Manhole Deployment Systems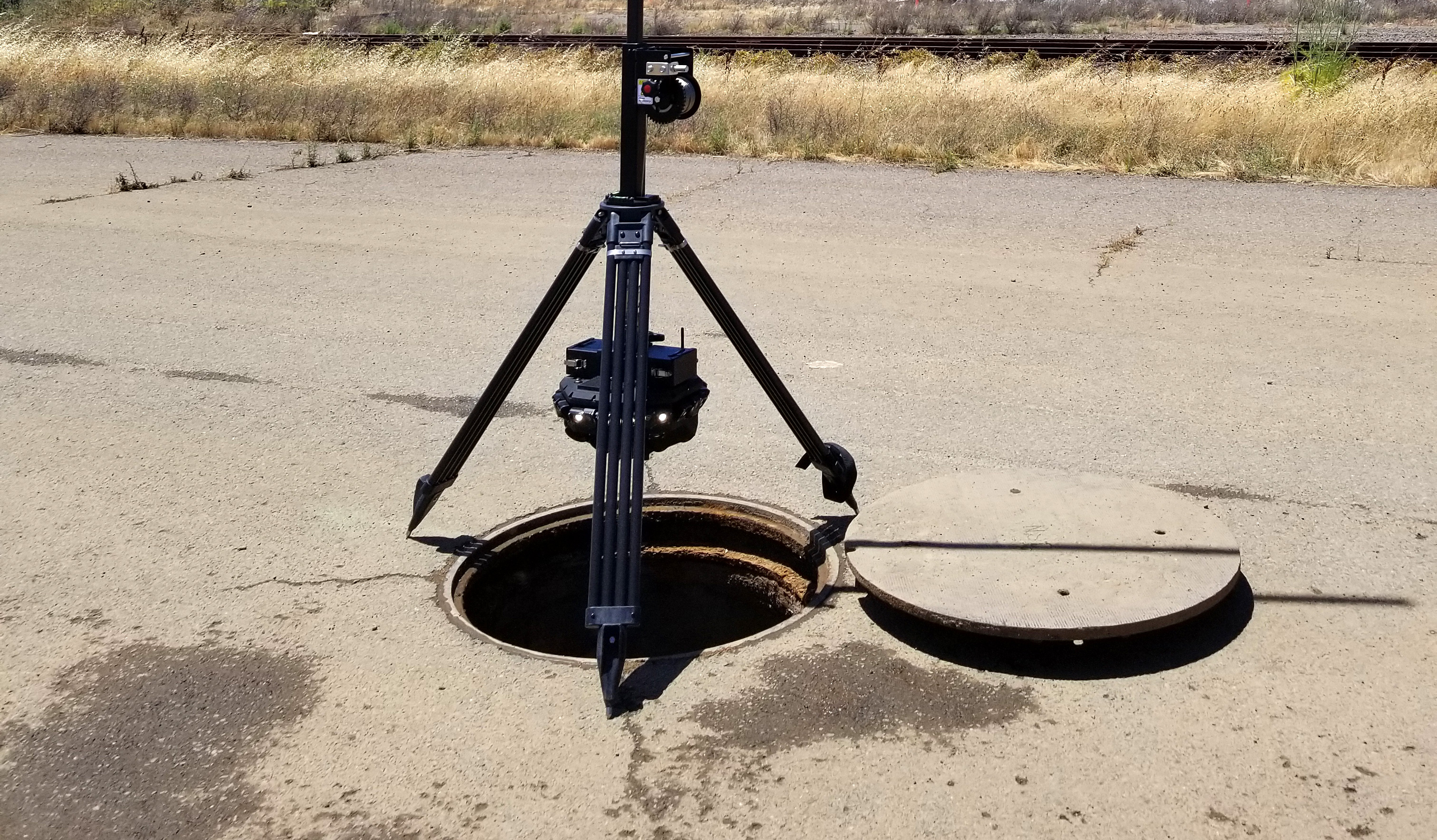 CUES Mast Systems
The truck-mounted mast can position the camera 50ft below the surface of the road and is designed to achieve optimum picture stability throughout the optical zoom range of the camera.
The camera unit can be electronically raised and lowered.
Prevents the need for an operator to enter the manhole to position and/or reposition the camera height.
Perform manhole & mainline inspections and gauge the manhole depth without the need for a camera transporter!
Can be installed on existing TV inspection systems without the need for modifications to other existing equipment already installed on the unit.
Reduce costs and save time by prescreening pipeline conditions with CUES manhole inspection cameras.
Crane-Mast Deployment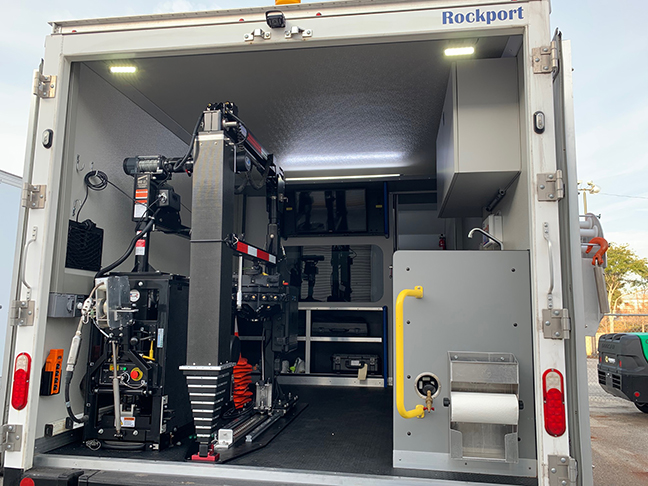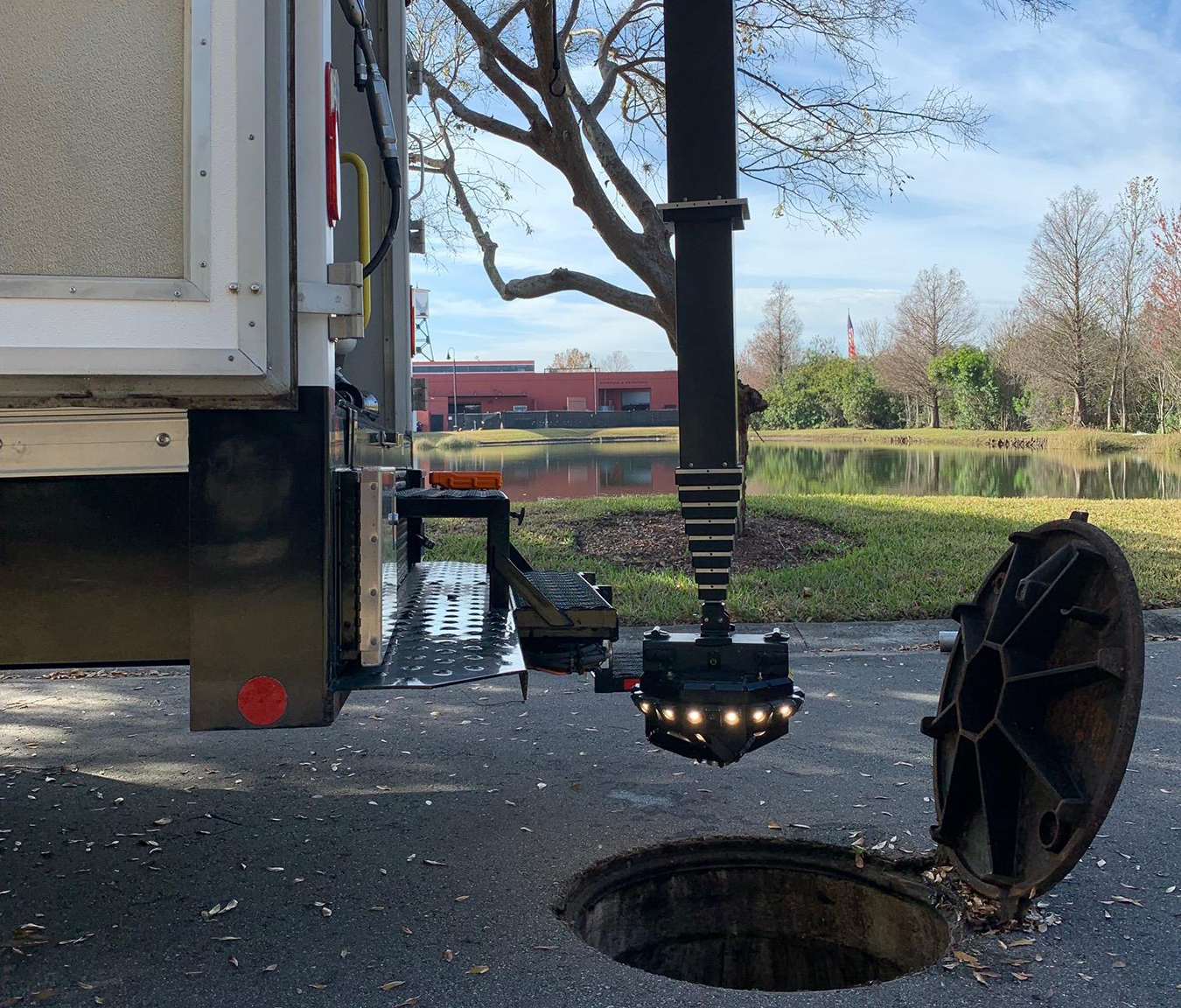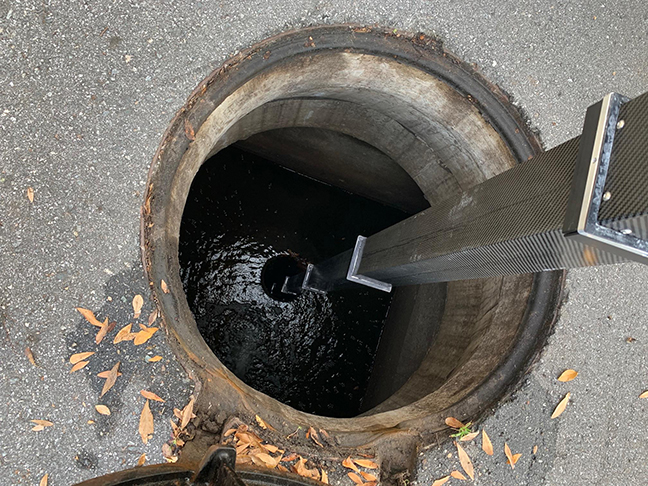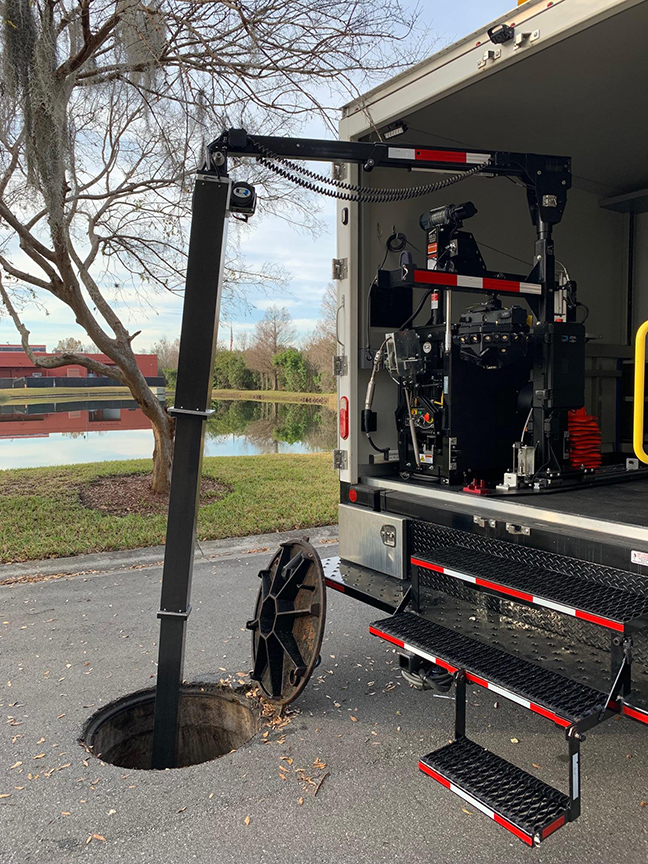 Rail-Mast Deployment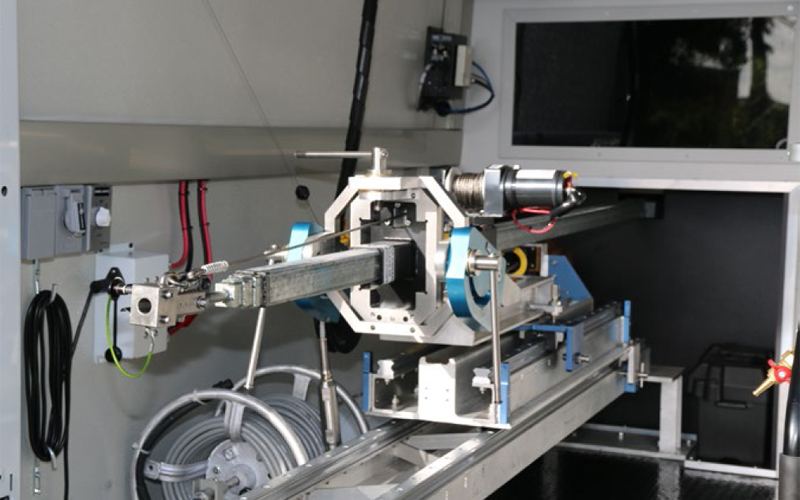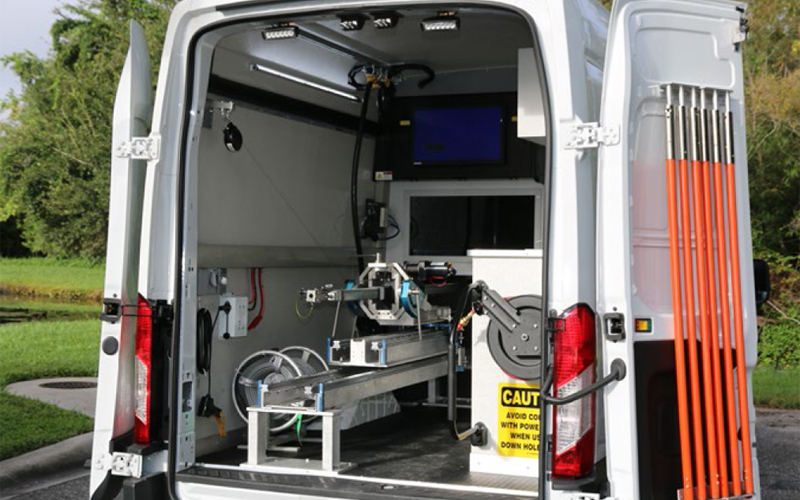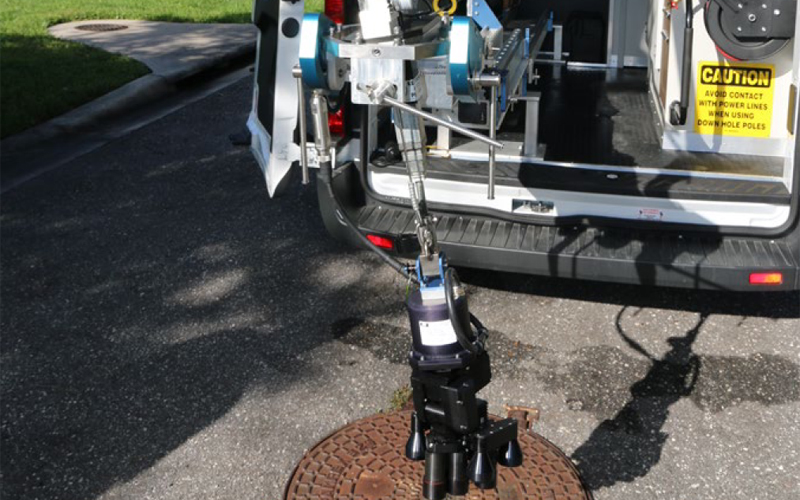 Tripod Deployment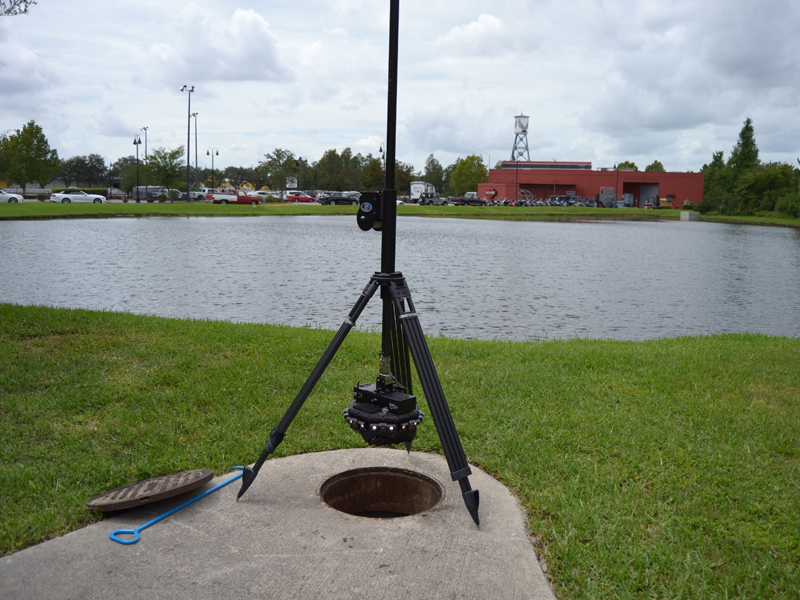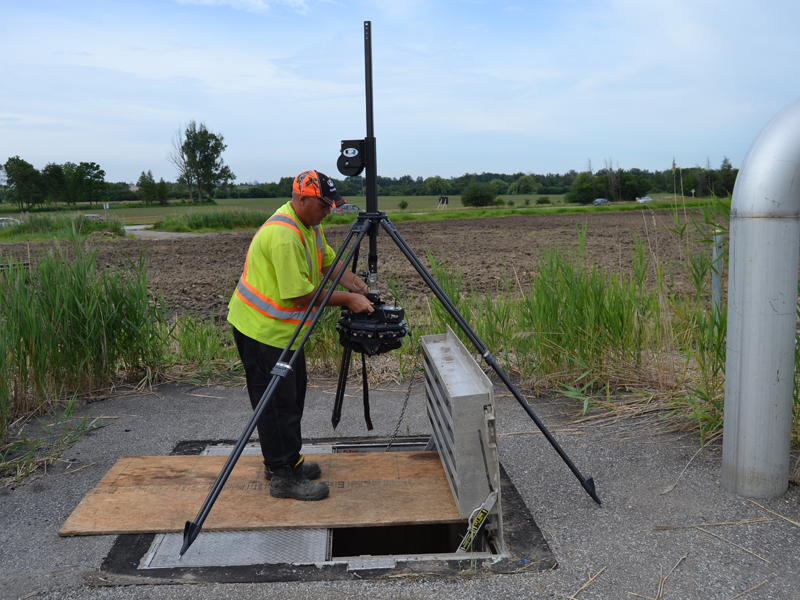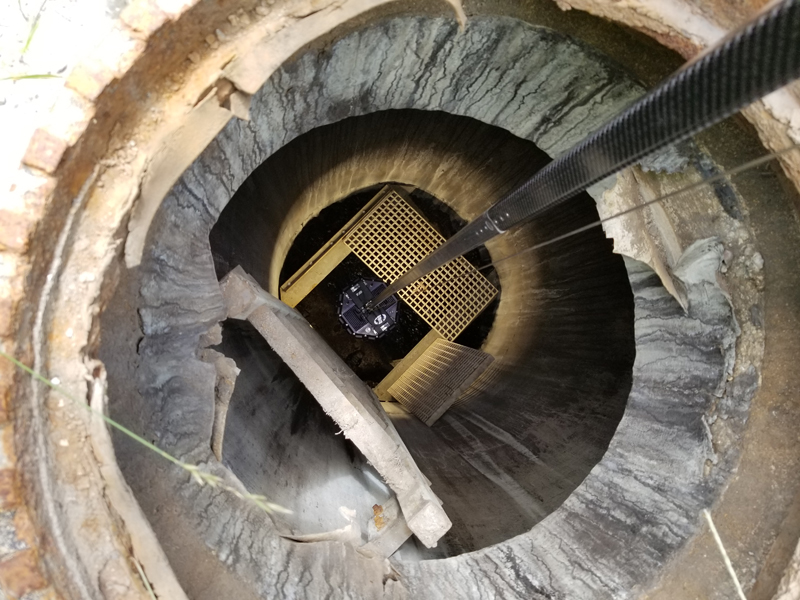 ​Interested in Learning More?
Trust CUES, the industry leader, for all of your pipeline inspection and rehabilitation equipment needs! Please use the form to request any additional information regarding CUES products so we can help you Go the Distance.