​CUES AMP
Accurate Mapping Probe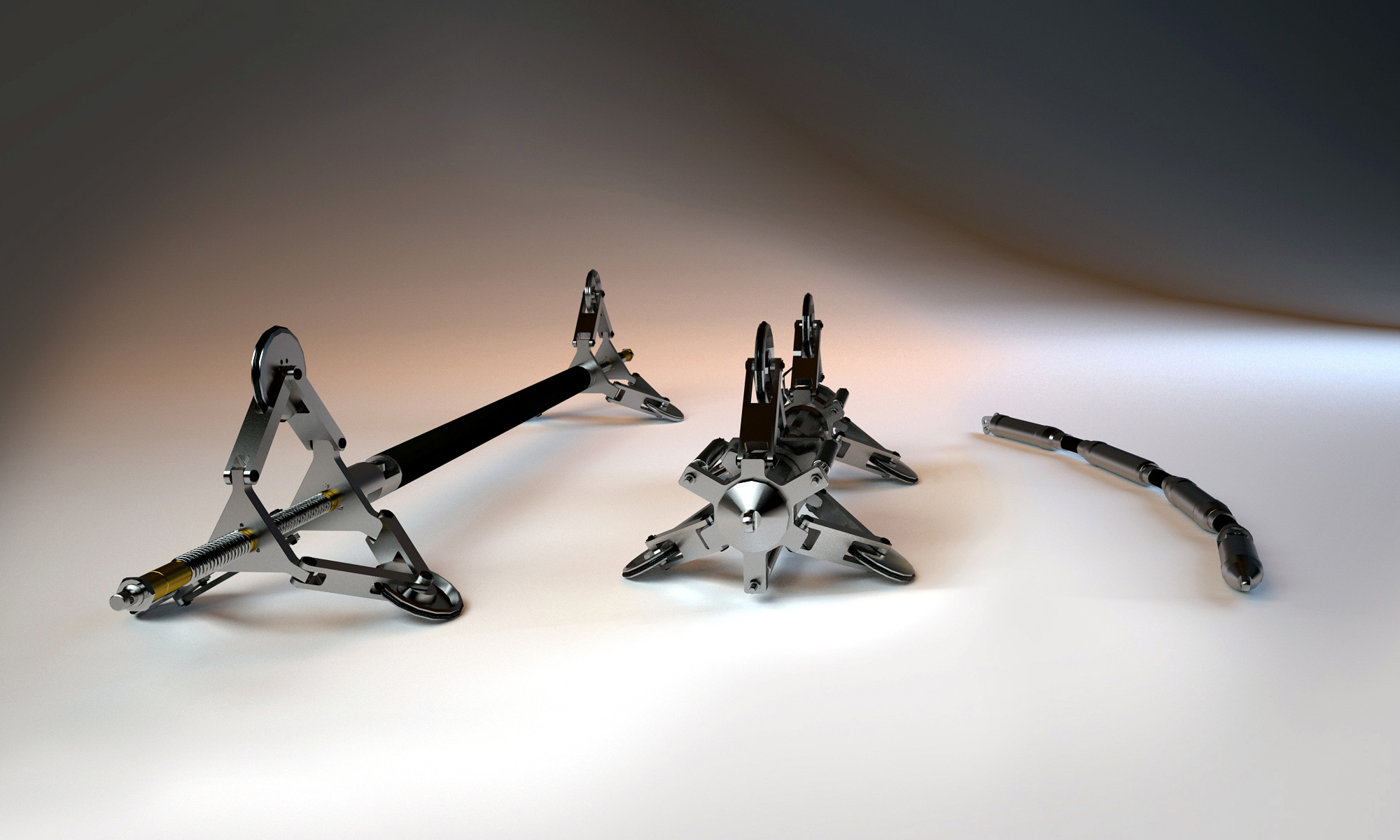 AMP:
The world's most versatile and unique autonomous pipeline mapping system.
The Accurate Mapping Probe (AMP) provides precise and efficient 3D location of any underground pipeline asset.
Also detect pipe sags, misaligned joints, horizontal and vertical design problems and hydraulic modeling.
The system includes interchangeable wheel sets allowing AMP a wide operational range from 3" in diameter to 58" in any and all pipe materials.
AMP's accurate data can be used for as-built drawing verification and defect locating.
---
Features & Benefits
Use AMP for precise location of your underground pipeline assets for proactive sewer repair and replacement.
Identify the critical problems, such as inclination, sags, bends, etc. in your wastewater system.
The CUES AMP data can be used with your centralized system of record keeping and be accessible to all decision makers to assure proper defensible spending.
Identify short and long term concerns to be considered in future CIP and O&M budgets.
Integration of exact positional location with CCTV-identified anomalies and CUES asset-based GraniteNet decision support software allowing for accurate and cost-effective spot repairs.
Use data for as-built drawings and confirm that installations meet location specifications.
Easily implemented by your own trained personnel or a contracted CUES deployment professional.
Available for purchase or rental.
CUES also offers a range of advanced systems, such as SONAR, LIDAR, and LASER PROFILING, for those requiring more detailed inspection data.
Learn More
To continue providing you the quality service and support you know to expect from CUES, links for the AMP Case Studies and additional media can be found on this web page. Please note: additional files will be added to the CUES website on an ongoing basis, so please check back regularly.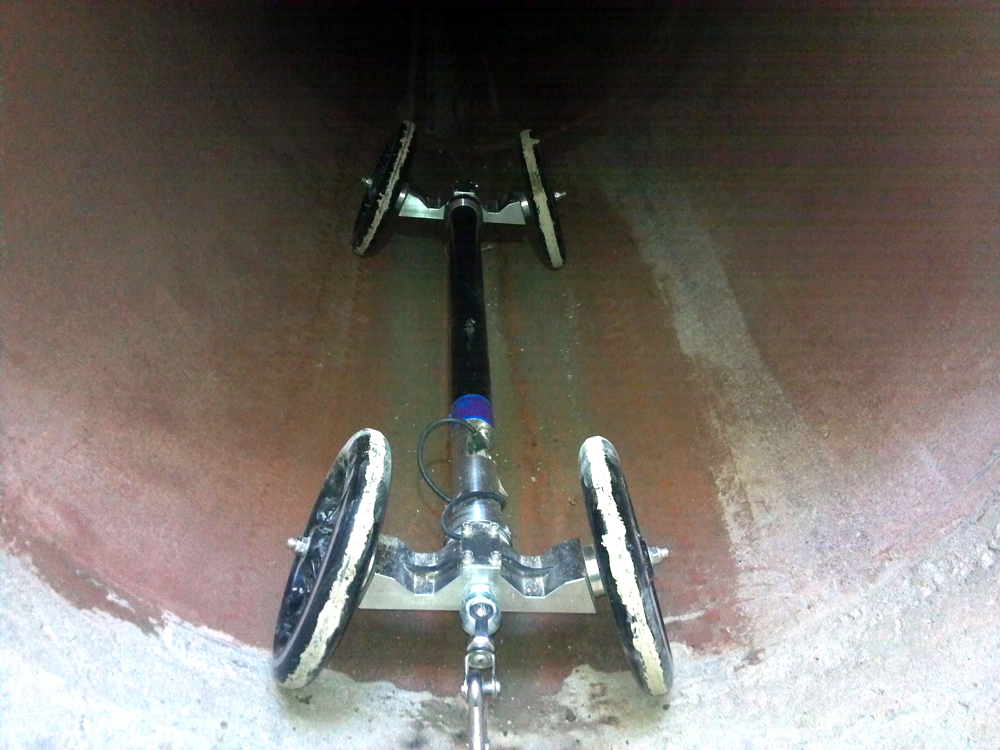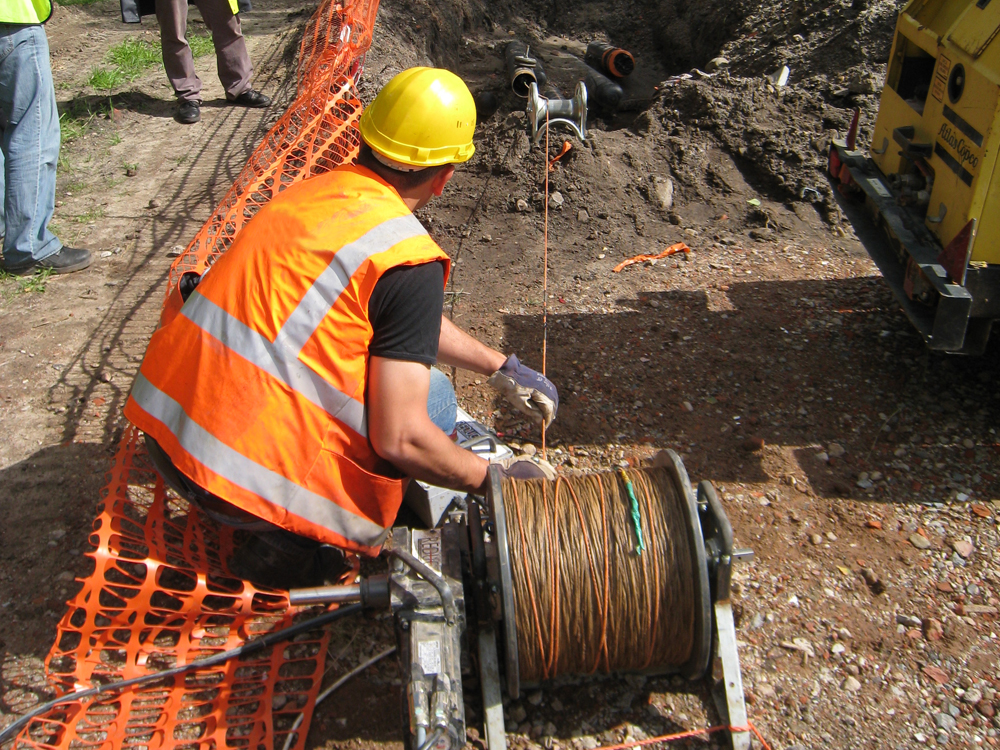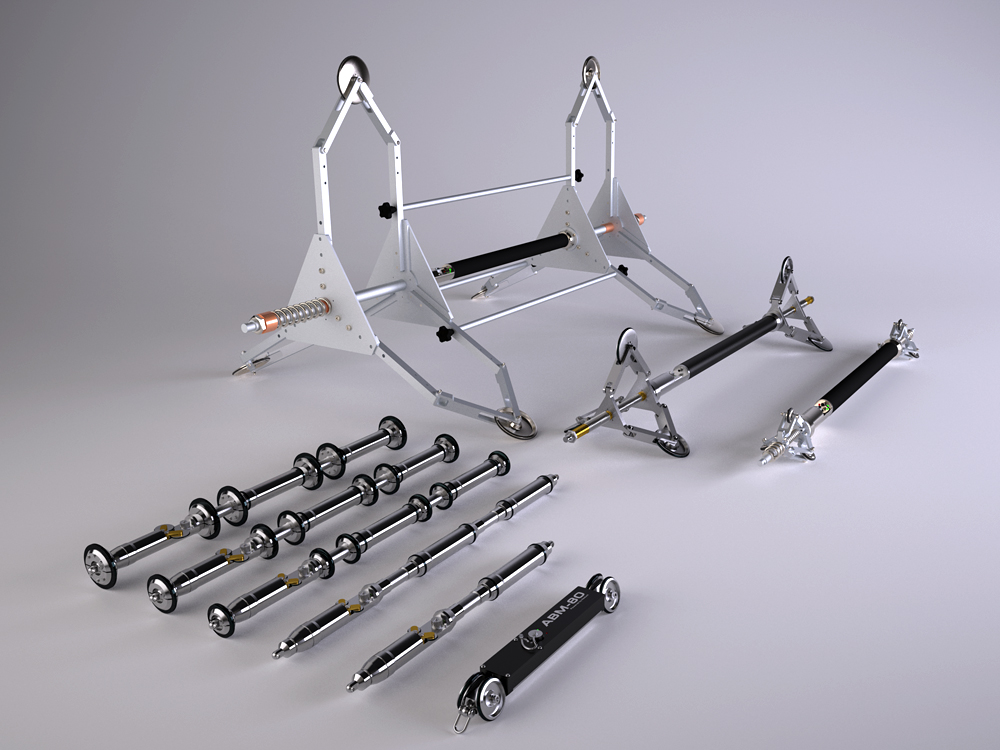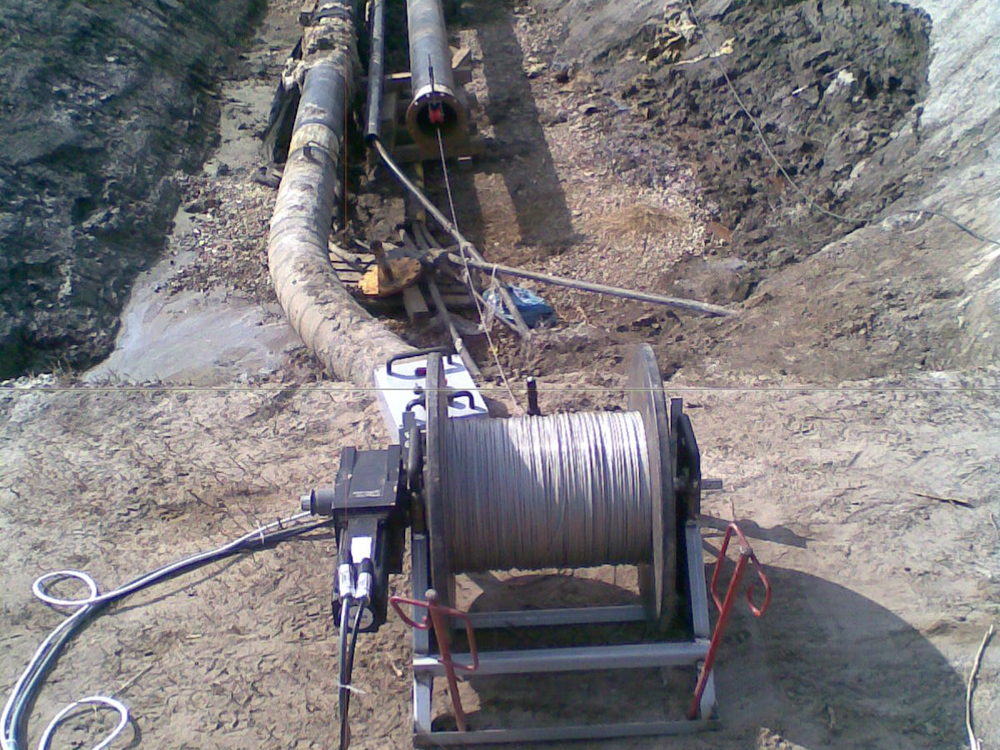 ​Interested in Learning More?
​Trust CUES, the industry leader, for all of your pipeline inspection and rehabilitation equipment needs! Please use the form to request any additional information regarding CUES products.
GO THE DISTANCE