​Custom Trailer-Mounted Inspection Systems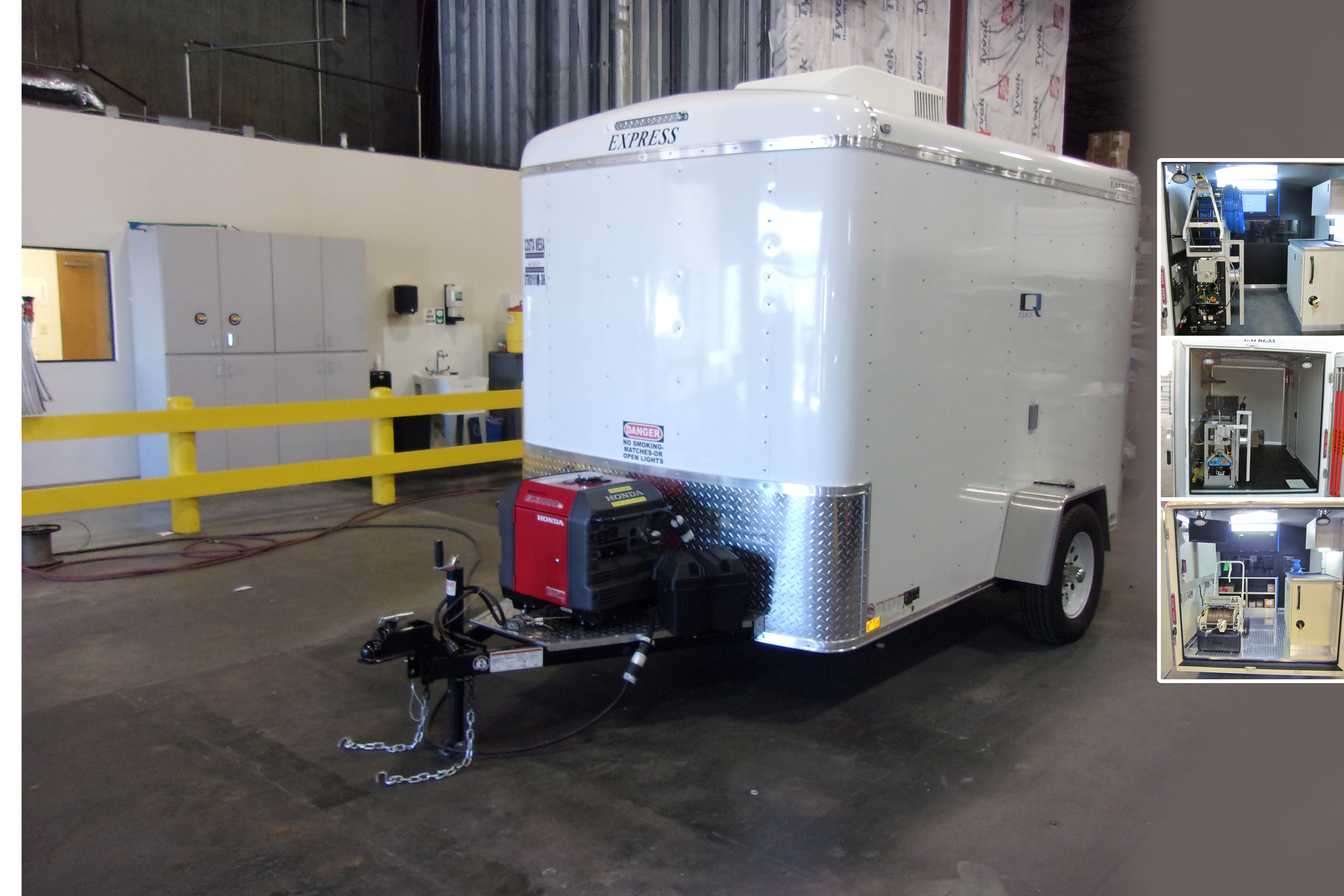 Customize your trailer interior, cabinets, equipment, and mounting configuration to fit your unique requirements!
An ergonomic control console with rounded edges is used for mounting all electronic components.
Can be used with a variety of vehicles.
Save the cost of a dedicated vehicle.
Can be set up with the same equipment as conventional truck mounted systems.
Optional configurations are available.
---
Features & Benefits:
The interior of the trailer is divided into two areas of operation: a TV trailer Control Room (operator's station and viewing Room) and an Equipment Room (equipment mounting and storage area).
The trailer is equipped with (2) roof mounted amber warning beacons and (2) adjustable halogen floodlights as shown on the component list.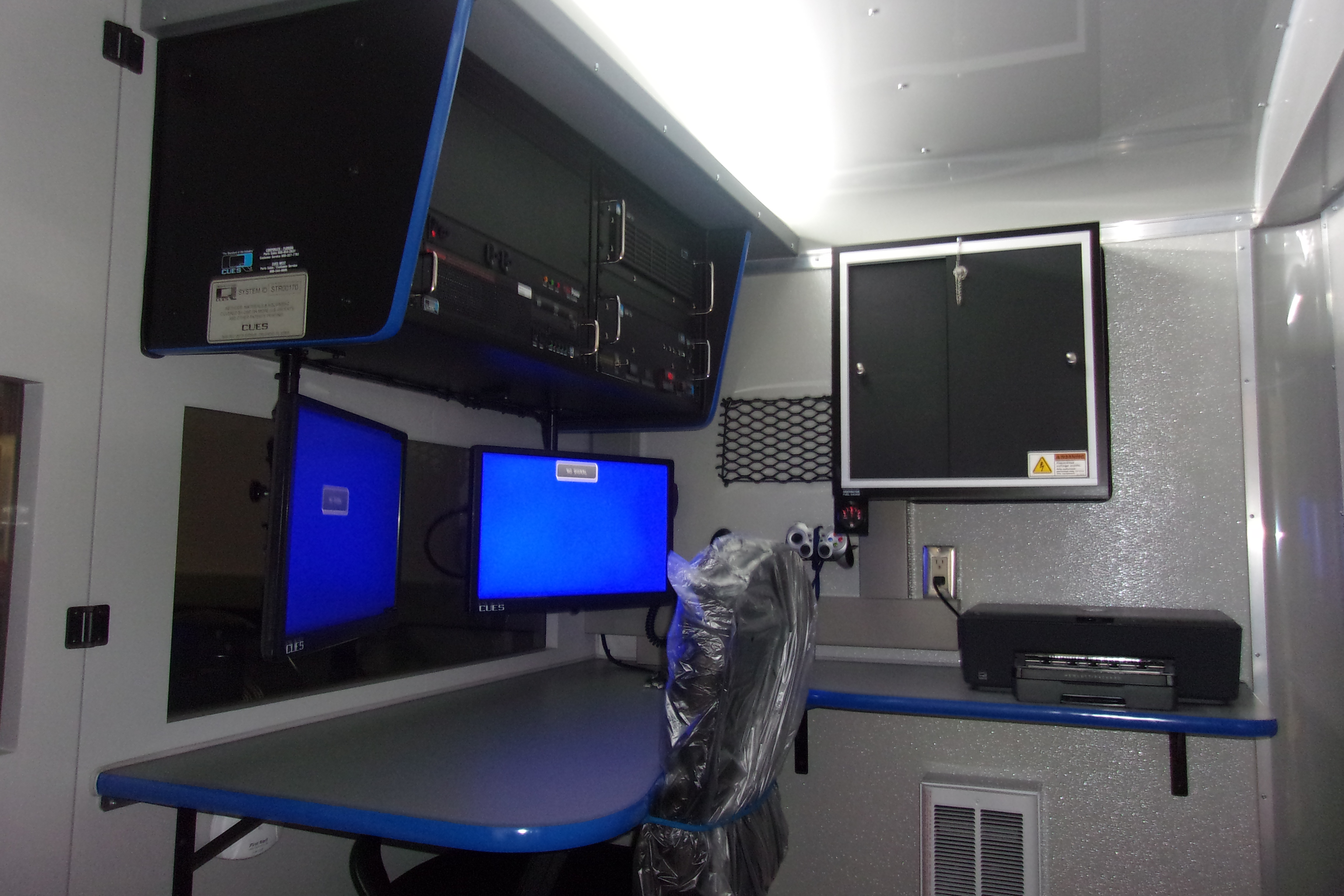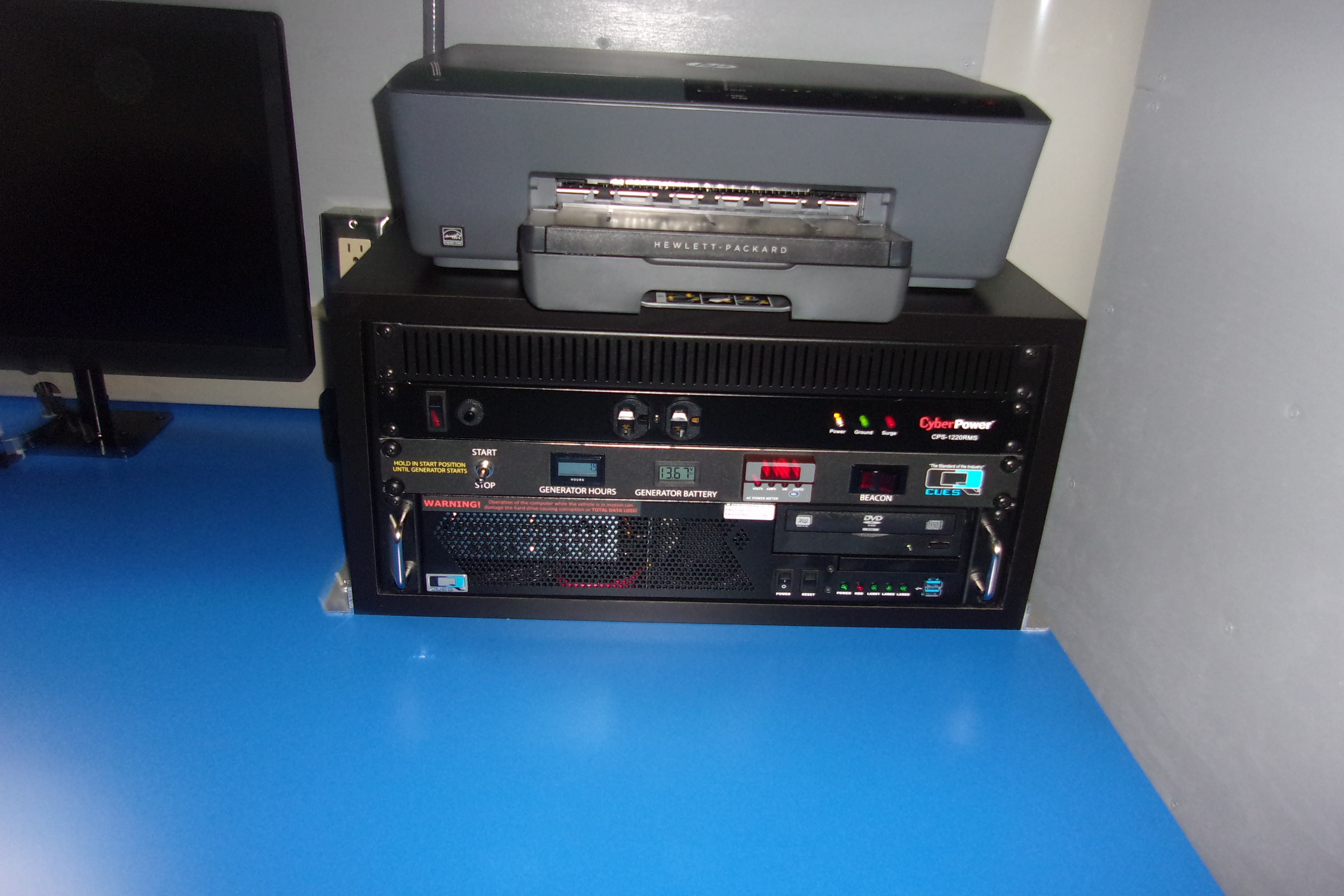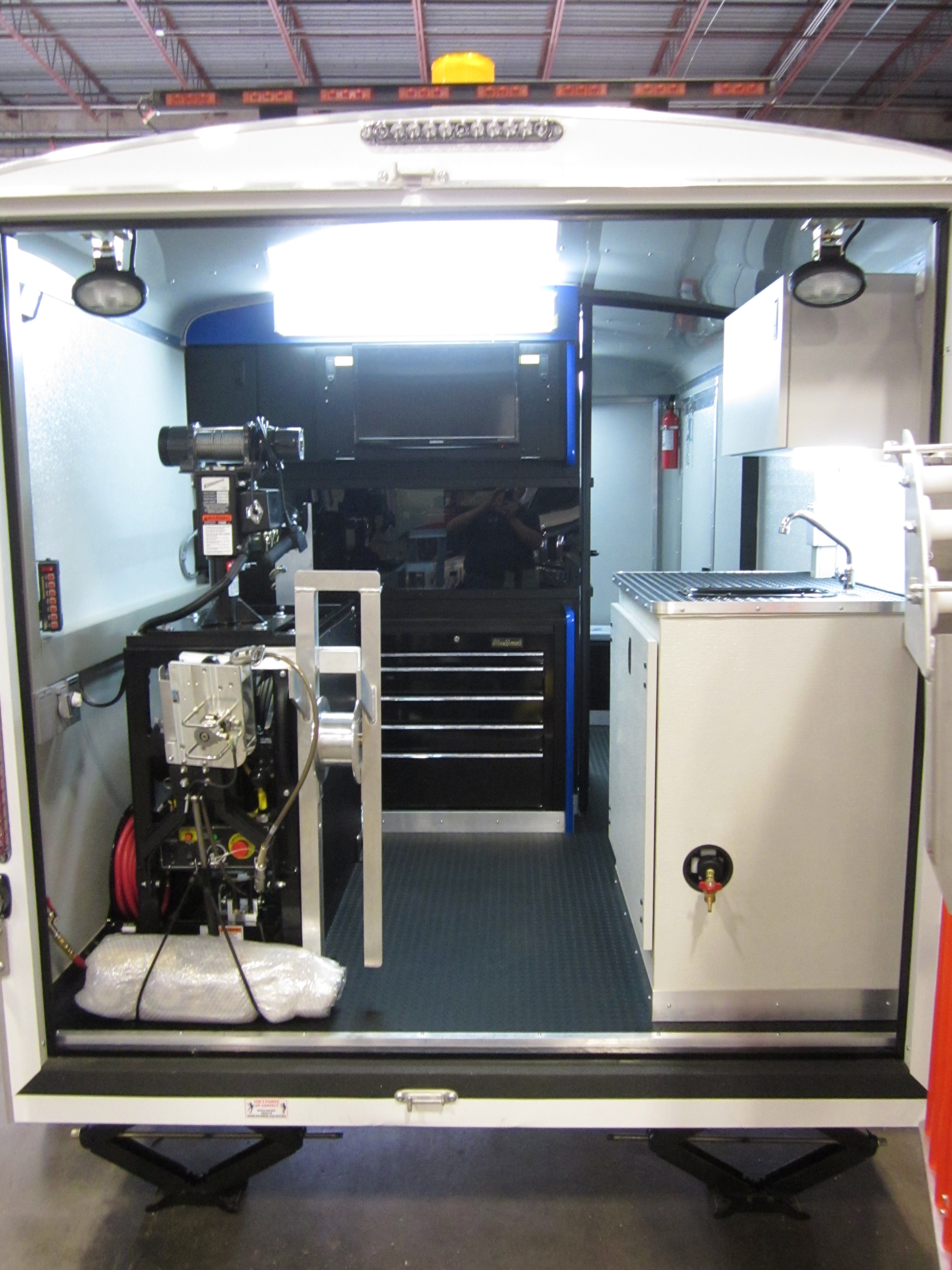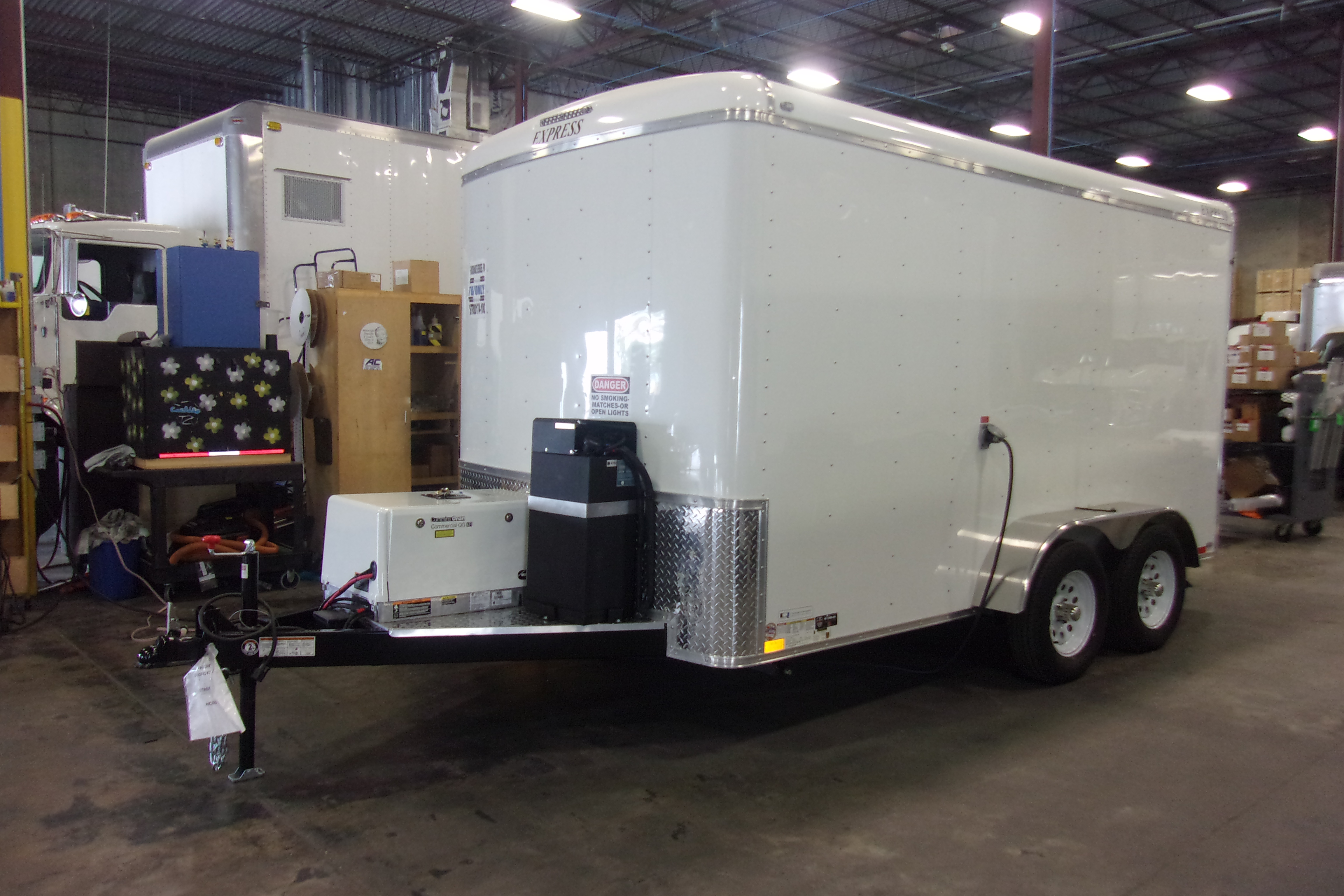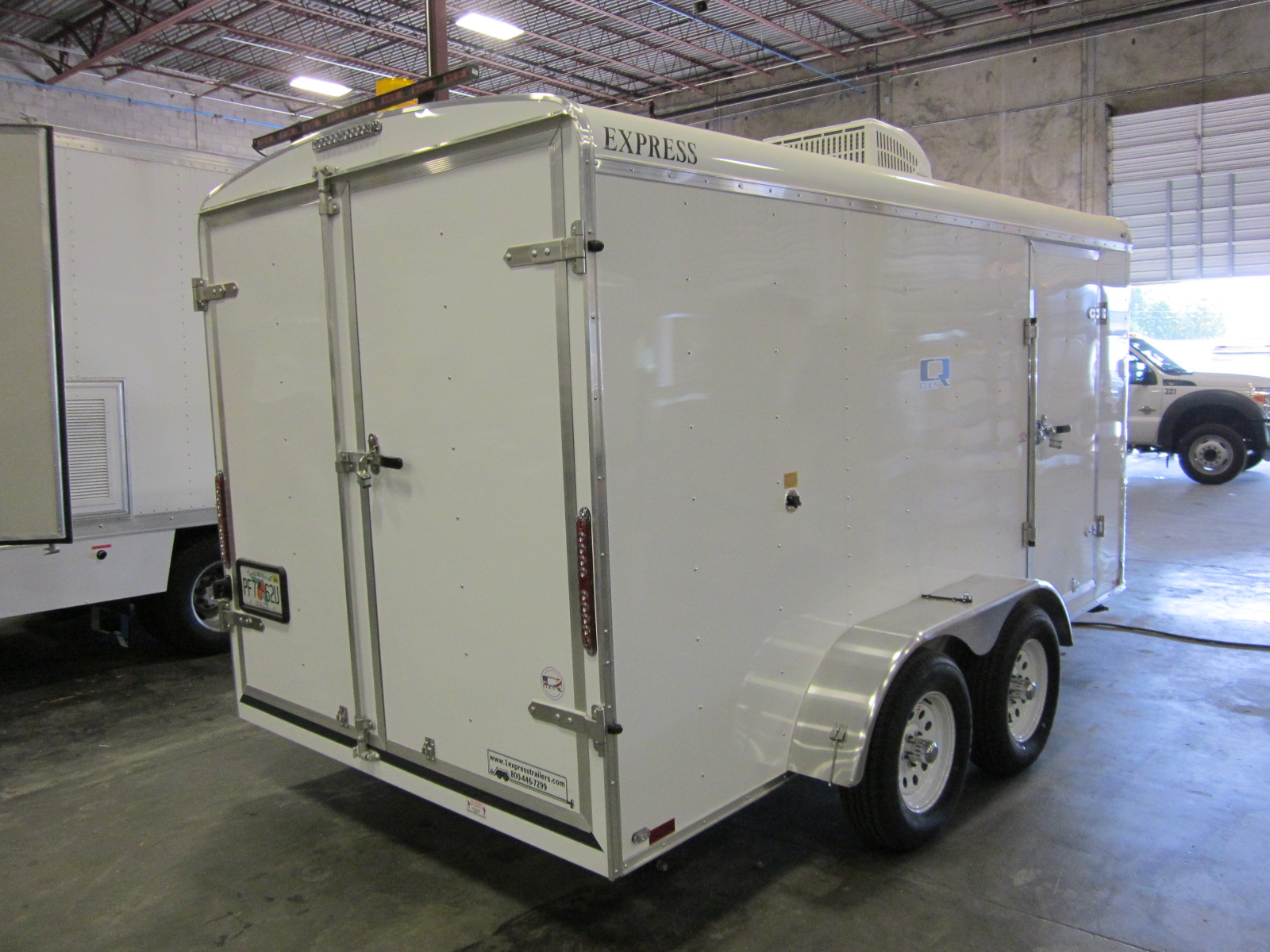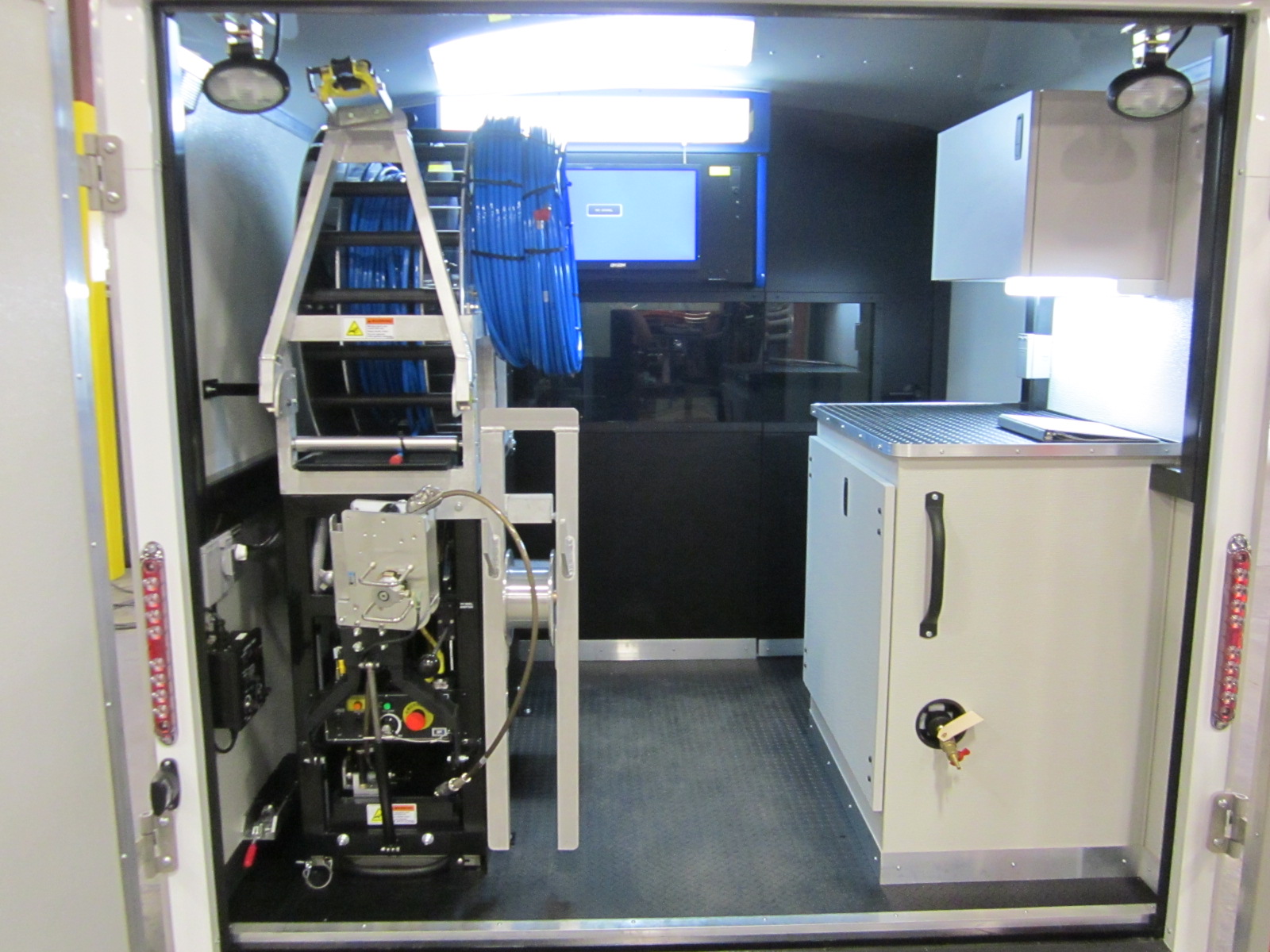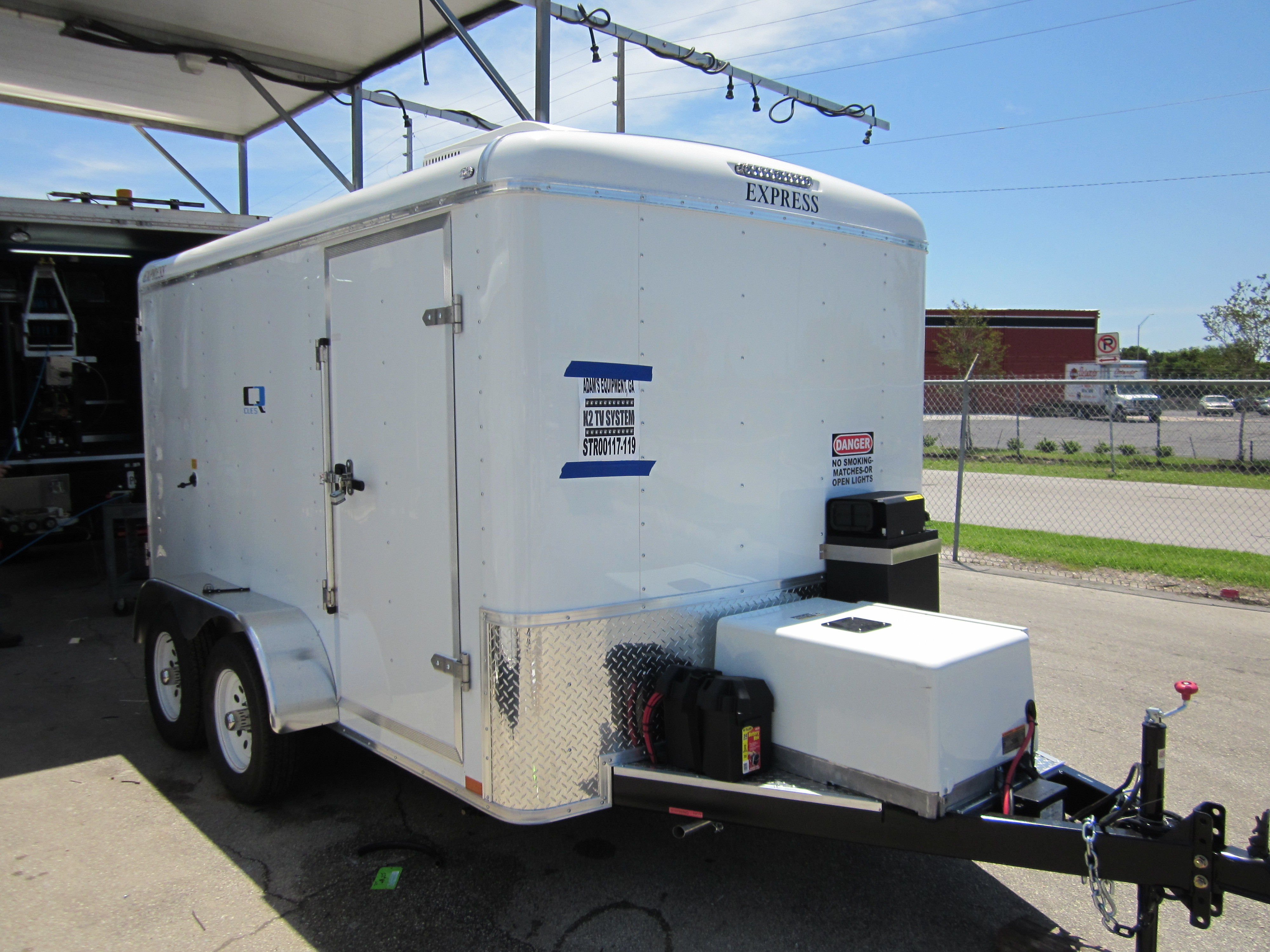 ​Interested in Learning More?
​Trust CUES, the industry leader, for all of your pipeline inspection and rehabilitation equipment needs! Please use the form to request any additional information regarding CUES products so we can help you Go the Distance.