​Custom Grout Inspection Vehicles
​CUES offers a full line of portable and truck-mounted chemical grout rehabilitation systems.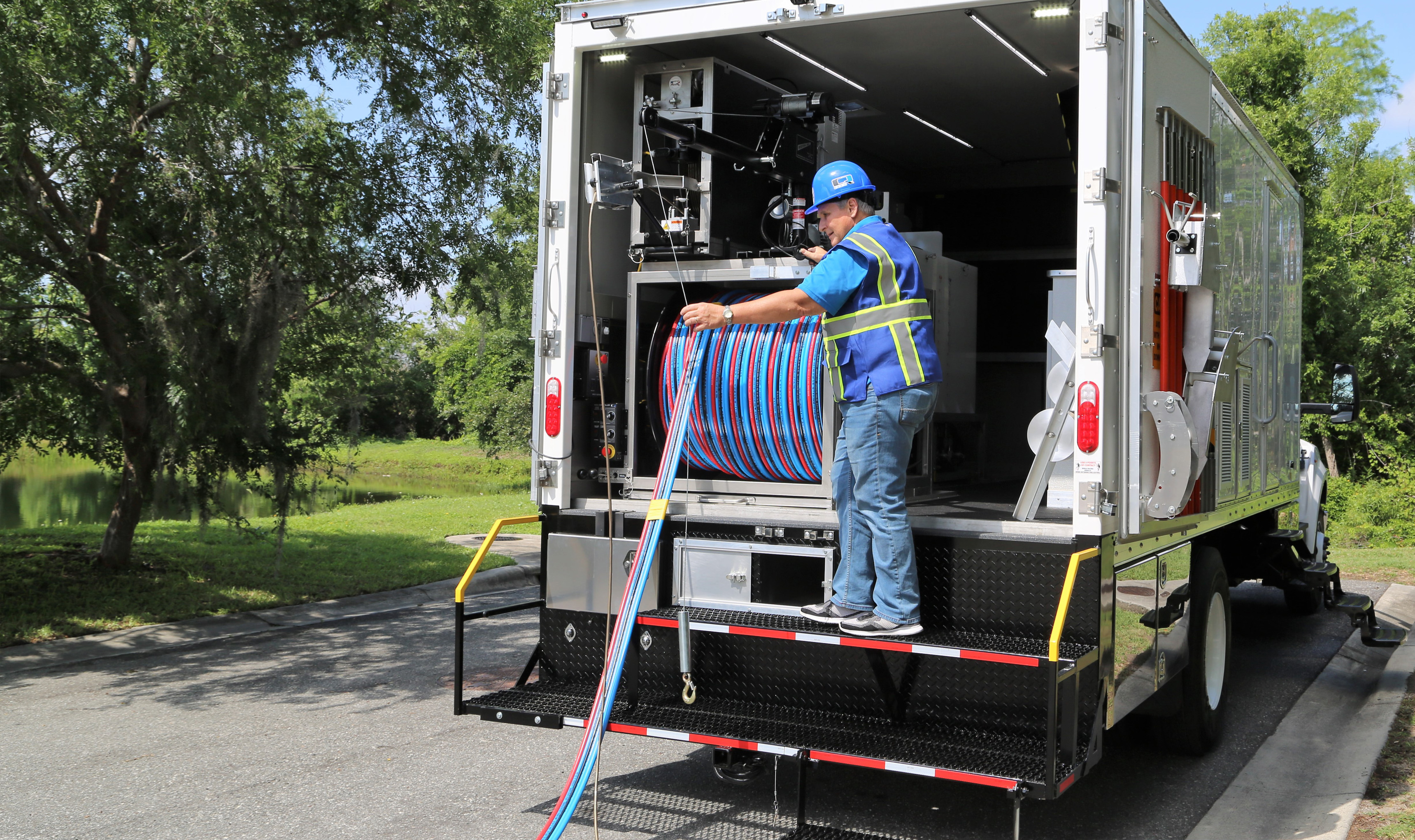 Stop leaks in sewers, manholes, tanks, vaults, tunnels, and many other applications.
Truck-mounted grout rehabilitation systems are available for mainline joint sealing/lateral sealing.
Can be equipped with the latest CCTV equipment for television inspection.
Applications include pipe stabilization and support, joint testing and sealing of mainline and lateral joints, manholes, junction boxes, large diameter pipes, or any other low pressure waterproofing application.
All systems can be configured to run Urethane, Acrylimide and Acrylate grouts. Dry freight box (for export) and trailer-mounted systems are also available.
---
Features & Benefits:
Easy Grout computer program, graphic user interface, intuitive, easy to train, lower operational cost.
Controls include computer program and K2, wireless control for camera and packer, and lateral packer control using our wireless handheld controller.
Chemical resistant, polypropylene, clearly labeled, can order 30 or 60 gallon capacity with heaters.
Variable-speed, pneumatic, with small stainless steel propellers located near the bottom of tank to eliminate air from entering the grout hoses.
Available from 16' to 24' custom design builds for contractors or municipalities.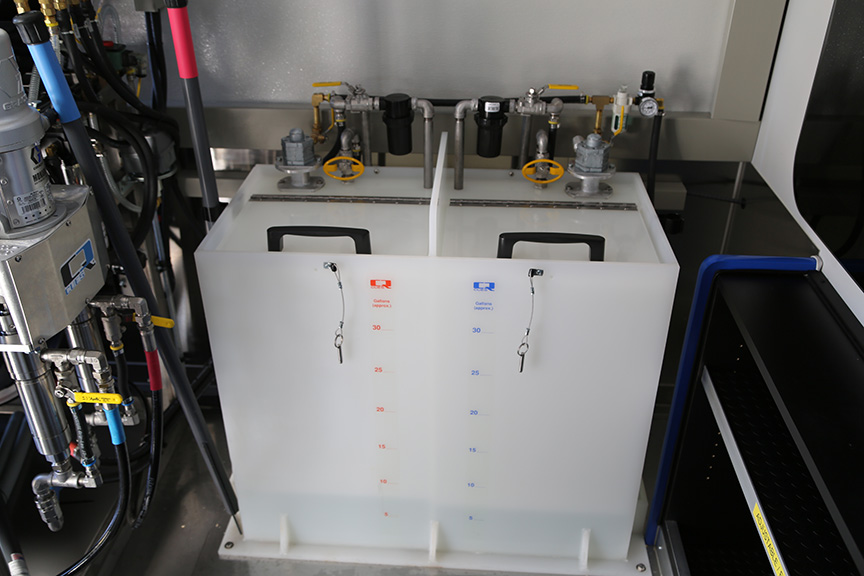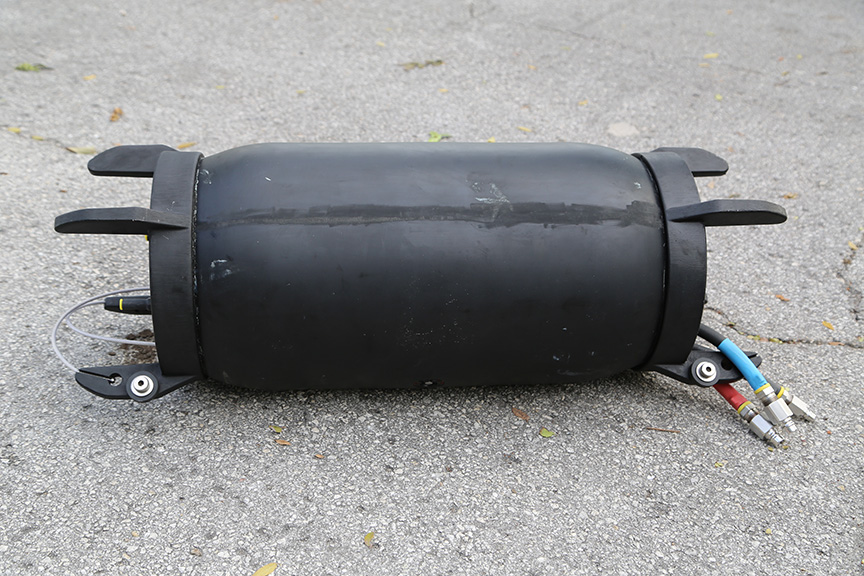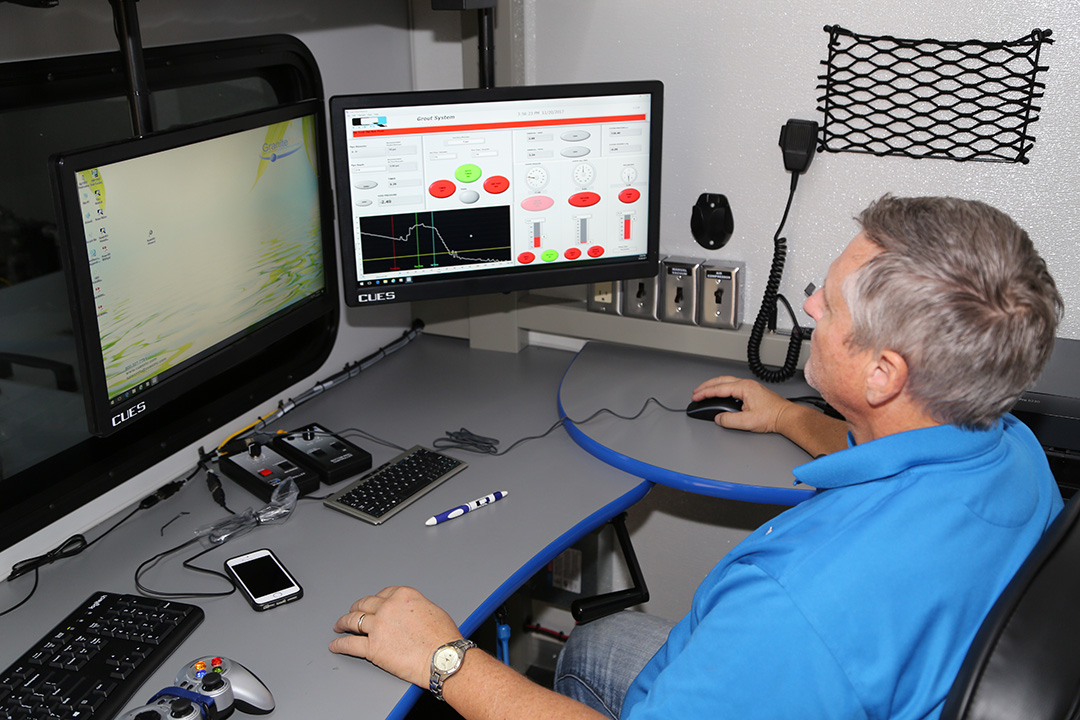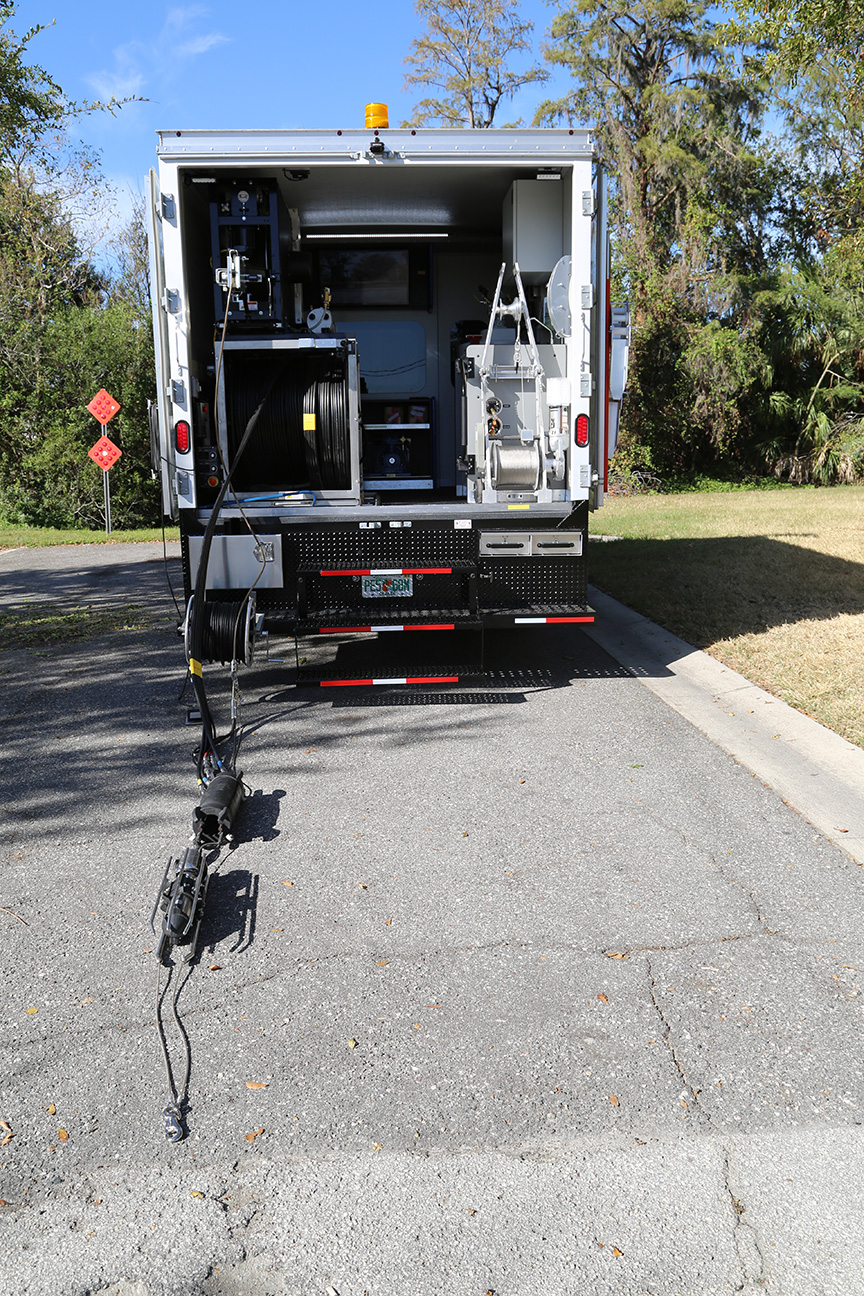 CLIMATE CONTROLLED OFFICE
2.0 HP. WITH 30 GALLON TANK
​Interested in Learning More?
​Trust CUES, the industry leader, for all of your pipeline inspection and rehabilitation equipment needs! Please use the form to request any additional information regarding CUES products so we can help you Go the Distance.