​Chemical Sealing Packers
Low-Volume, Chemical Injection, Multi-Grout Packers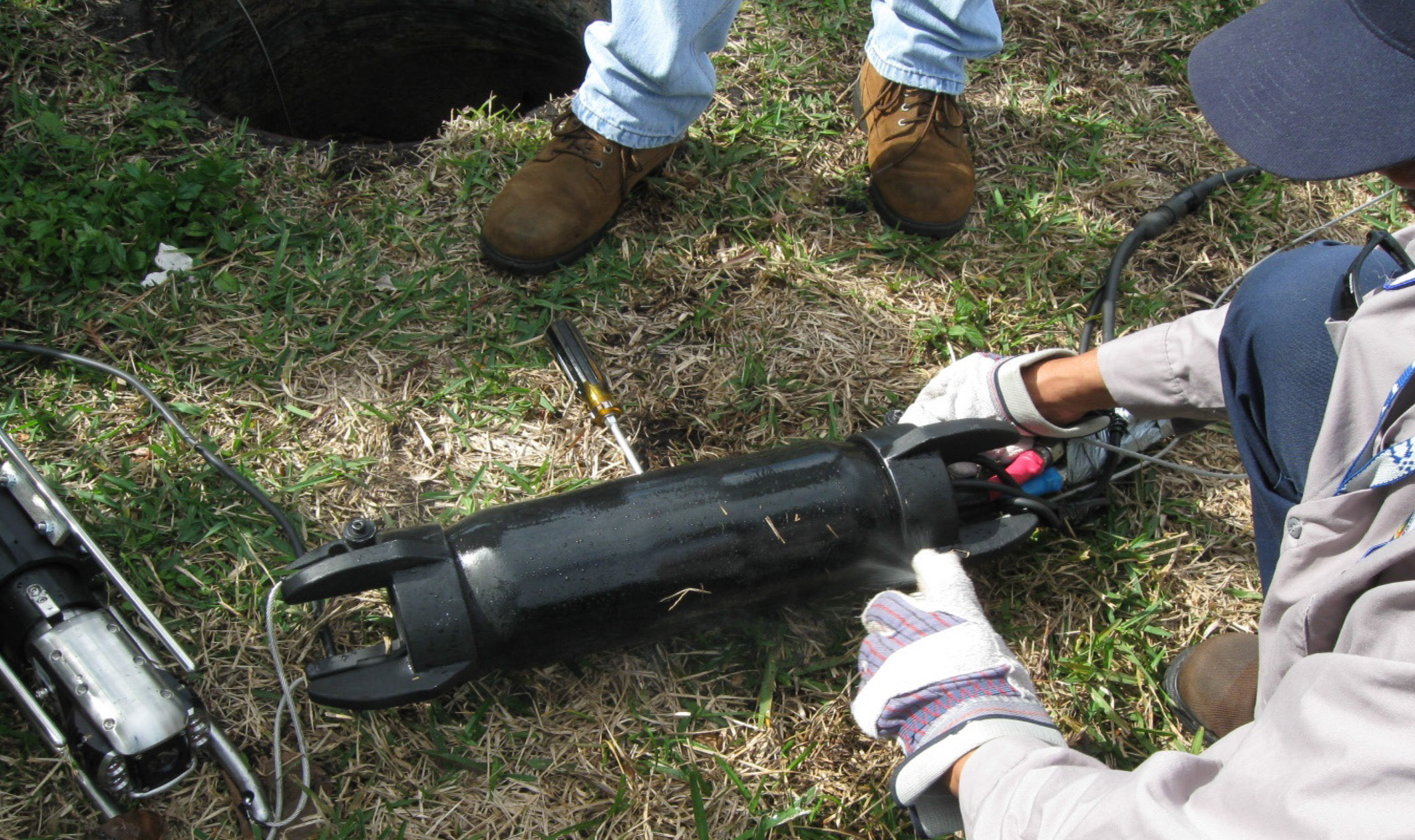 ​CUES Low Void Packers are low-volume, chemical injection, multi-grout packers.
Fully compatible to and intended to be used with acrylamides, urethane and other common chemical grouting materials.
Other design features include the ability to air or water pretest, grout seal, and re-test without the need for re-positioning.
Low profile design insures a minimum grout ring residue remaining at the joint with maximum dispensing efficiency of the grout material.
---
Features & Benefits
Both water and air-testing capabilities.
Fully compatible for acrylamides, urethane and other chemical grouts; multi compatibility saves the cost of different packers for different grouts.
Minimum residual grout ring remaining assures maximum flow in the sewer after grouting; low volume operation provides a cost effective use of grout.
Operates with existing CUES grout systems.
Field-replaceable sleeves reduce overall repair and downtime.
Combination pressure test and seal efficiency; dual pressure and seal capability minimizes operational time required for inspection, seal and check.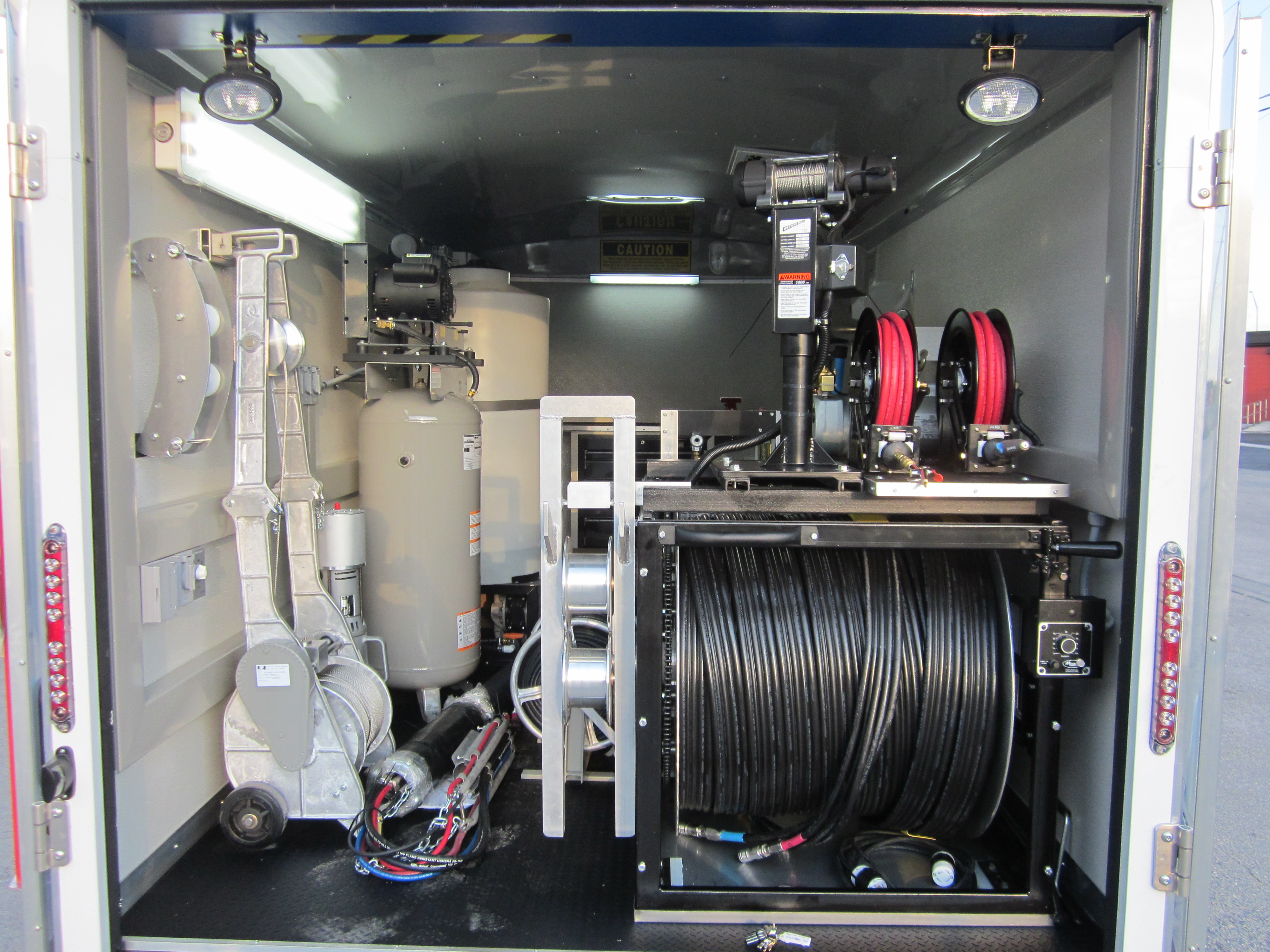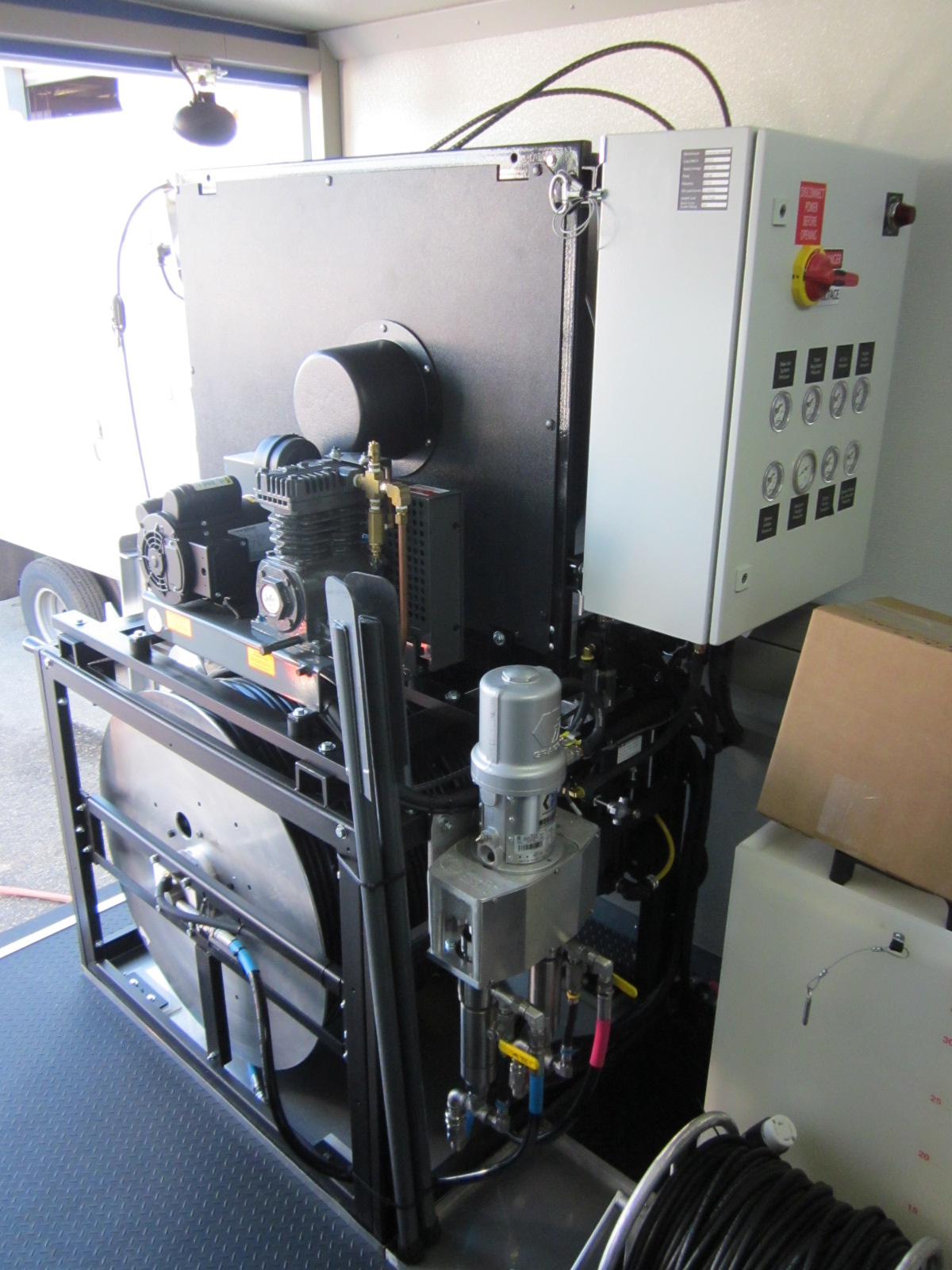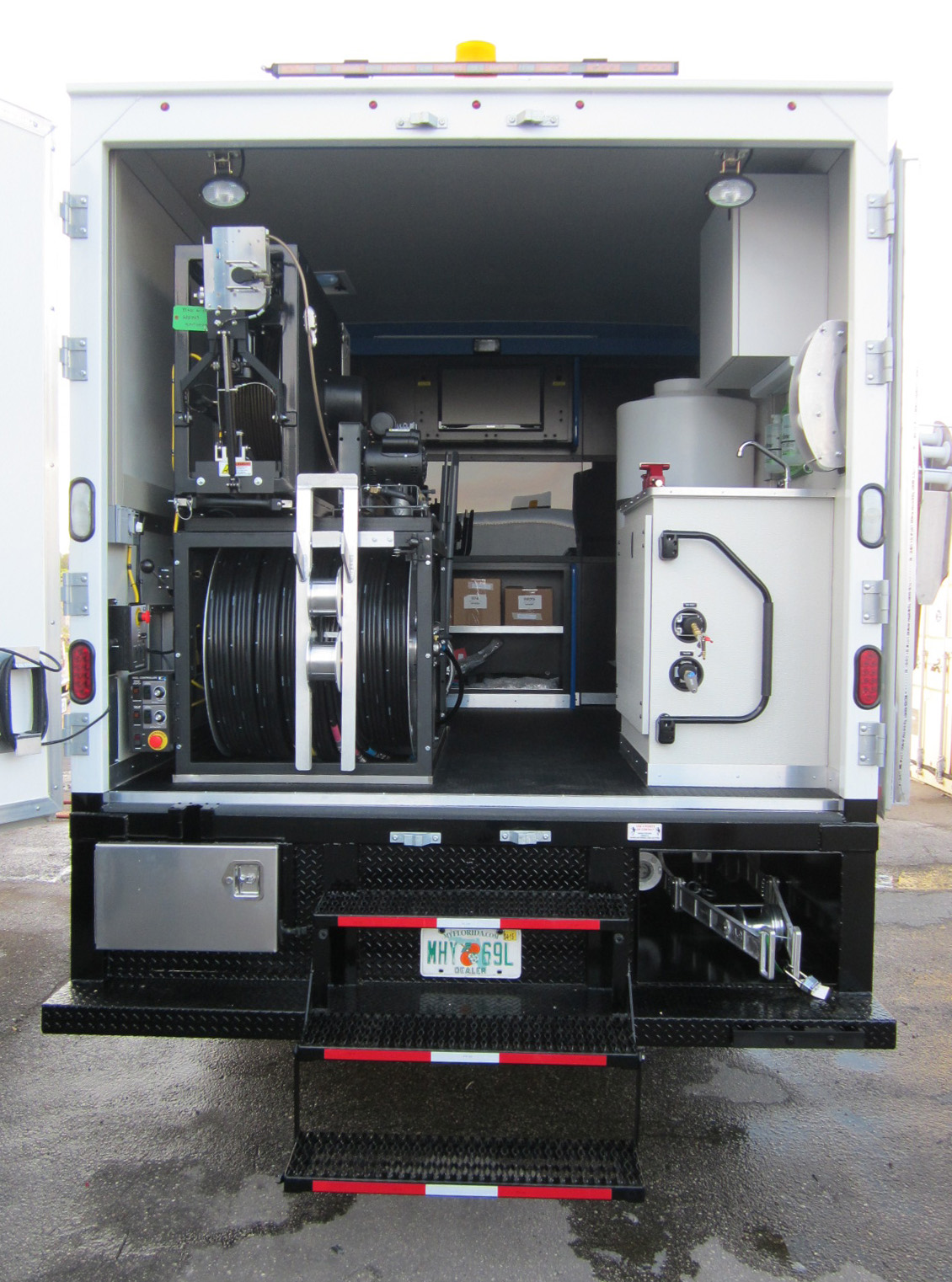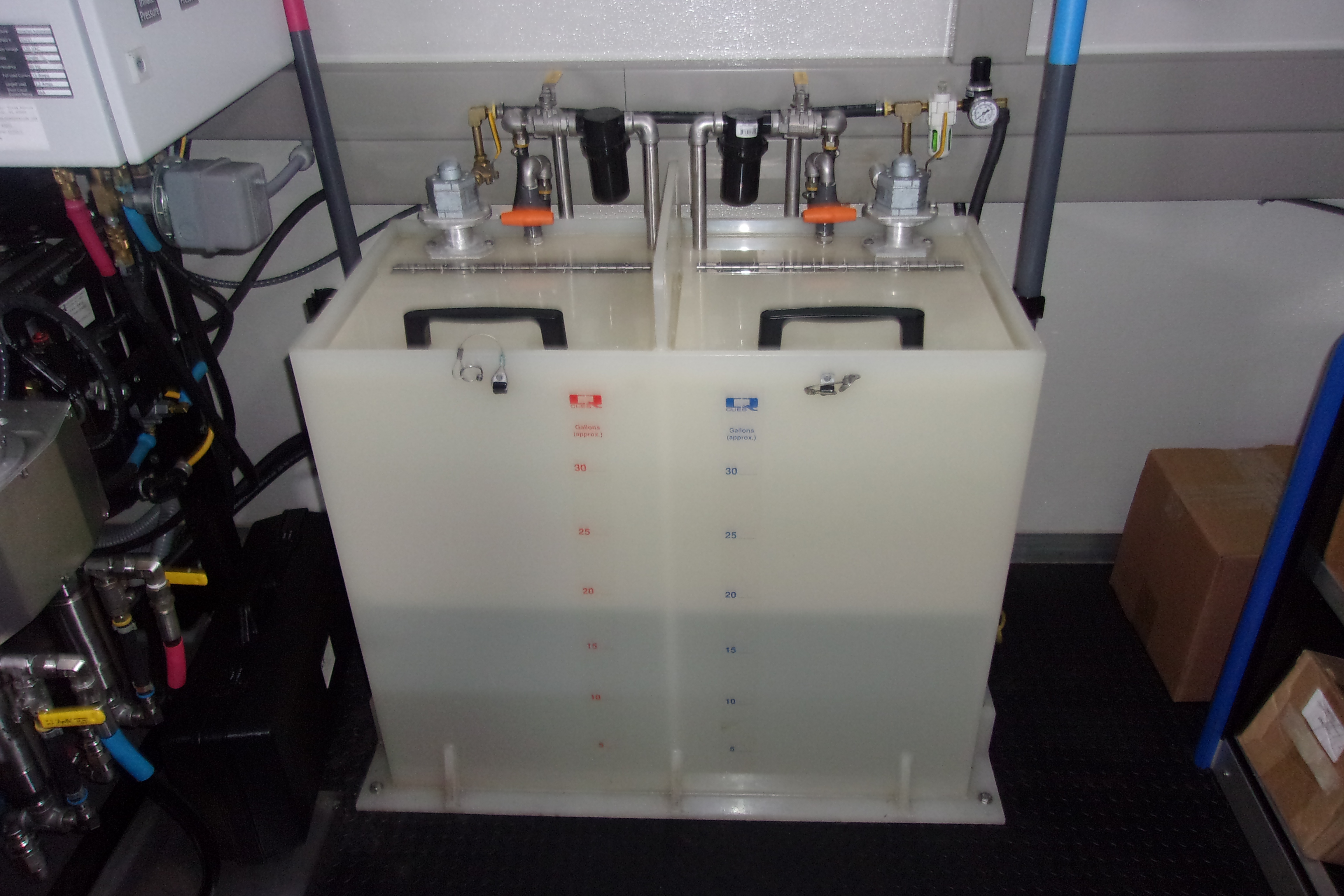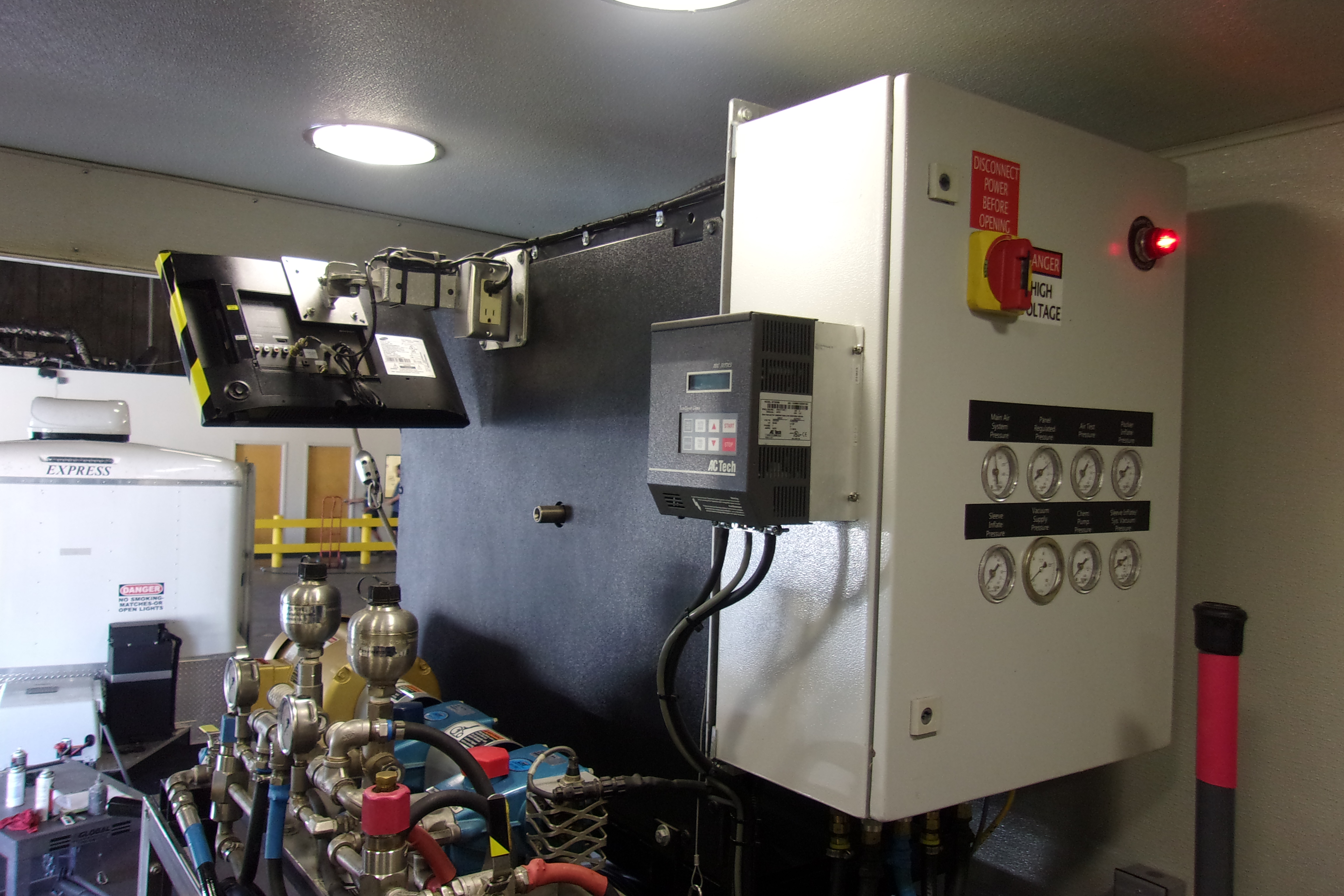 ​Interested in Learning More?
​Trust CUES, the industry leader, for all of your pipeline inspection and rehabilitation equipment needs! Please use the form to request any additional information regarding CUES products so we can help you Go the Distance.