SoLID FX
SONAR/LIDAR Profiling System & Multi-Sensor Inspection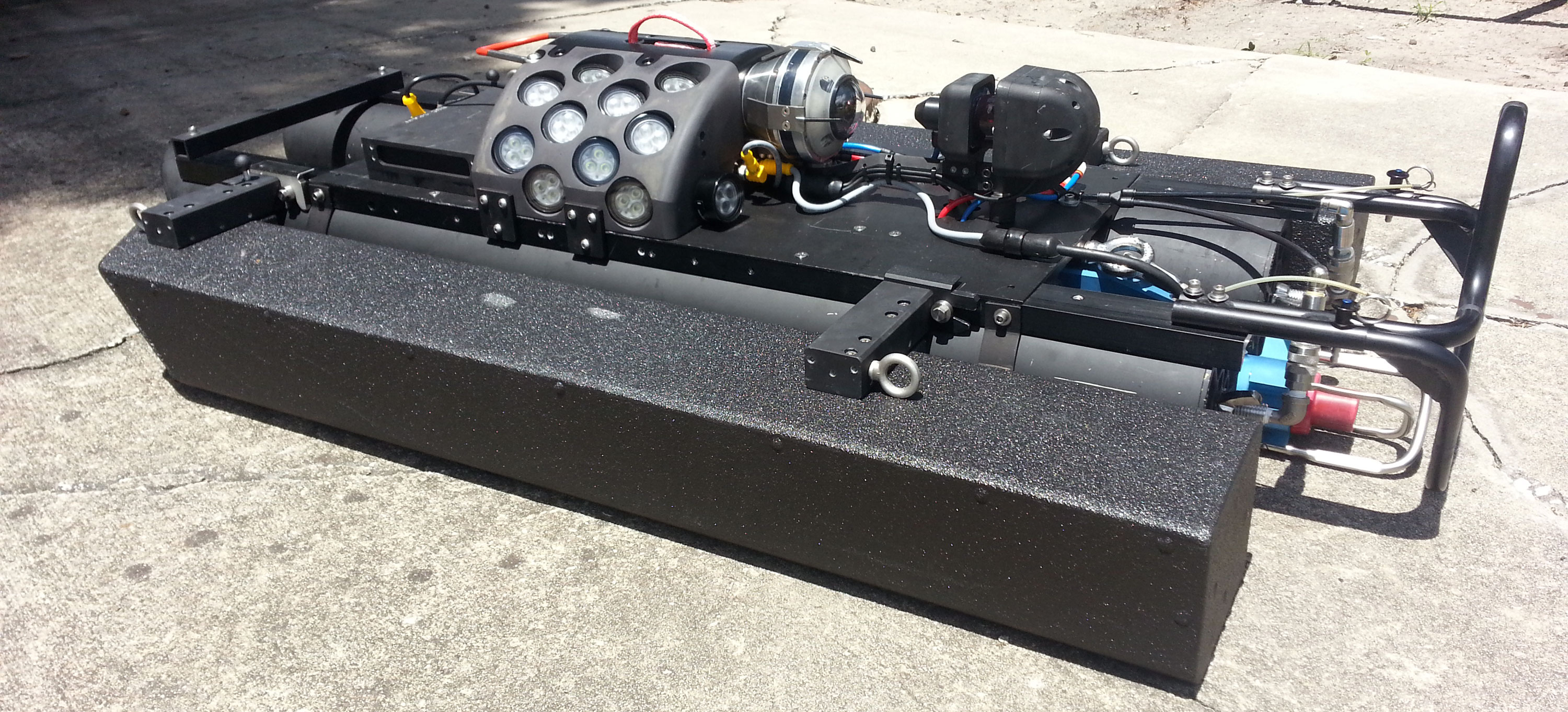 SoLID FX:
LIDAR, SONAR, and Live CCTV in Pipes 24" and above
State-of-the-Art LIDAR Inspection
Live High Definition (HD) CCTV
Registered SONAR/LIDAR
Pipes Sizes 24" (609.6 mm) and Larger
Fast Report Turnaround
Dedicated Customer Support
---
CUES offers a range of advanced sewer inspection equipment, such as SONAR, LIDAR, and LASER PROFILING, for those requiring more detailed inspection data.
Features & Benefits
Screen display of distance location from entry point for positive location confirmation.
Operates both in fully charged and partially charged lines.
Analysis can be performed in a CCTV inspection vehicle or on a remote computer.
Collects, stores, and prints pipeline inspection data (footage count and inclinometer data) & video images for display/report generation.
Stores inspection files on disk to be exported into other computers.
Surveys approximately 4 inches/per second.
Includes an inclinometer designed to collect pitch and roll data.
User can display distance measurements and/or draw a circle around the pipe image to determine pipediameter.
User can add titling information to the video or to a computer report while printing.
Operates off of 115 or 240 volts AC current.
Underwater Scanner Unit provides communications with the scanner, sampling of the acoustic signals,and interfacing to the cable counter for each Sonar System.

DOWNLOAD BROCHURE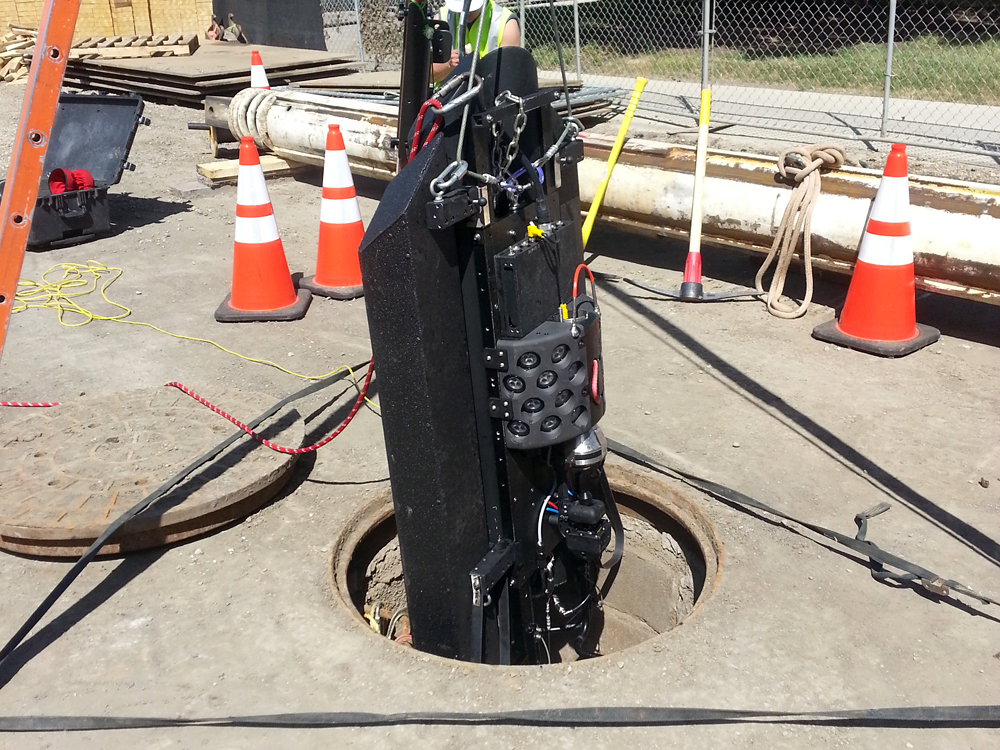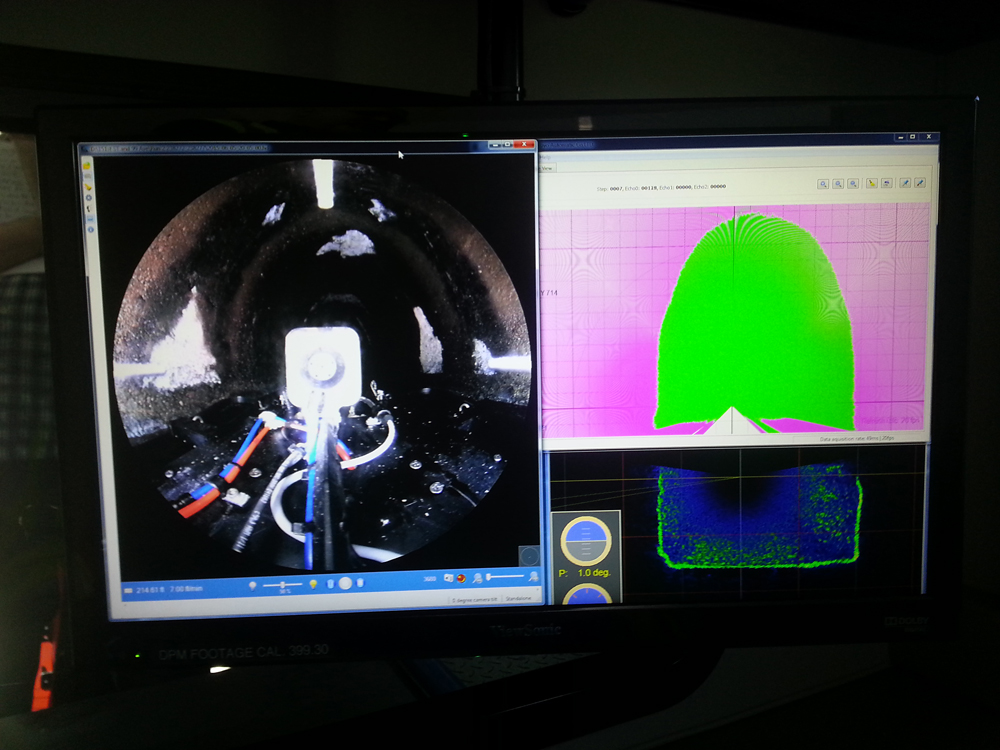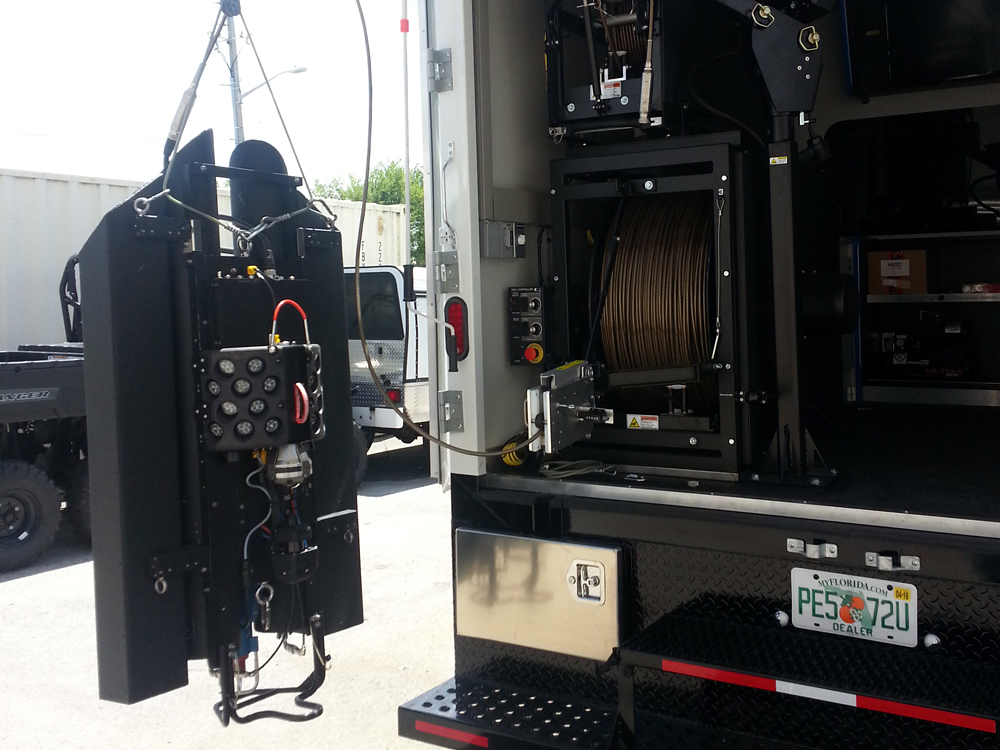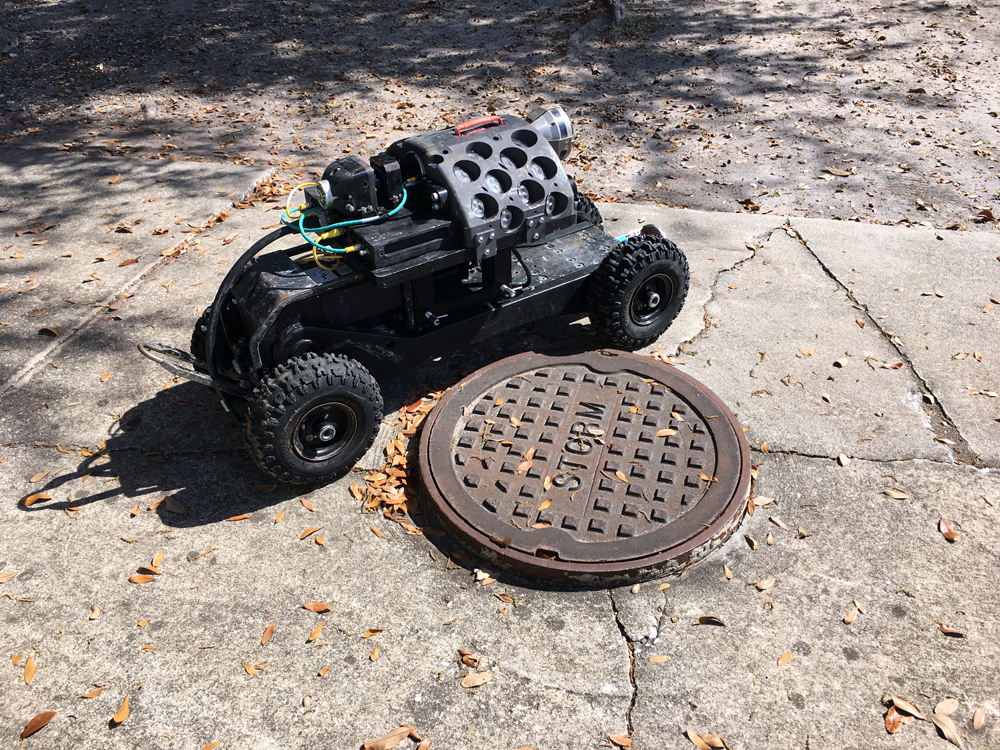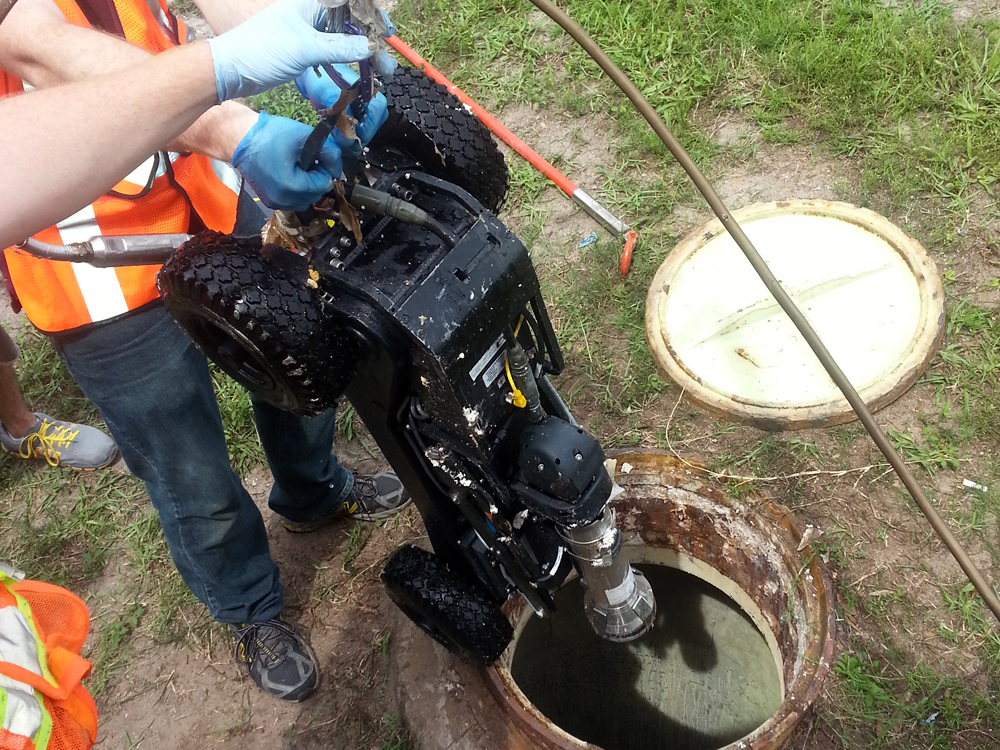 ​Interested in Learning More?
​Trust CUES, the industry leader, for all of your pipeline inspection and rehabilitation equipment needs! Please use the form to request any additional information regarding CUES products so we can help you Go the Distance.