About CUES
As the world's leading manufacturer of water, wastewater, and stormwater inspection equipment, CUES provides the necessary tools for both pipeline inspection and repair. For 50+ years, CUES has manufactured the most rugged and reliable sewer inspection cameras and equipment in the industry.
Why CUES?
​CUES provides the most robust CCTV pipeline inspection equipment designed to get you the maximum footage per dollar and to ensure a return on your investment.
Why CUES?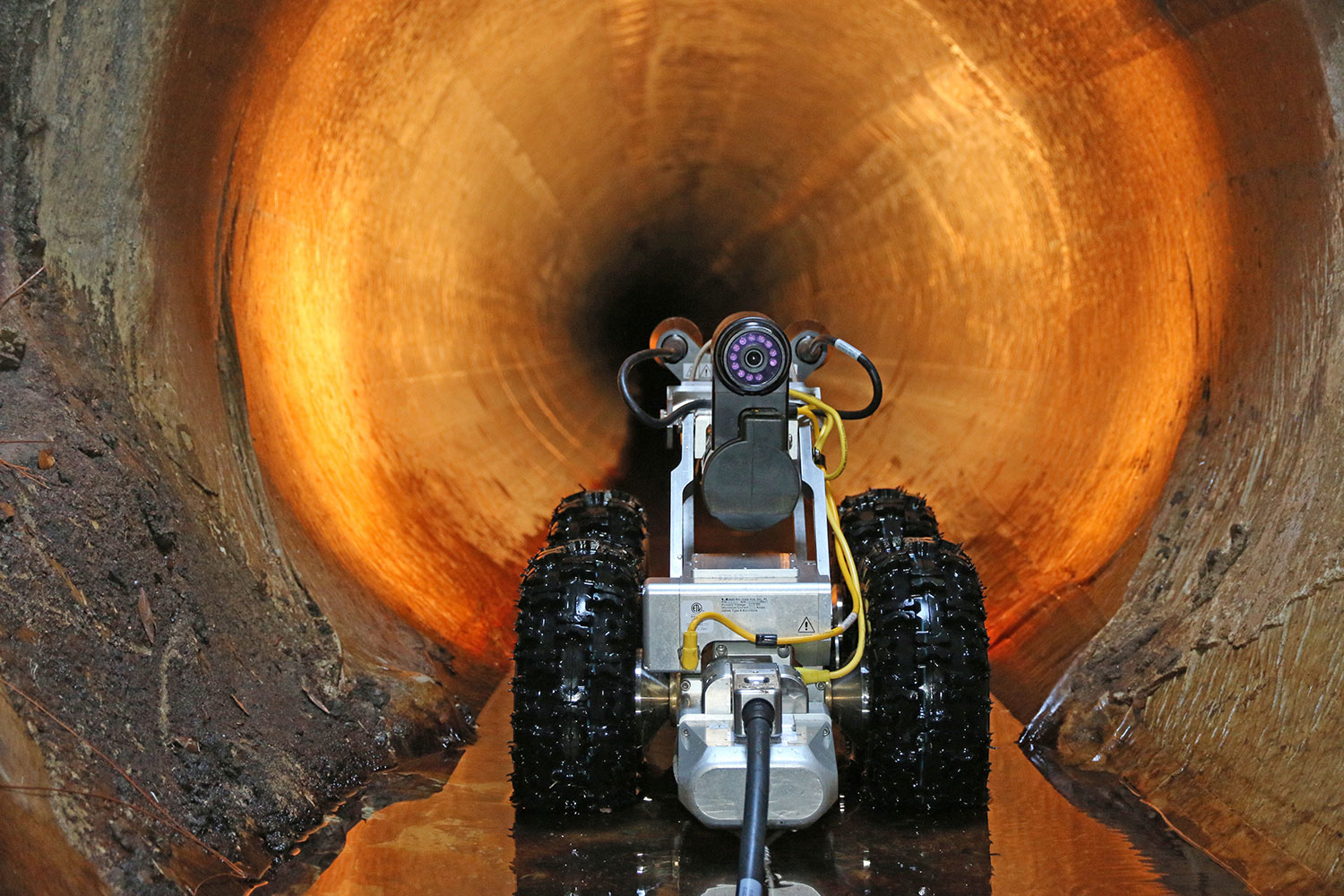 CUES History
CUES has been the Standard of the Industry since 1964.
CUES History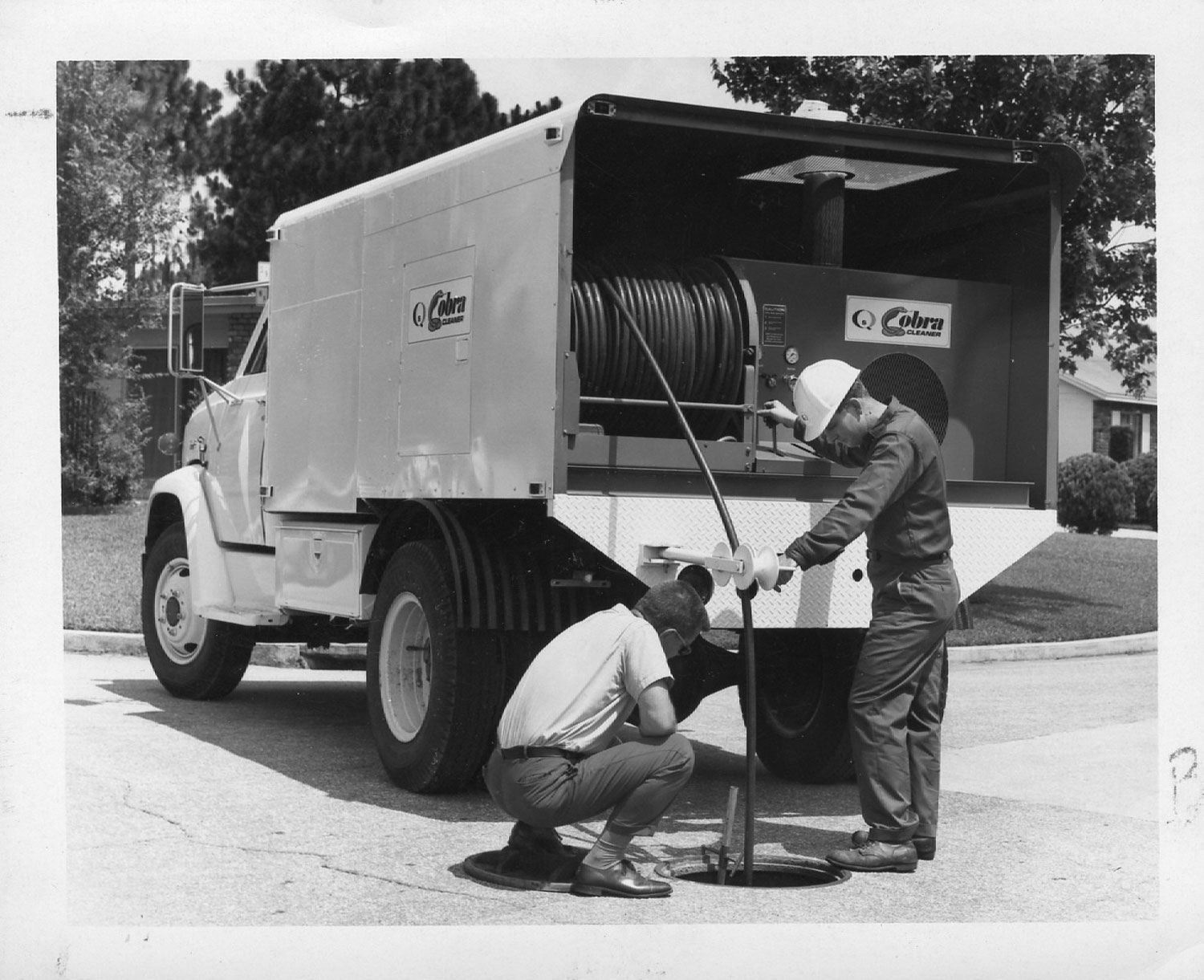 Our People
Superior customer service and support is an integral part of our job. At CUES, we strive to deliver legendary customer support & service that converts ordinary customers into lifetime customers.
CUES can help you Go the Distance with a full line of standard and customized units, including truck, van, ATV, or trailer-mounted systems.
Our People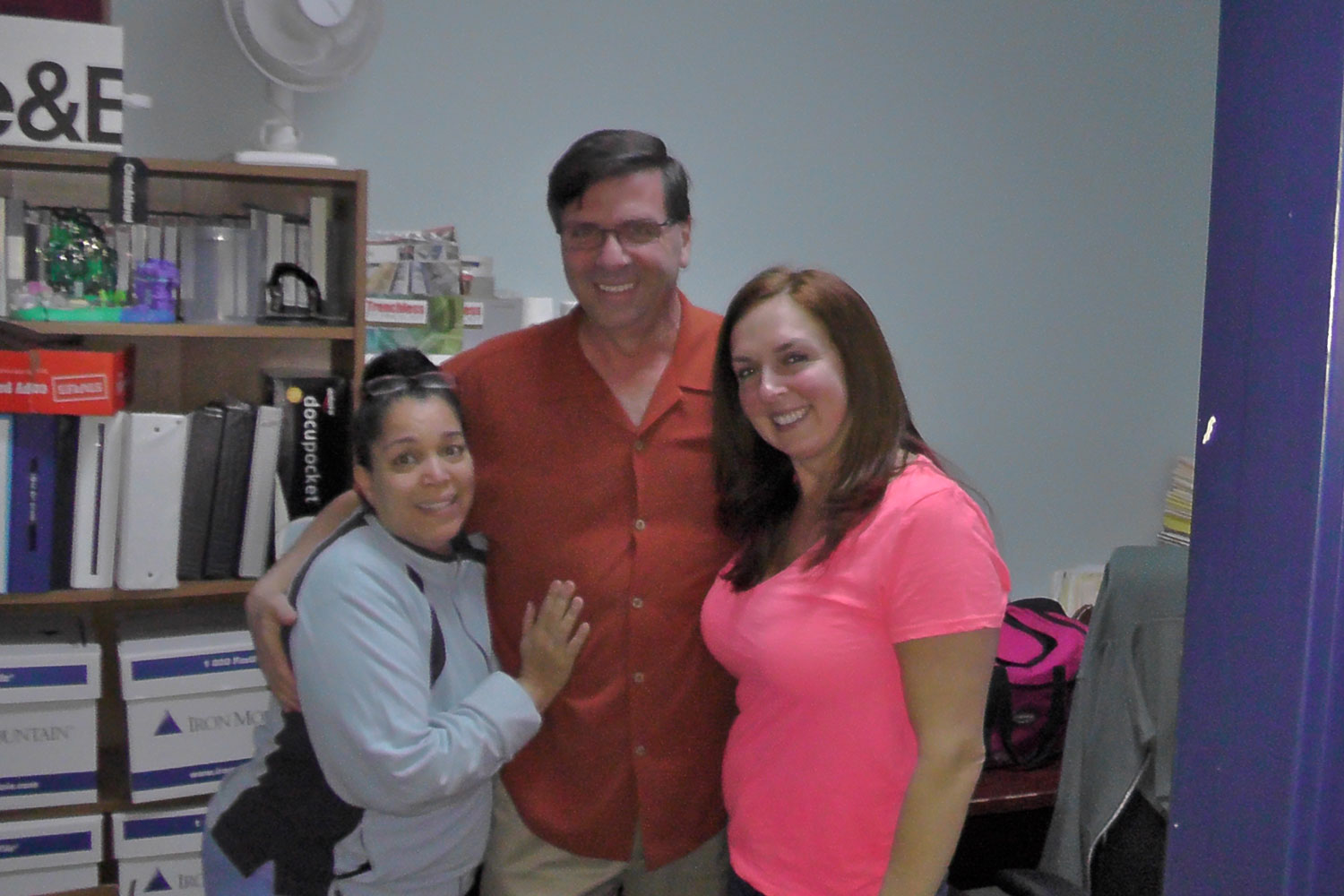 CUES Careers
​Thank you for your interest in joining the CUES team! At CUES, we want our employees to have a place to grow personally and professionally by building a career that can make a difference in both the company and their communities.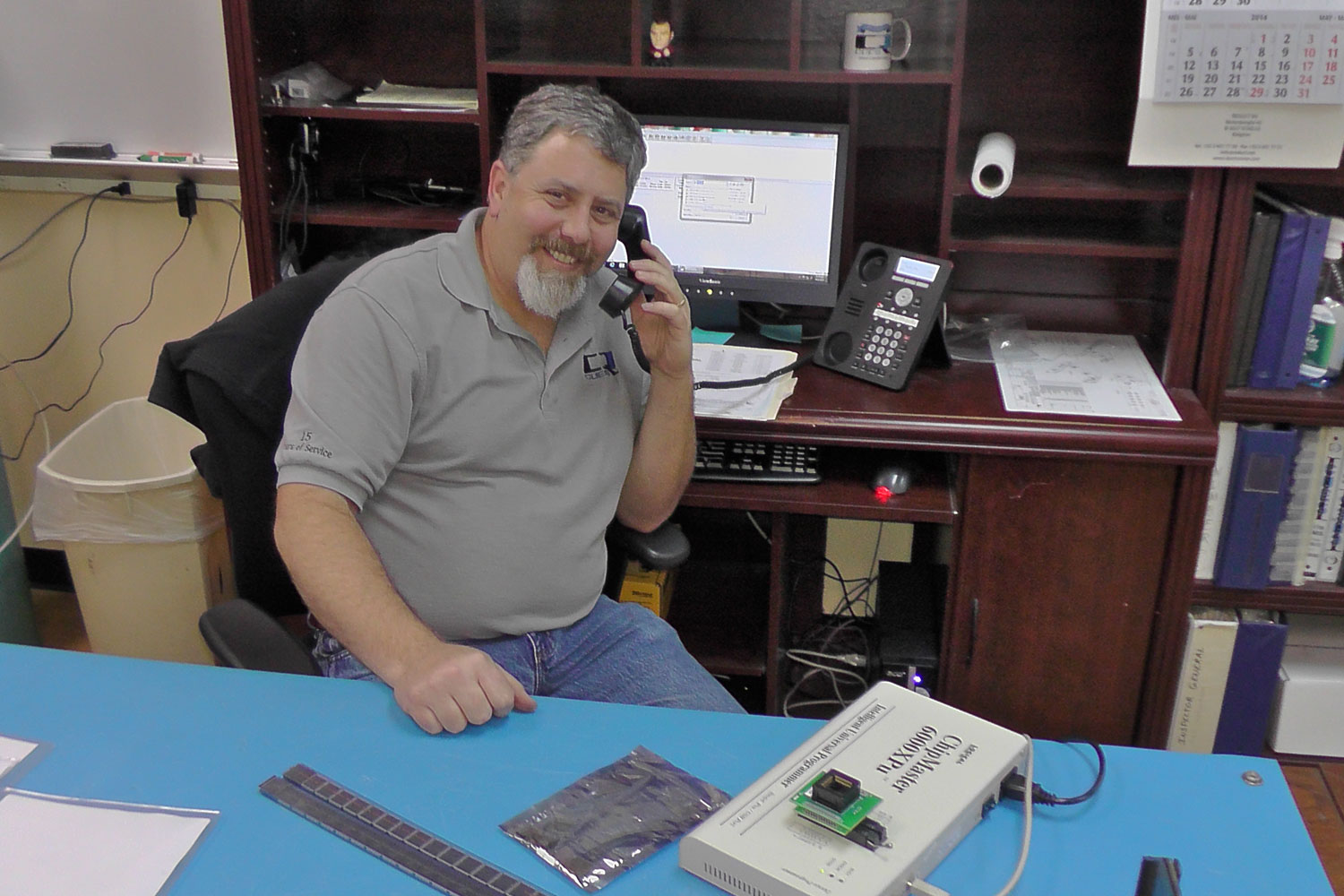 Interested in Learning More?
CUES is all about customer service. We'd love the chance to prove it to you. For innovative pipeline inspection technology for your sewer, wastewater and stormwater needs, contact us today.
Fill out the form to download our current product catalog and a CUES representative will contact you promptly.
Thank you for your interest in CUES.