LASER Profiler
​Determine Internal Pipeline Conditions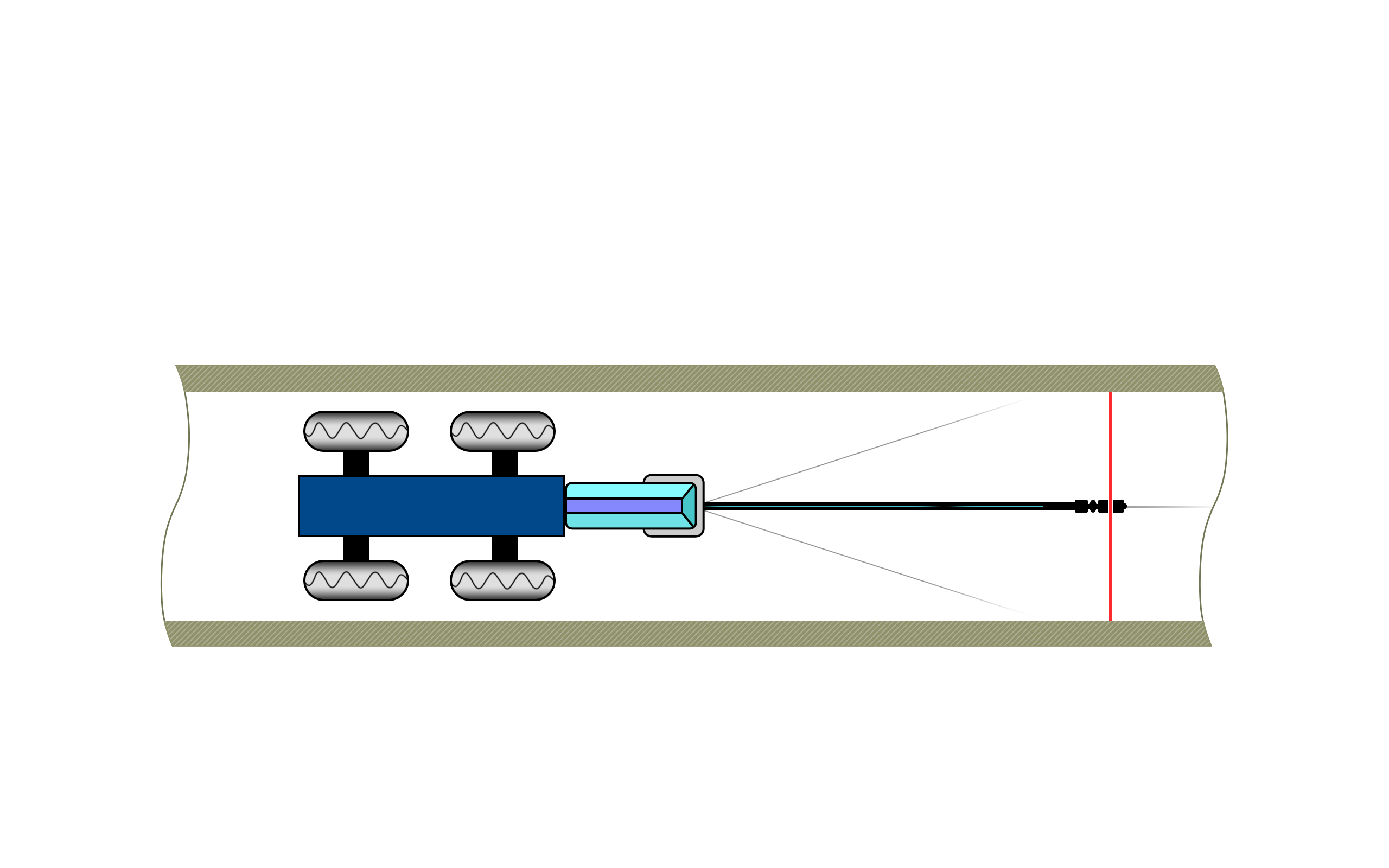 ​​LASER Profile System:
A stand-alone, snap -on tool to collect survey data and create pipeline reports.
CUES offers a range of advanced sewer inspection equipment, such as SONAR, LIDAR, and LASER PROFILING, for those requiring more detailed inspection data.
A ring of laser light is projected onto the internal pipe surface.
Laser image is in the field of view of the camera while the camera moves through the pipe.
Analysis is performed on the ring of light using the Laser Profiler software to build a digital pipe profile.
For use with live or pre-recorded to video (tape, CD, or DVD).
Can operate in pipe sizes ranging from 6" through 72".
---
Features & Benefits
Internally battery powered (rechargeable); no electrical connections are required; no moving parts.
Software can be used on a TV inspection vehicle or on a remote computer.
Can capture a single frame of video from videotape, previously stored file, CD, DVD, etc, when utilized on a remote computer.
Easily attaches to your existing CUES CCTV Camera or Transporter.
Designed to capture and display a single frame on the data monitor for measurement and analysis in industry standard formats to include JPEG, BMP, or TIFF formats.
Text can be placed anywhere within the captured video image.
A line graph displays the cross-sectional amplitude over the entire length of the pipe run from entry to exit access.
High-strength carbon fiber and aluminum construction.
Designed to obtain the actual degradation of the pipe by utilizing the laser profiling and measurement tools.


​Interested in Learning More?
​Trust CUES, the industry leader, for all of your pipeline inspection and rehabilitation equipment needs! Please use the form to request any additional information regarding CUES products so we can help you Go the Distance.