Learn
​CUES offers equipment training to help keep you up and running. In addition, several GROUT SCHOOL and TECHNICAL SCHOOLS are held at different times throughout the year.
Contact your CUES Regional Sales Manager or CUES Customer Service for more information.
Product Documentation
To continue providing you the quality service and support you know to expect from CUES, operation manuals and technical data can be found on this website. CUES product user manuals are being added to the CUES website on an ongoing basis, so please check back regularly to ensure you have the most current revision.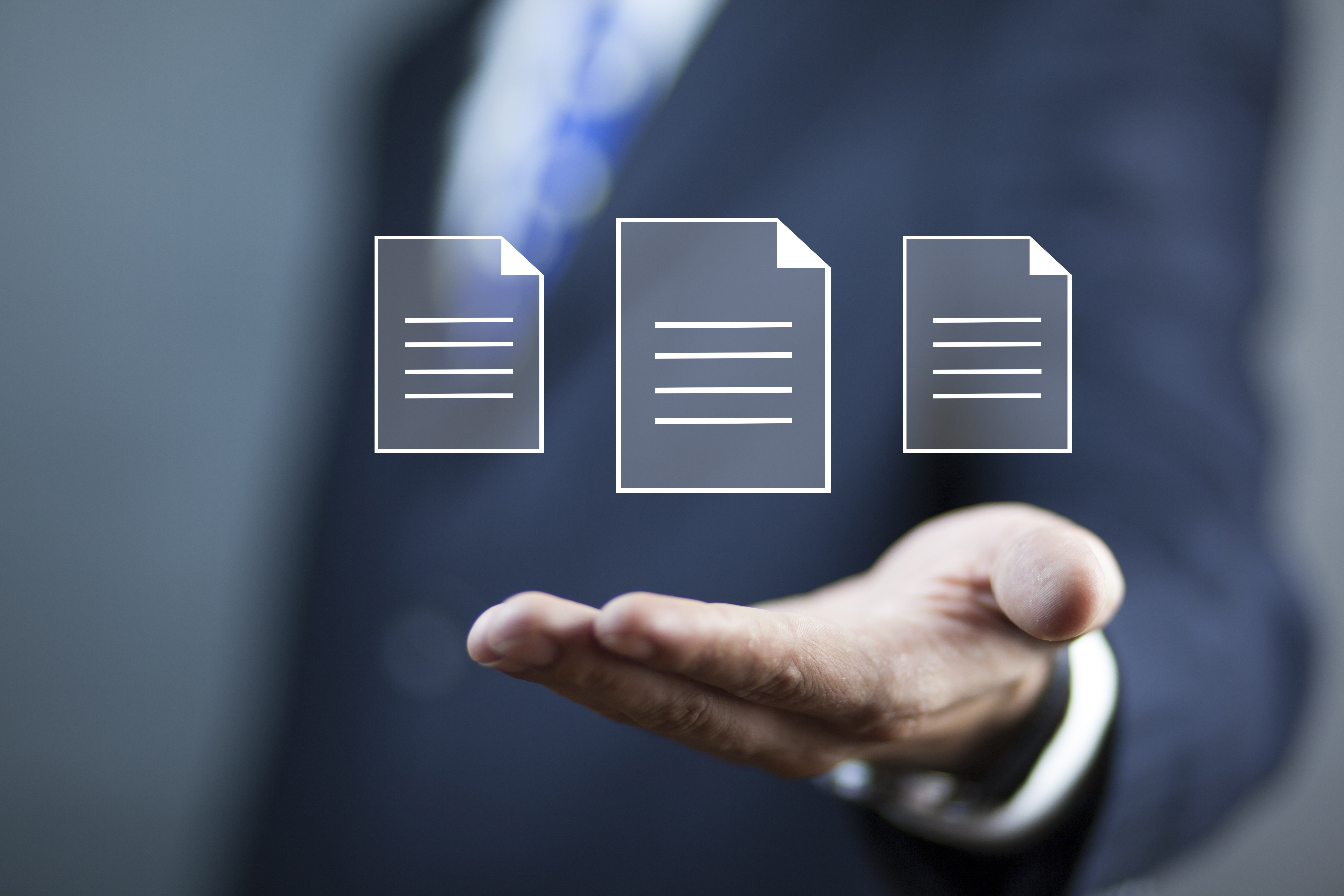 Webinar Series
CUES is proud to announce a new Webinar Series that is designed to keep you informed of new CCTV pipeline inspection technology, various industry standards & information, best equipment practices, and much more.

CUES Tips
Your one-stop source for sewer and pipeline industry educational and informational materials.
Technical Schools
CUES Technical Schools can help you with equipment maintenance and understand how CUES equipment works and what to do if a problem should arise.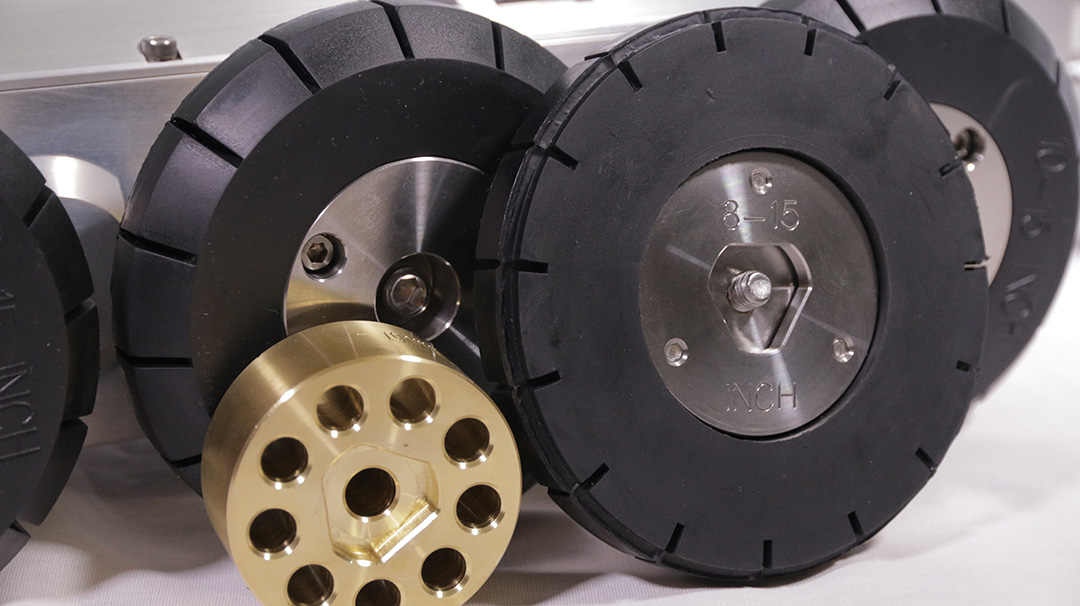 Interested in Learning More?
CUES is all about customer service. We'd love the chance to prove it to you. For innovative pipeline inspection technology for your sewer, wastewater and stormwater needs, contact us today.
Fill out the form to download our current product catalog and a CUES representative will contact you promptly.
Thank you for your interest in CUES.