​Kangaroo & Giant Kangaroo
​Lateral Reinstatement Cutters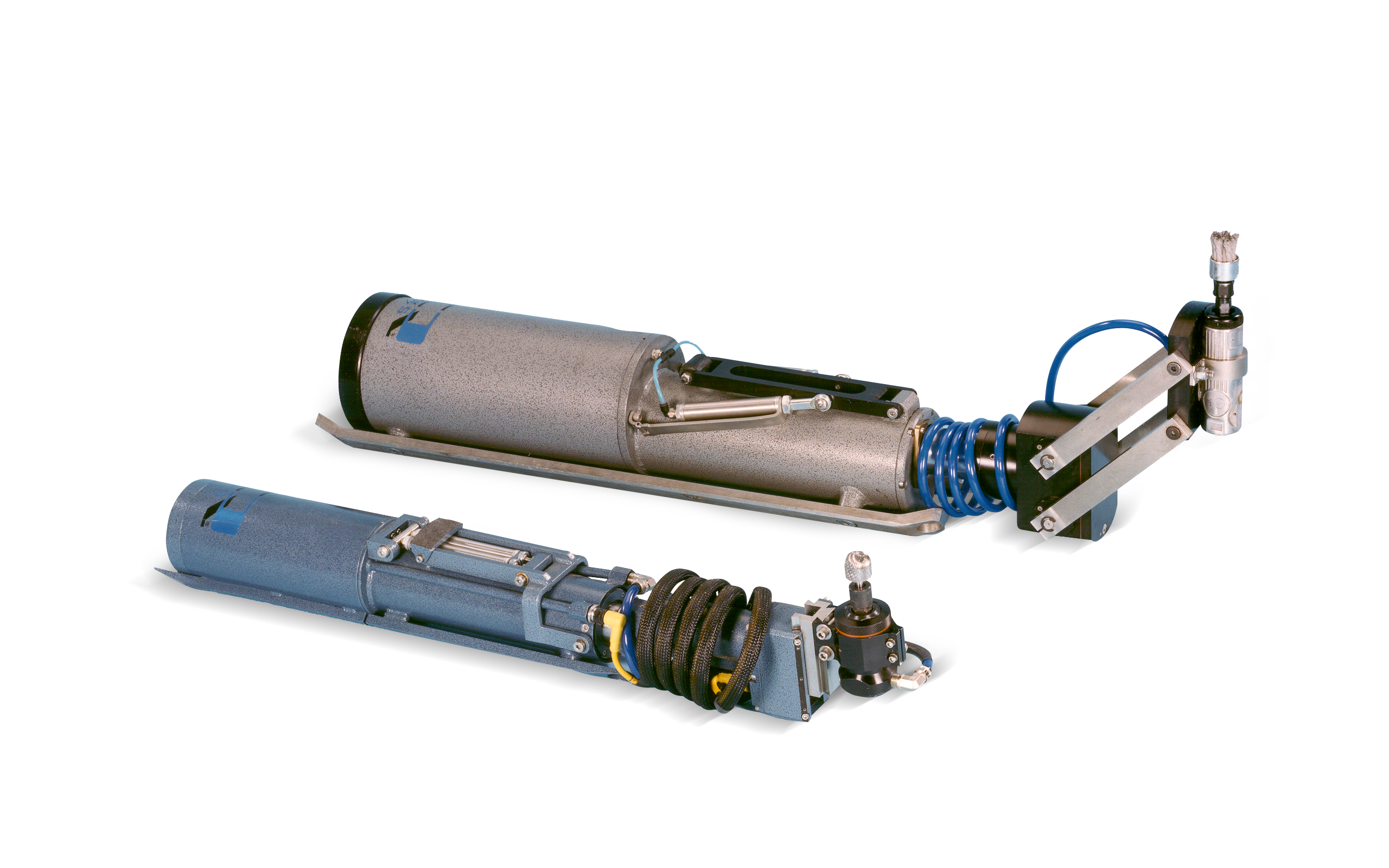 Kangaroo Cutters:
Designed for use after the pipe lining process is complete.
These cutters are rugged, waterproof, and built to withstand the shock and vibration of everyday use
CUES Giant and Small Kangaroo Cutters are equally effective in CIPP or Fold and Form liners.
Can be installed on most CCTV manufacturer's system.
Can be operated with the Dual Kangaroo Cutter controller.
Both Cutter systems perform optimally using 1000'-1500' of cable.
---
Features & Benefits
BOTH SMALL & GIANT KANGAROO CUTTERS:
110 or 220 VAC.
Requires (8) Conductors: (6) for the cutter and (2) for the reel mounted remote air valve.
Recommended minimum air requirements: 38 CFM @ 125 psi.
Controls, Electrical: 360-degree rotate, up/down, in/out, on/off, and polarity.
Controls, Pneumatic: cutter motor, cutter locking brake.
Includes (3) 24v DC electrical drive motors assembled into a waterproof housing.
Includes (2) router bits and pipe lock assembly.
SMALL KANGAROO CUTTER ONLY:
For use in 6" - 12" Diameter Relined Pipe.
Includes low profile metal skids for 6" pipe mounted to the cutter housing and extenders for 8" and up.
Includes a .9hp air motor to provide more power, increased productivity, and a smoother cut when operating in 8" - 12" relined pipe.
GIANT KANGAROO CUTTER ONLY:
For use in 12" - 30" Diameter Relined Pipe.
Removes protruding lateral services.
DUAL KANGAROO CUTTER CONTROLLER:
Operates both Large and Small Kangaroo Cutter.
Includes all switches, potentiometers, controls, and meters required to operate and monitor the Giant Kangaroo and Small Kangaroo Cutter.
Controls the cutter head movements in (6) directions: IN / OUT, RIGH T / LEFT ROTATION, and UP / DOWN.
A rotary potentiometer is provided to adjust the speed of each control motor.
An Amp meter is provided to display the current draw by each motor.
The Air Motor/Clamp - ON/OFF switch opens and closes the air flow of the remote air solenoid while simultaneously activating or deactivating the pipe lock system and cutter air motor.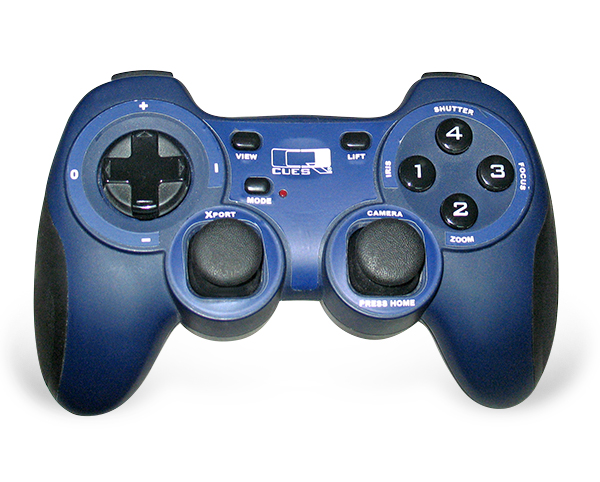 ​Interested in Learning More?
Trust CUES, the industry leader, for all of your pipeline inspection and rehabilitation equipment needs! Please use the form to request any additional information regarding CUES products so we can help you Go the Distance.