CUES Mapping Services
Providing utility locating capabilities
CUES Mapping Services (CMS) provides utility locating capabilities through the use of the innovative CUES AMP (Accurate Mapping Probe).
With a proven track record on virtually every continent, the CUES AMP technology has been used in a variety of industries and applications.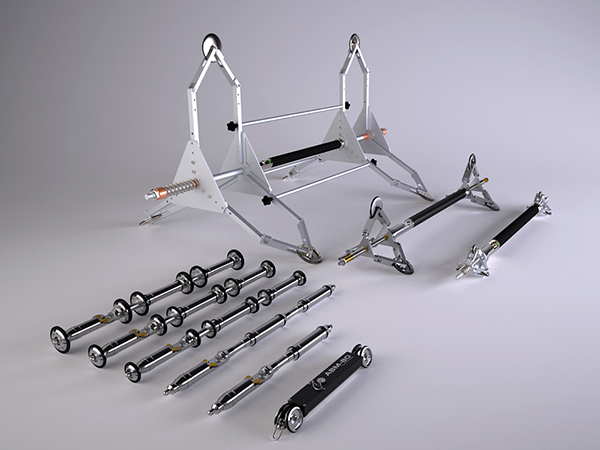 Depending on your need and preference, the CUES AMP is available for use both as a "self-service" (rental arrangement where we supply the tool and you supply the labor) and a "full service" product (where we provide all labor and equipment for your project). Please use the form below to request more information.

Regardless of whether you rent or buy, the CUES AMP includes free access to our powerful AMPVUE software. AMPVUE provides the ability to manage your AMP data, create detailed reports and transform AMP output for instant download into standard GIS and CAD formats. If your company has tried conventional pipe/conduit locating techniques with limited success due to the unique conditions of your project (under water, deep installations, etc) ...
... the CUES AMP might be the solution for you!
Electrical Case Study
CUES was approached by a leading electrical underground high voltage transmission cable installation company to help improve the accuracy of their pulling tension/sidewall pressure calculations for electrical re-cabling projects.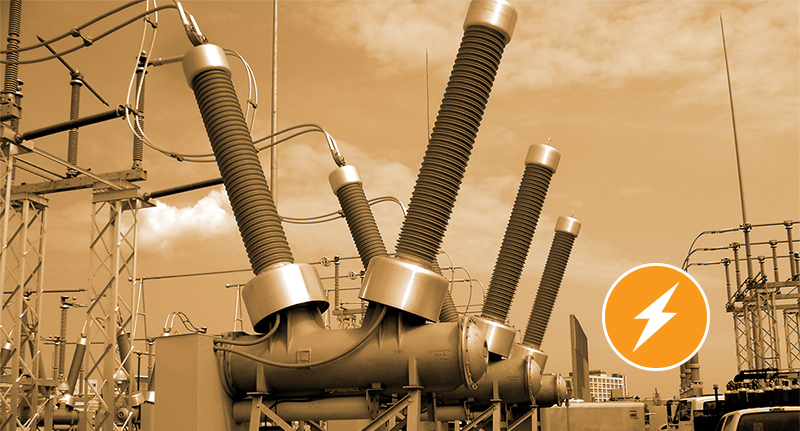 Telecom Case Study
CUES was requested to map/locate three communication conduits that run under a canal and parallel to a bridge that is planned to be extended. Locating these pipes is necessary during the construction phase of the bridge extension.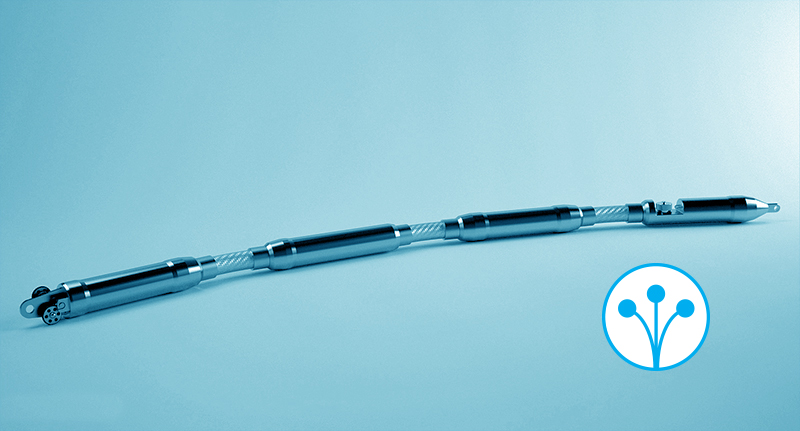 learn More About The CUES AMP
Need more information regarding CUES Mapping Services?
Fill out the form to provide your question or request regarding CUES Mapping Services and a representative will contact you promptly.
For innovative pipeline inspection technology for your sewer, wastewater and stormwater needs, contact us today. Thank you for your interest in CUES.
GO THE DISTANCE