Contact CUES
CUES has locations around the world. Find our Corporate contact information below or follow links to Sales, Parts, and Customer Service.
CUES Corporate Orlando
3600 Rio Vista Avenue Orlando, Florida 32805
ADDITIONAL ORLANDO CONTACTS
Contact:REPAIR COORDINATORSExtension:407.550.0624
Contact:TECHNICAL SUPPORT (HARDWARE)Extension:407.550.0620
Contact:TECHNICAL SUPPORT (SOFTWARE)Extension:Visit GRANITENET SOFTWARE SUPPORT
Contact:LOANER COORDINATORSExtension:407.550.0620
Contact:TRAINING COORDINATORExtension:407.283.6069
CUES Atlanta
2390 Satellite Blvd.NE, Suite G Buford, GA 30518
Hours
7:30AM - 4:30PM EST M-Fri
CUES Mid-Atlantic
50 McCullough Drive New Castle, DE 19720
CUES Midwest
2325 Parklawn Drive, Suite K Waukesha, WI 53186
CUES Northwest
1000 NW Commerce Ct. Suite B Estacada, Oregon 97023
CUES West
1943 S. Augusta Ct. Ontario, CA 91761
CUES Canada
CUES ® Canada 1675 Sismet Rd., #2 Mississauga, Ontario Canada L4W 1P9
CUES PEARPOINT
39-740 Garand Lane, Unit B Palm Desert, CA 92211
Parts
​Broken or missing parts? Let us help you locate the problem and replace that part in as little time as possible.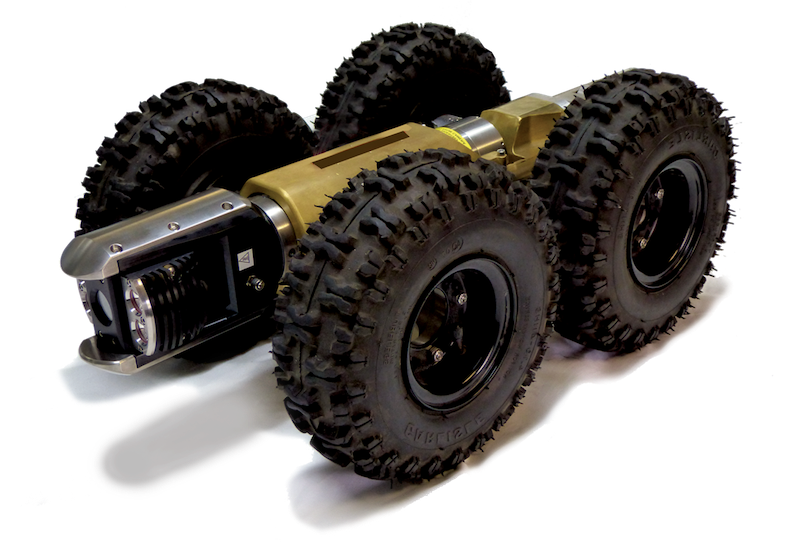 Customer Service
CUES provides industry know-how, top-of-the-line equipment, and the most responsive customer service in the industry.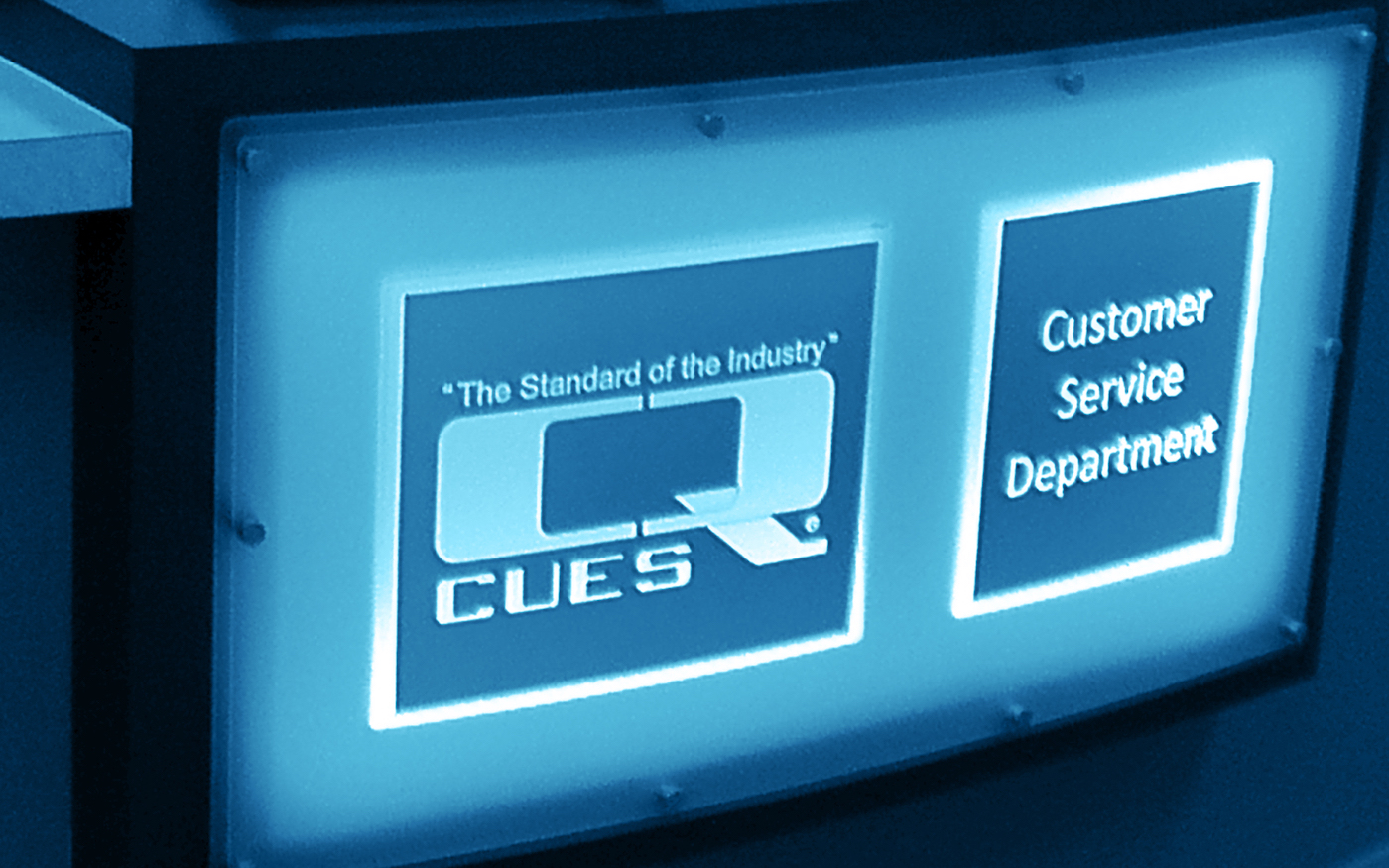 Find Your CUES Sales Rep
The CUES sales team will help you find a solution that fits your needs. It all starts with a conversation.