Custom TV Mainline/Lateral CCTV Inspection Trucks
CUES proudly offers custom CCTV truck, van, ATV, or trailer-mounted systems for all of your inspection, condition assessment, and rehabilitation needs!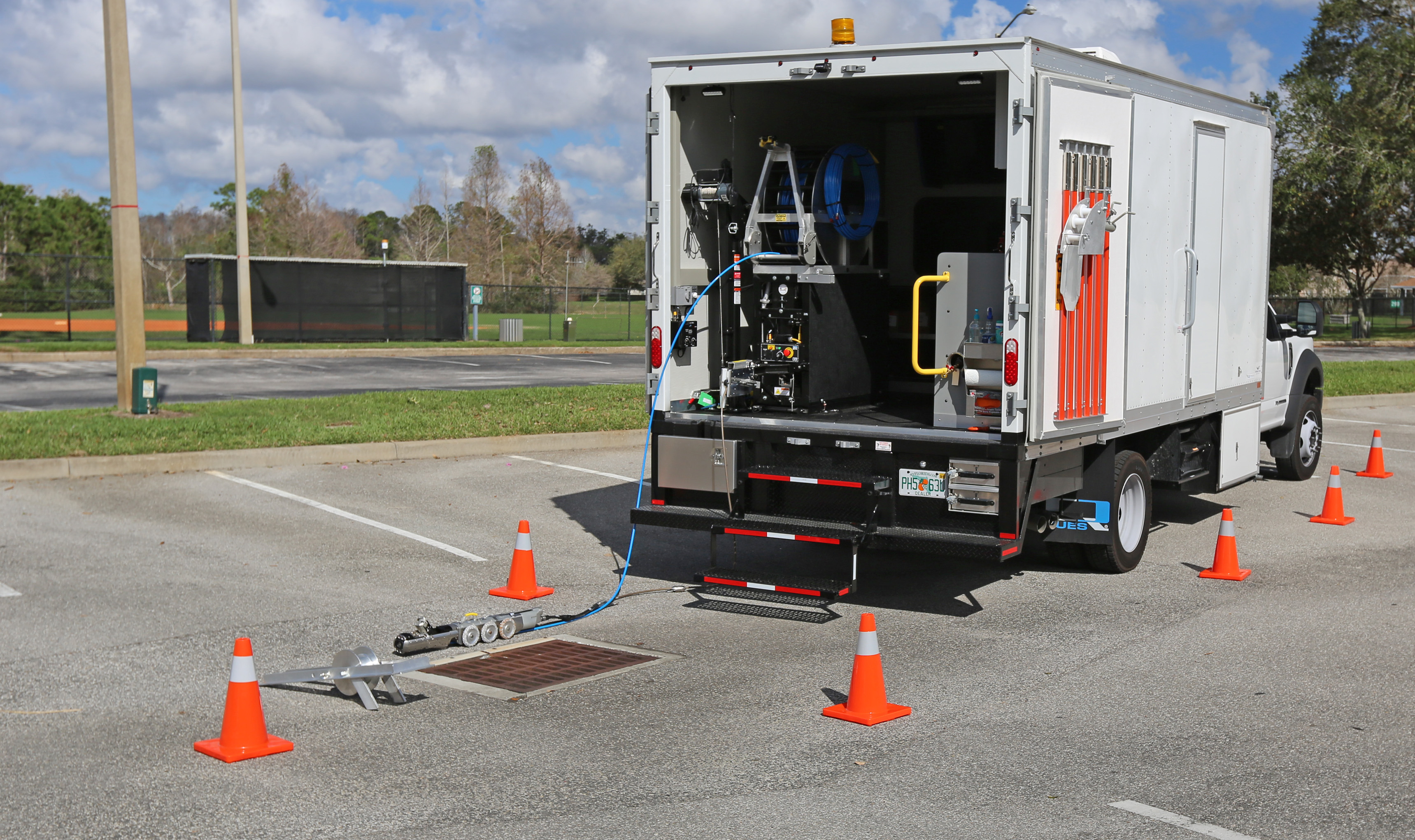 Features & Benefits
Equipment can be ergonomically mounted to inspect 6" through 200" mainlines and 3" through 8" lateral services with optional equipment to inspect 3" through 8" lateral services with access from the mainline or a clean-out.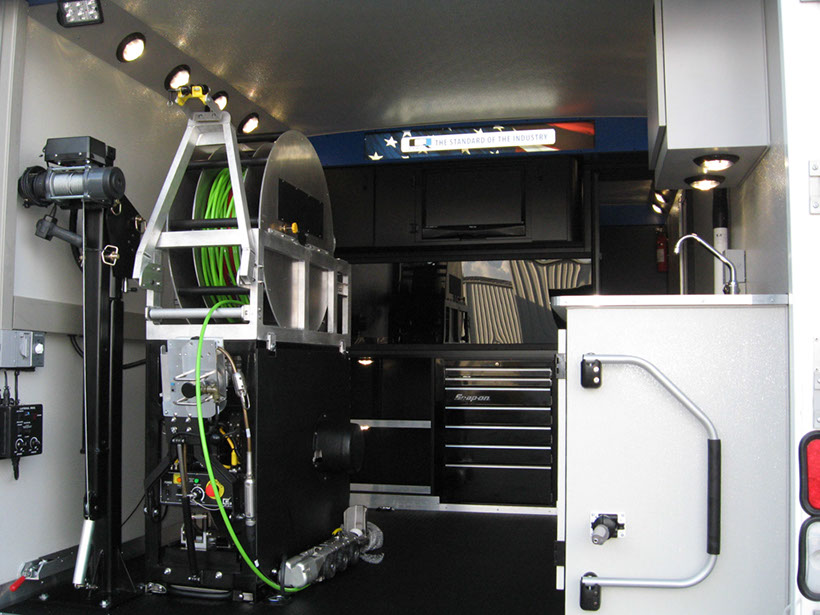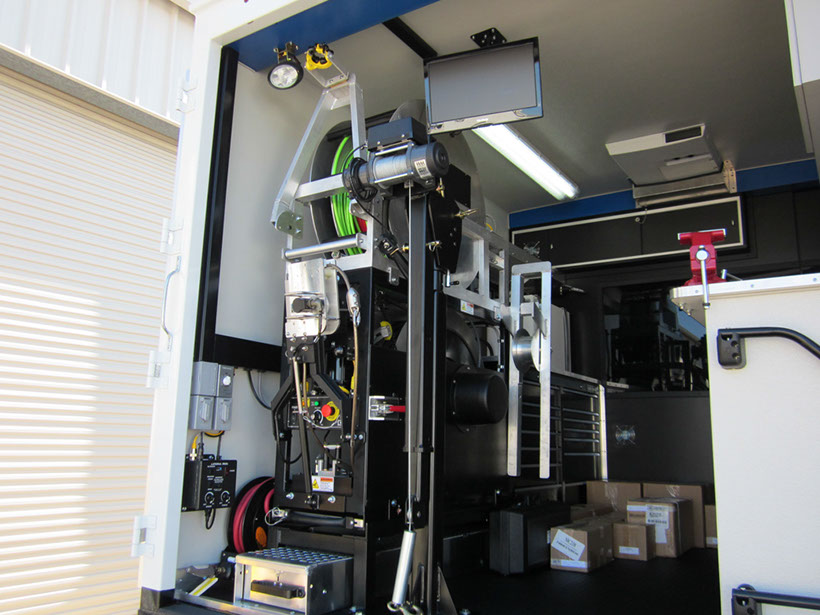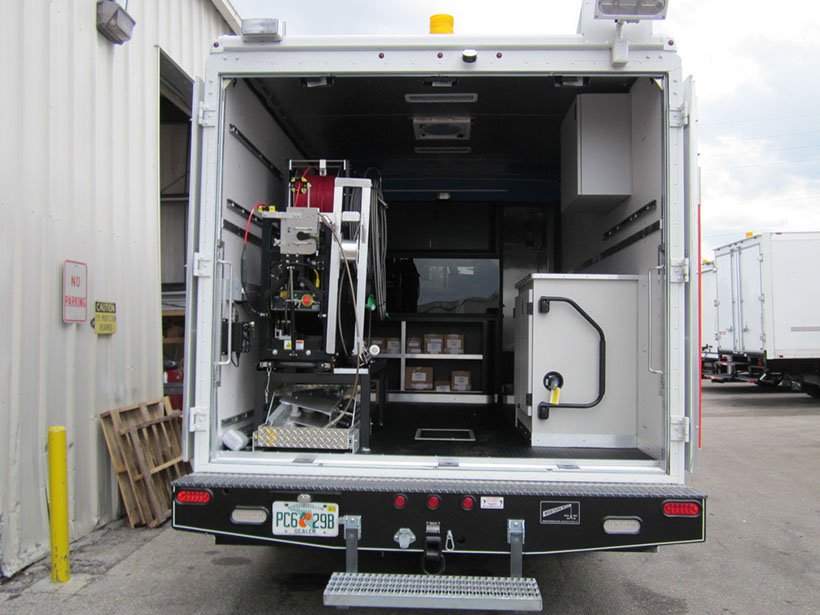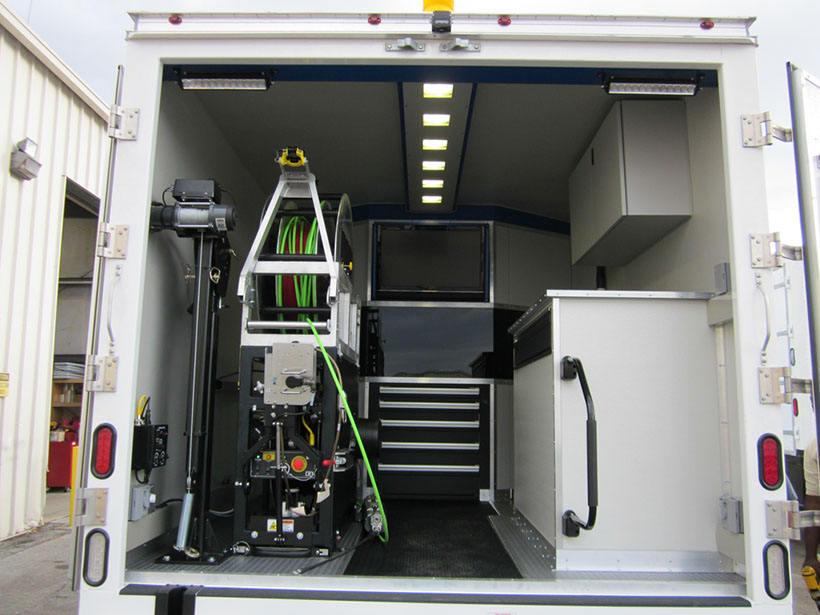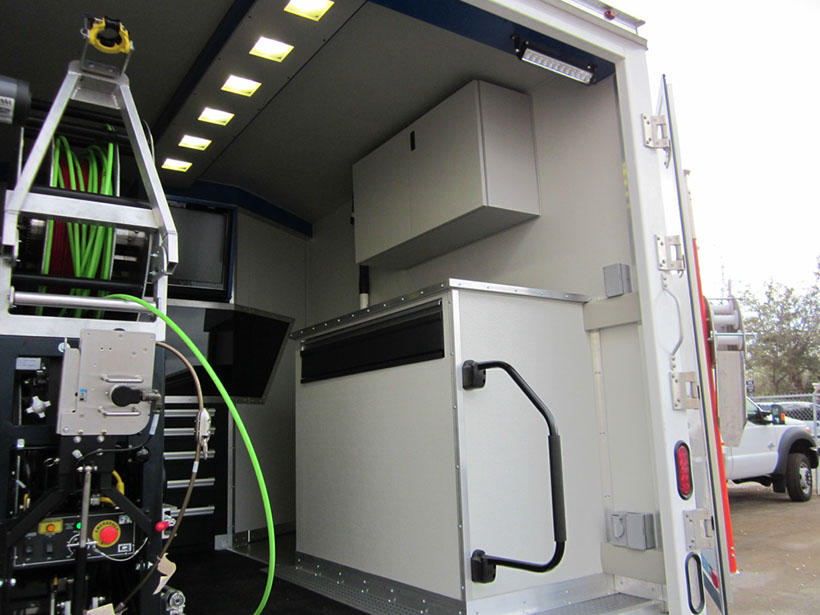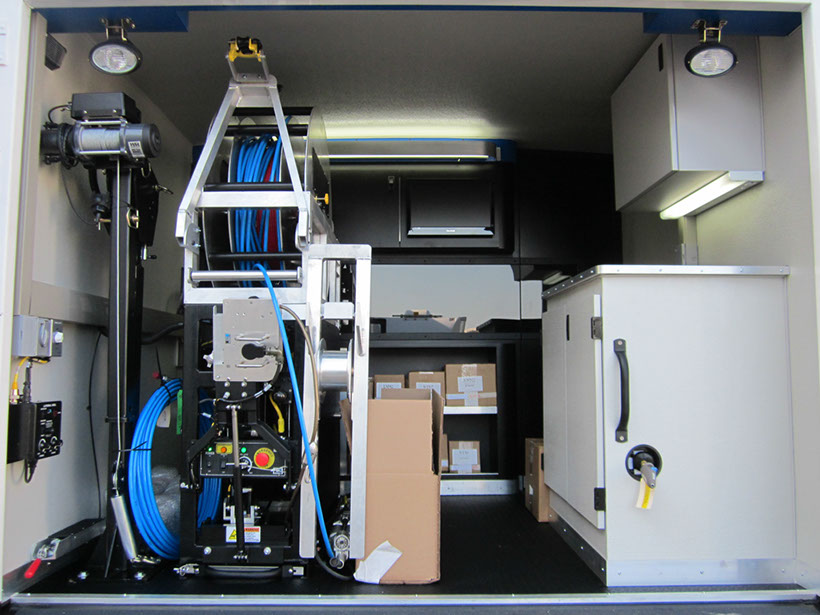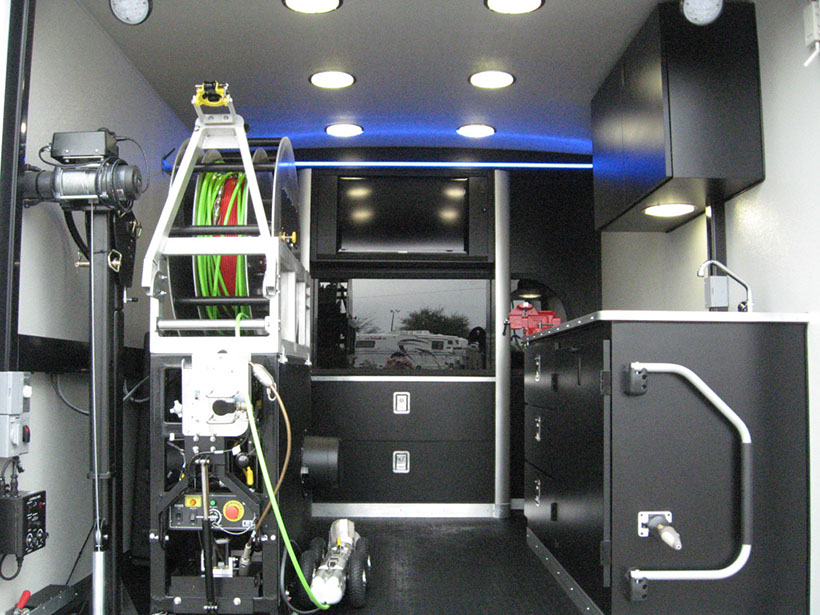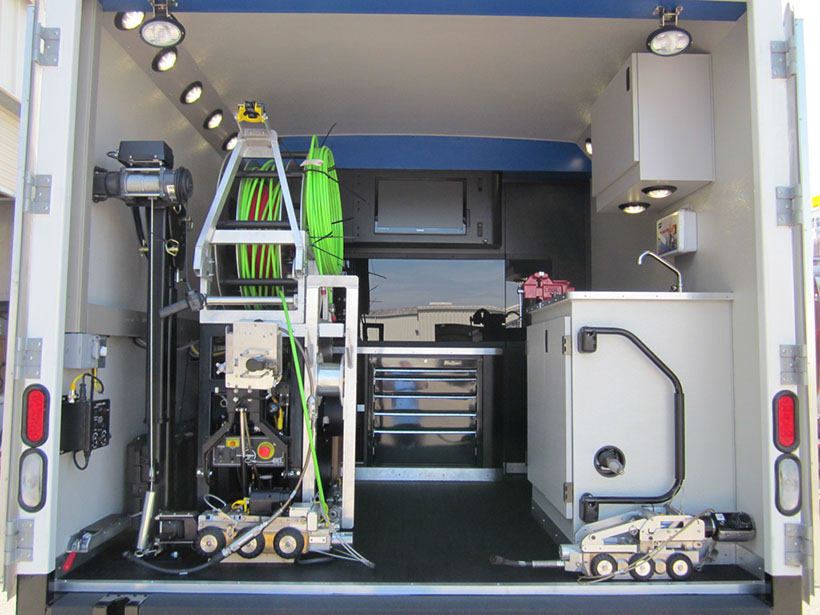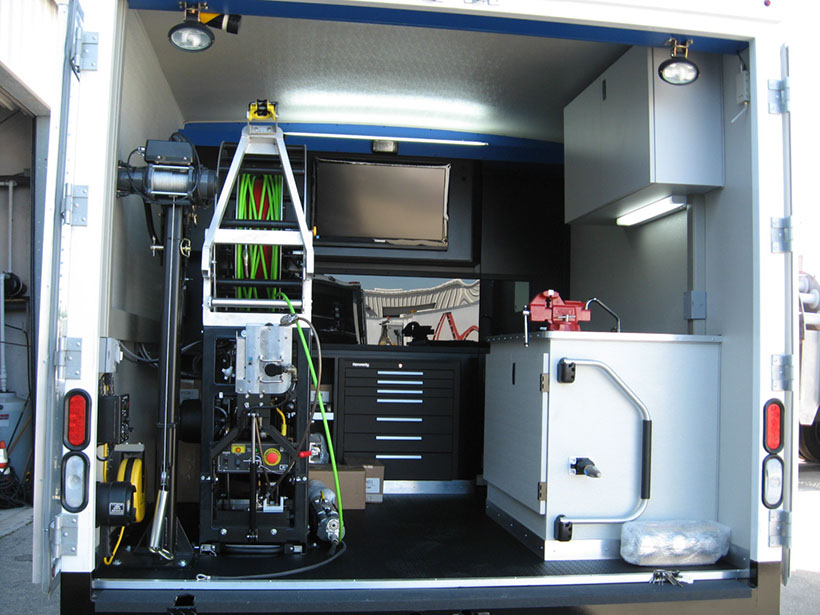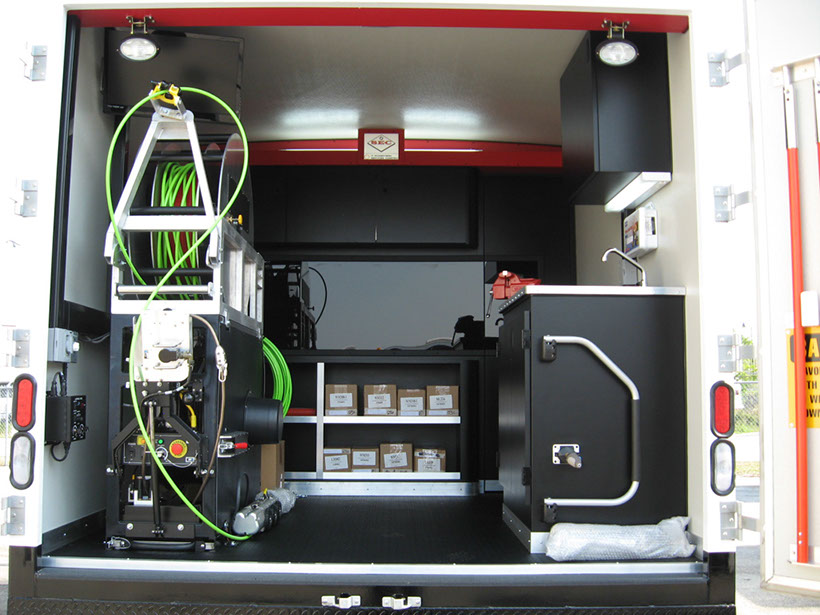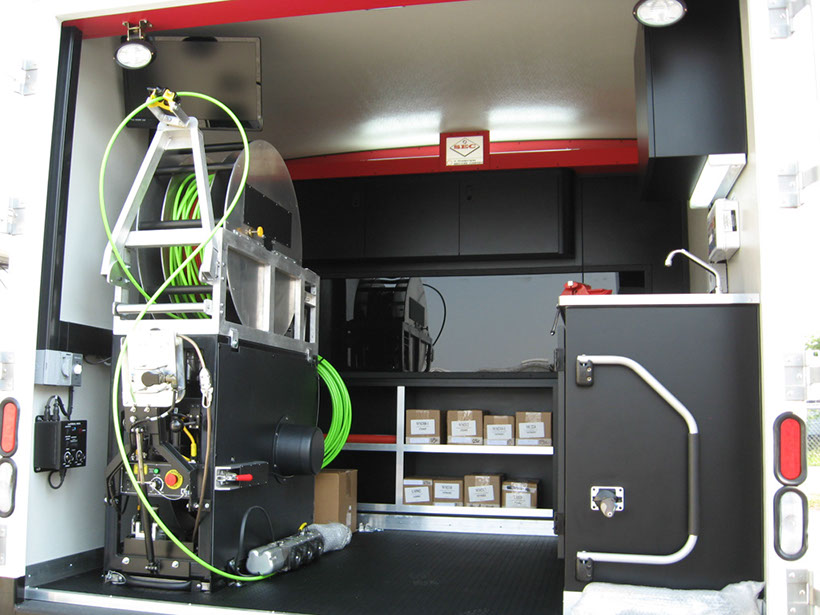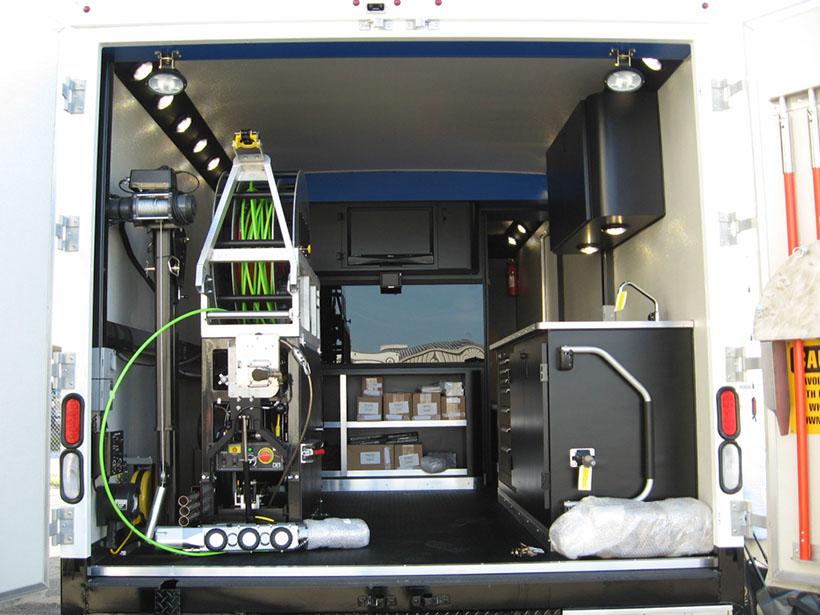 With our in-house, state-of-the-art Vehicle Assembly Center, CUES can substantially reduce the manufacturing time required for your turn-key CCTV truck mounted system! Customize your truck interior, cabinets, equipment, and mounting configuration to fit your unique requirements! Depending on the specific vehicle, chassis are available in diesel, gas, and natural gas configurations. Optional dry freight box mounted systems are also available.


Interested in Learning More?
CUES is all about customer service. We'd love the chance to prove it to you. For innovative pipeline inspection technology for your sewer, wastewater and stormwater needs, contact us today.
Fill out the form to download our current product catalog and a CUES representative will contact you promptly.
Thank you for your interest in CUES.