CATVS Combined Analog TV & Sonar
Combined Analog TV & Sonar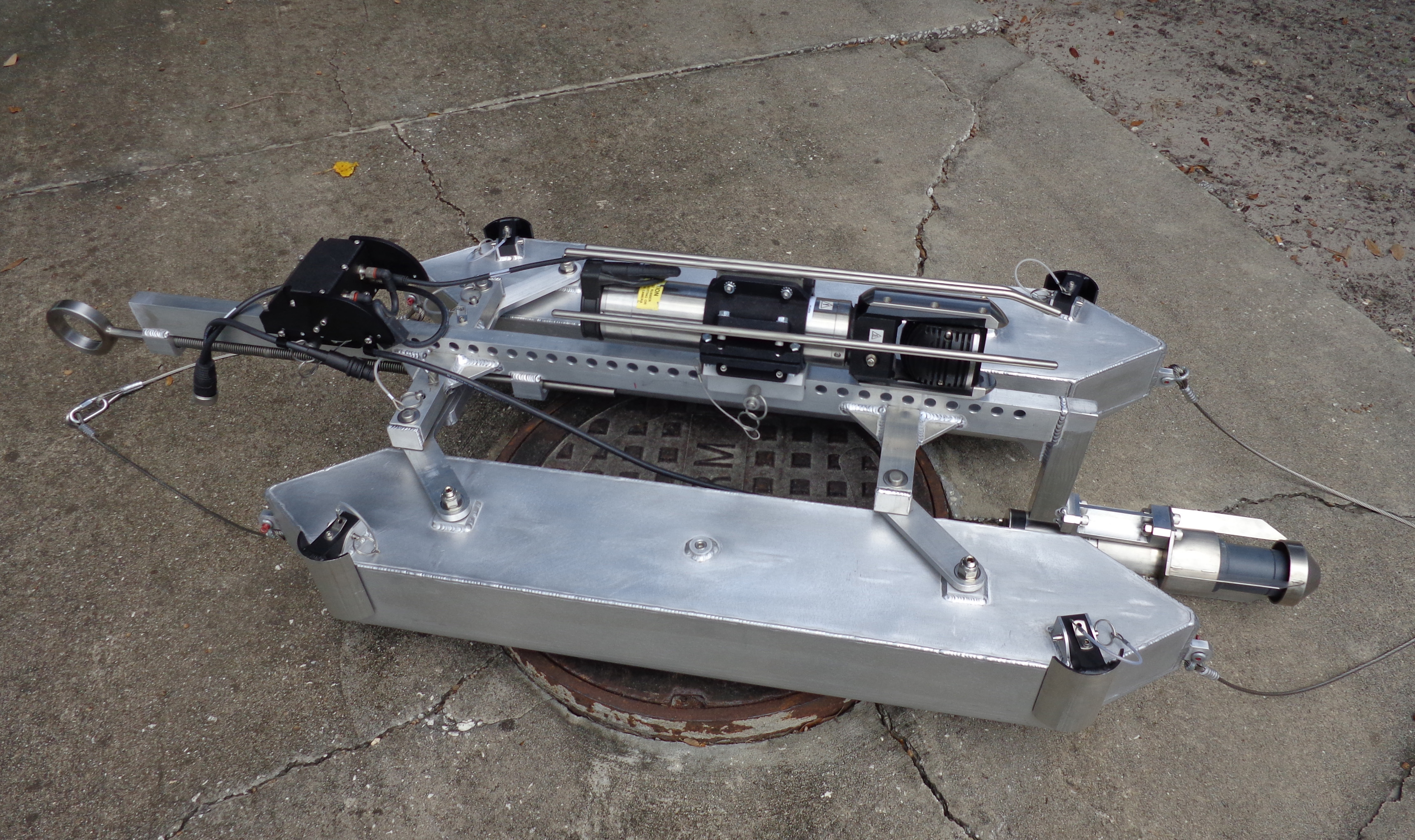 CATVS:
TV & Sonar together on a single cable.
The CUES CATVS system is ...
A single cable TV & sonar system that transmits both video and sonar on a single multi-conductor cable. This system is designed to work with the OZII camera and the Marine Electronics Sonar using a standard CUES gold cable.
It can be adapted to multiple platforms including: Sonar Float, steerable and non-steerable Pipe Ranger transporters, and the MudMaster transporter.
CUES offers a range of advanced sewer inspection equipment, such as SONAR, LIDAR, and LASER PROFILING, for those requiring more detailed inspection data.
Perform up to 5,000' (1,524 m) inspection distances, depending on the equipment configuration.
Double your productivity by performing both Sonar and TV inspections in one run.
A full-size truck is no longer required to perform simultaneous TV/Sonar inspections - only one reel is required.
Use your existing TV truck for Sonar work, too! It's quick and easy to retrofit and upgrade most trucks to CATVS. CUES' receiver only requires a single 1U rack opening in the control room for installation, since installation and the receiver is plug and play with only a few adapter cables.
Bolt-on upgrades to your existing transporter and float make for a simple and efficient retrofit.
Eliminate the winch and tagline to improve productivity using transporters for TV/Sonar work.
Configurable with the CUES Base Station.
---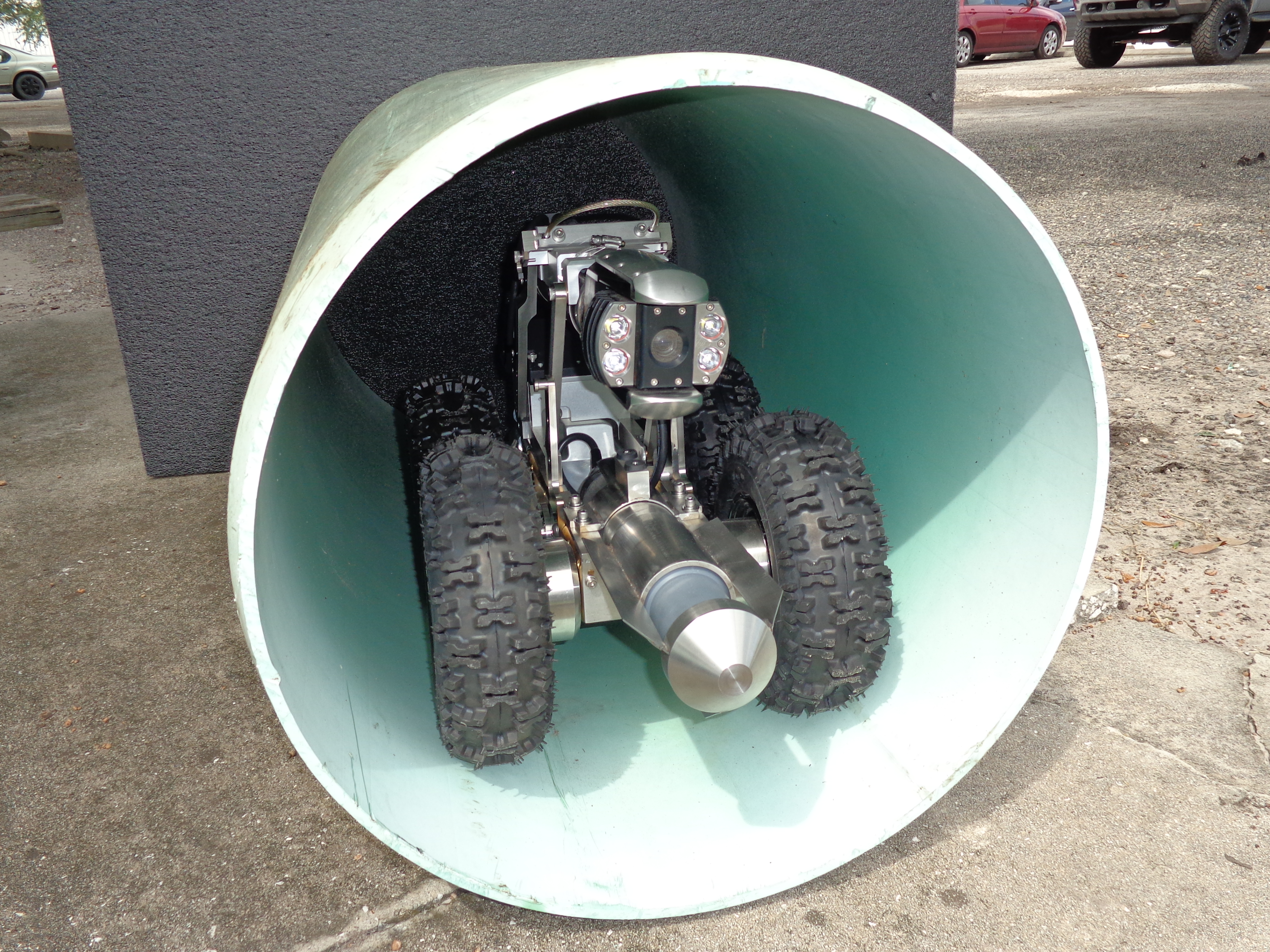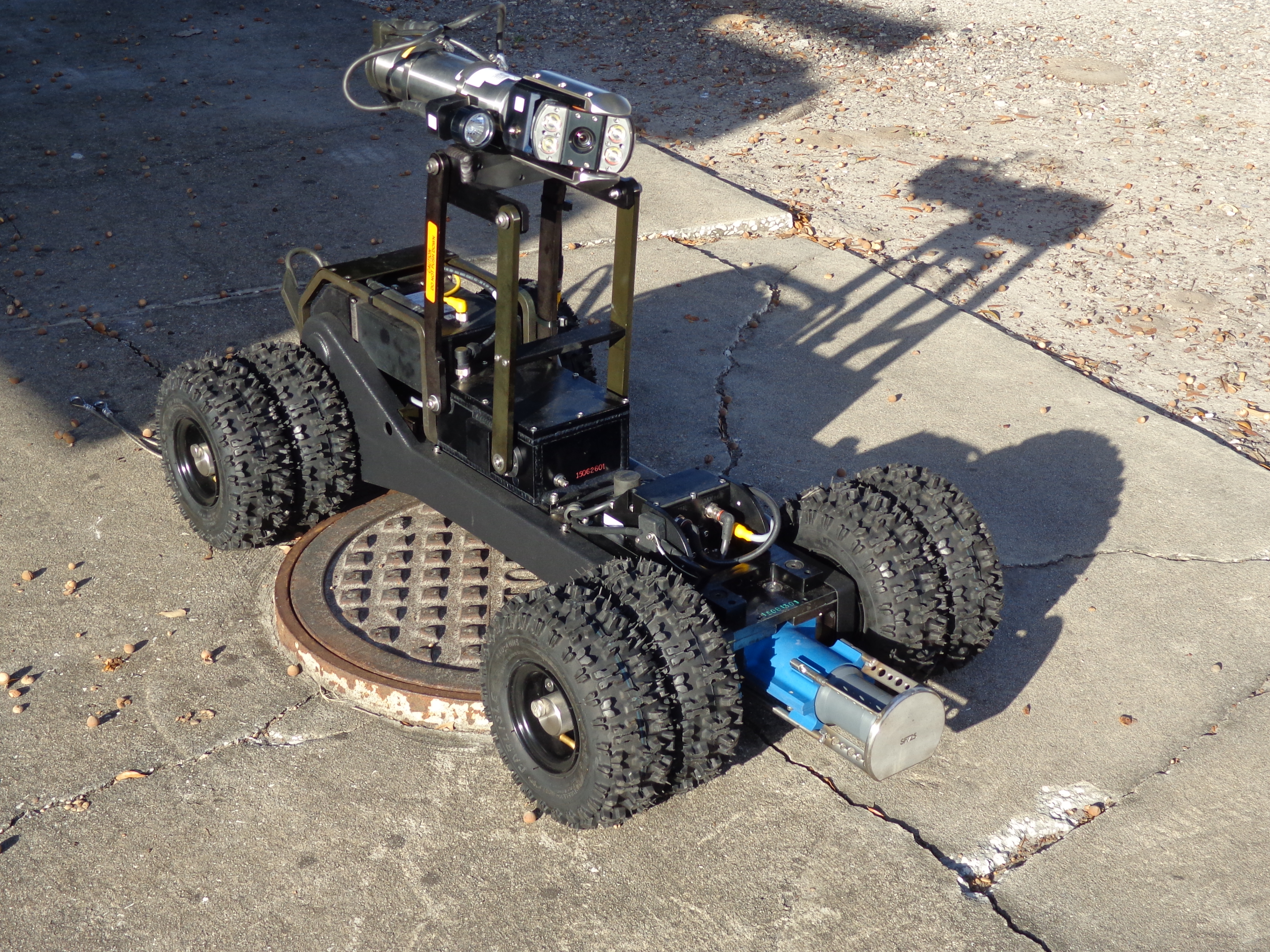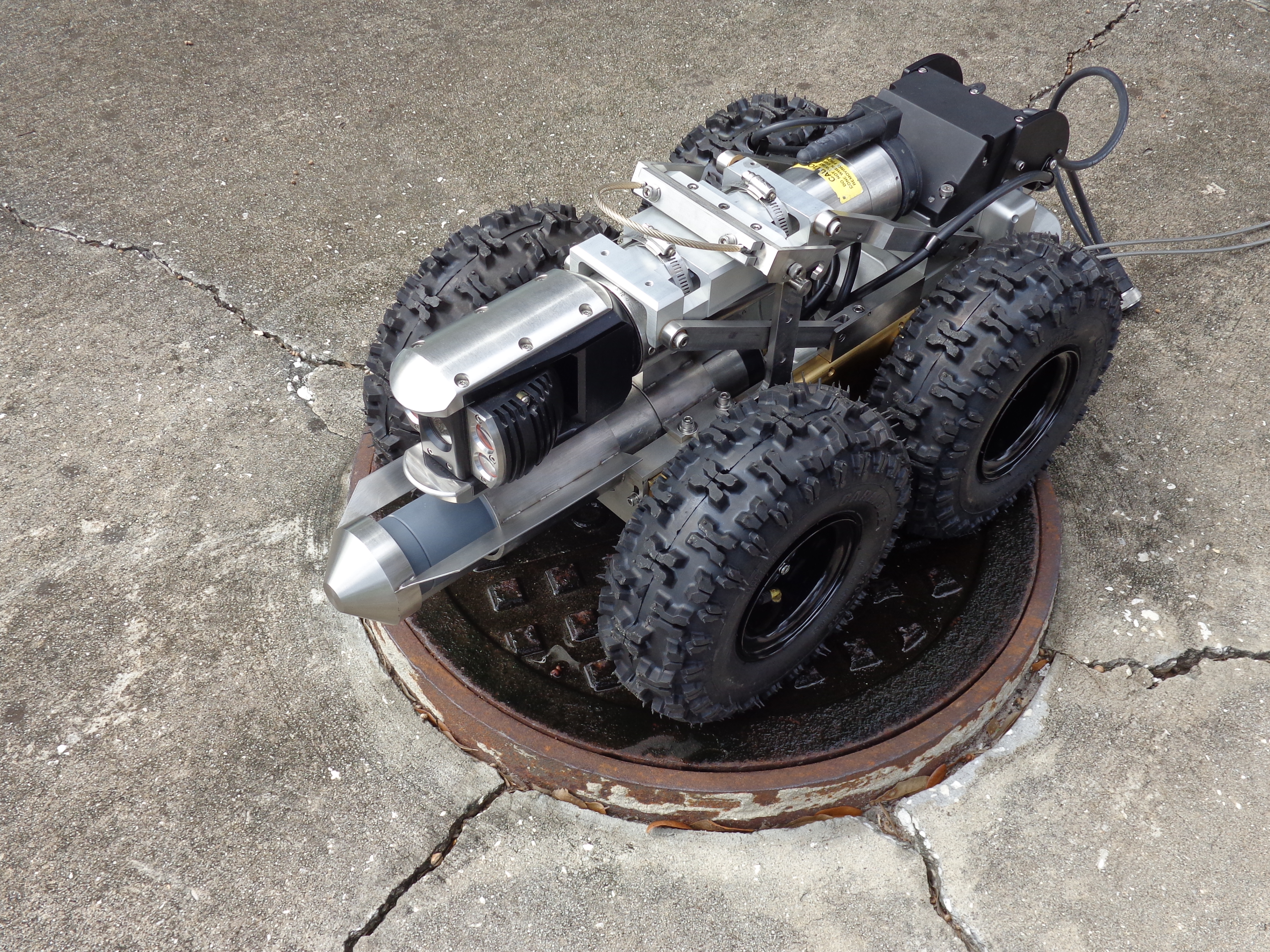 ​Interested in Learning More?
Trust CUES, the industry leader, for all of your pipeline inspection and rehabilitation equipment needs! Please use the form to request any additional information regarding CUES products so we can help you Go the Distance.