Customer Service
CUES is committed to providing the finest after-sales service in the industry! This is guaranteed by providing the largest field engineering and technical service departments, the largest inventory of replacement parts, and the largest service and repair departments in the industry!
Customer Service is our top priority at CUES. The process of Customer Service precedes the sale of equipment, continues upon delivery, and extends for the duration of equipment use and thereafter.
Parts
​Broken or missing parts? Let our customer service help you locate the problem and replace the part you need with minimal downtime.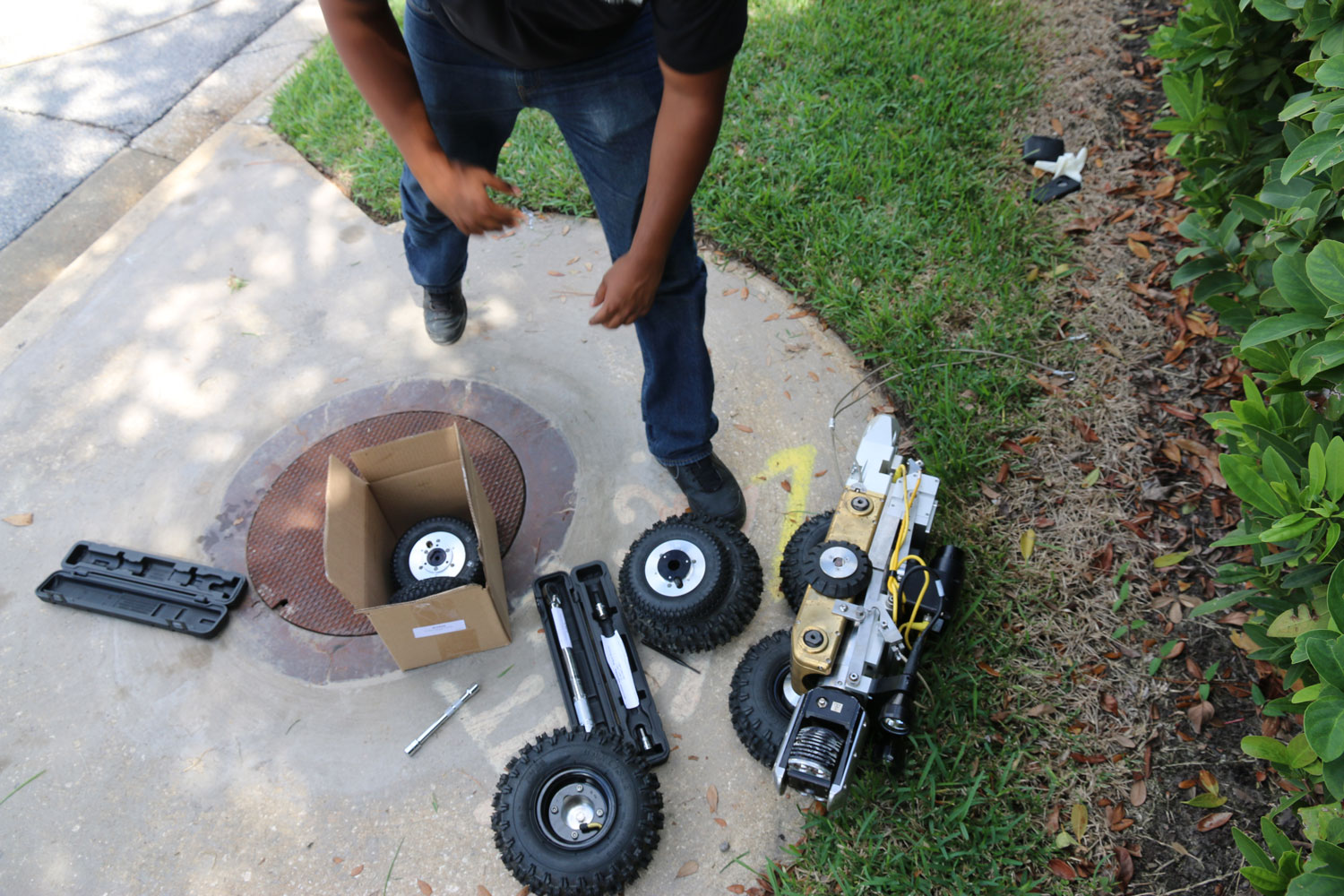 Repair Forms
​Complete the repair form for your selected CUES repair service center. For additional assistance, call Customer Service at 800.327.7791.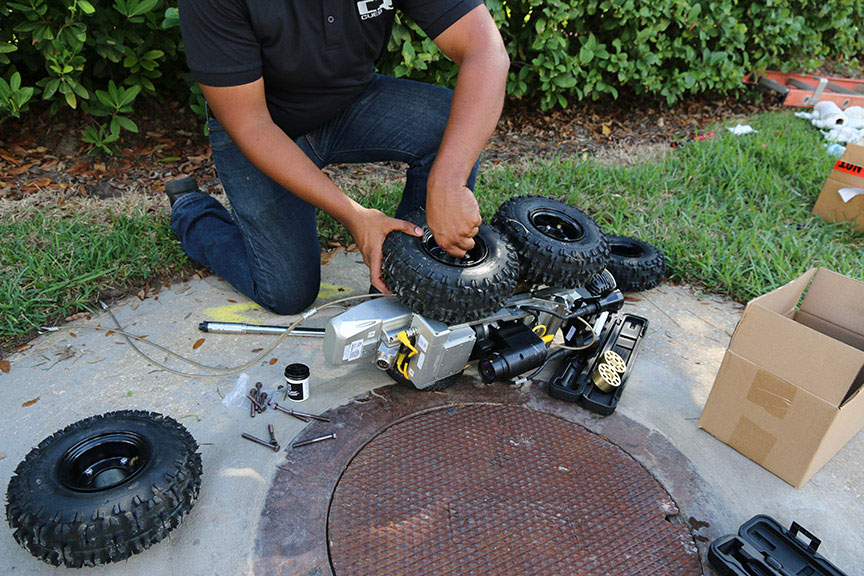 Contact Customer Service
CUES Customer Service team is here to help you. Our goal is to rapidly diagnose and resolve all customer issues. Find the right team member to help with your request.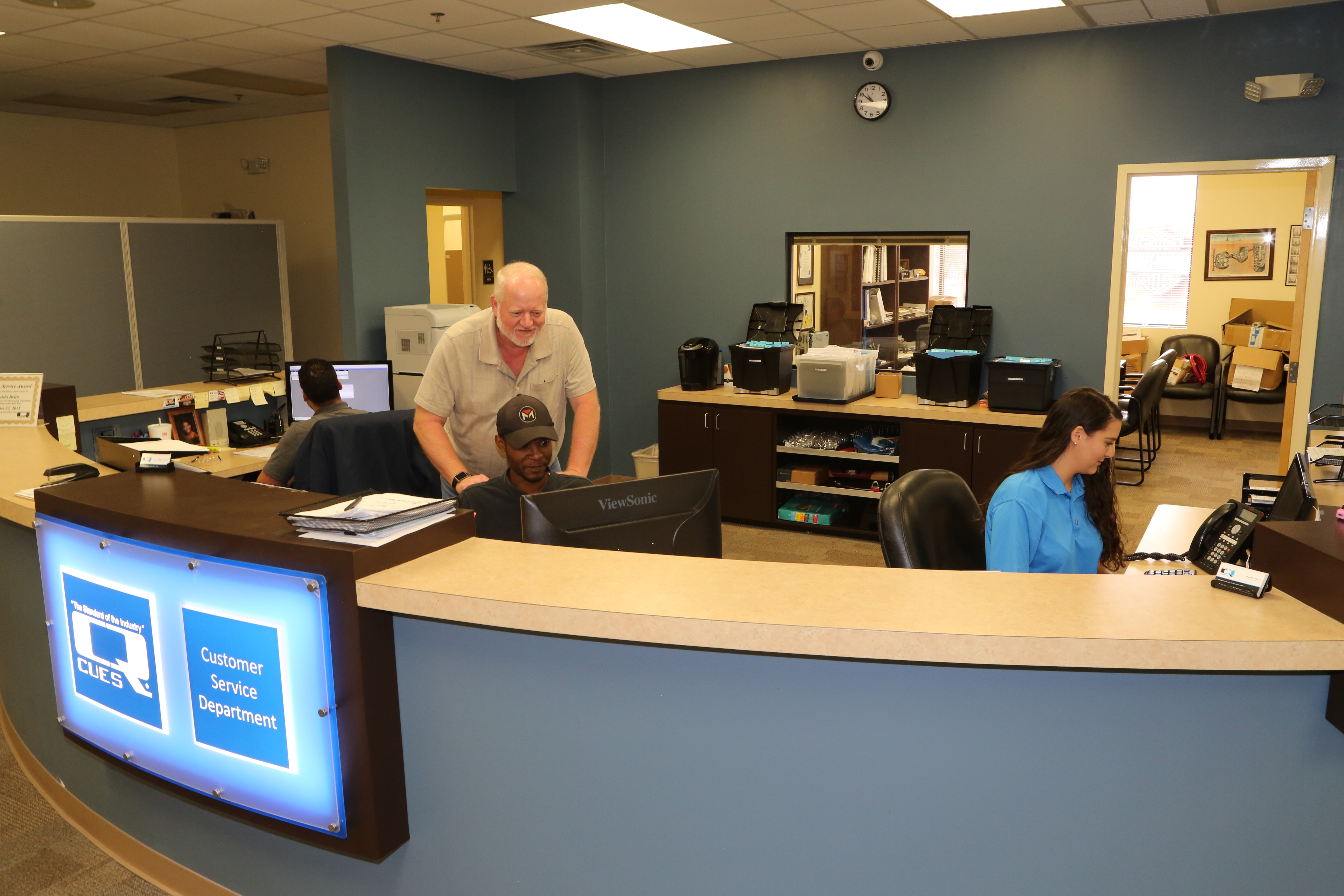 Technical Schools
CUES Technical Schools can help you with equipment maintenance and understand how CUES equipment works and what to do if a problem should arise.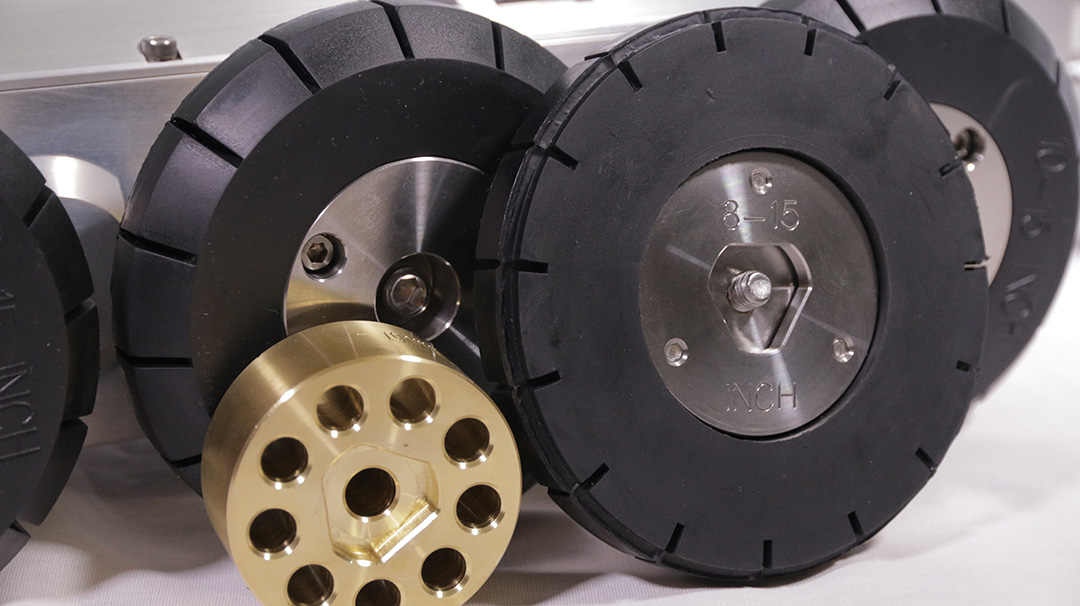 Superior customer service and support is an integral part of our job. At CUES, we strive to deliver legendary customer support & service that converts ordinary customers into lifetime customers. So contact us today!

Fill out the form to download our current product catalog and a CUES representative will contact you.