Pearpoint Products
A global provider of video inspection solutions

Pearpoint:
A Leading Manufacturer of Inspection Equipment
Pearpoint Products
Commercial Video Inspection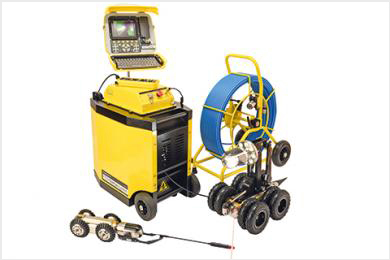 Pearpoint's fully modular commercial range delivers centred pipeline inspection capabilities from 1¼" / 32mm pipes up to 60" / 1500.
Comprehensive reporting tools, high quality video and a broad range of accessories combine to provide advanced video inspection capabilities in even the most challenging conditions.
Pearpoint's global networks keep downtime to a minimum, keeping your systems working.
Typical applications include:

Periodic inspection of drainage networks
Preventative maintenance programs
Identification / diagnosis of problems in pipes
Commissioning survey of newly installed or relined pipes
Home-sellers packs
Specialized-Industrial
Pearpoint's Specialized-industrial range of inspection products are designed to be used in challenging industrial environments, starting from 1" / 25mm.
This range offers a varied choice of Intrinsically Safe, Explosion Proof and Standard rugged and powerful inspection products for inspecting pipelines and conduits from 1" / 25mm diameter and upward.
*The P374 is not for sale in Europe
Example applications include:

Oil Refineries
Oil Pipeline transmissions
Gas Distribution networks
Pharmaceutical
Food and Drink manufacturing
Land field recycling.
Parts and Accessories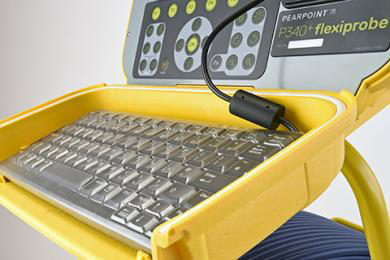 Parts and Accessories for Pearpoint Pipeline Inspection products.
Pearpoint's global networks keep downtime to a minimum, keeping your systems working.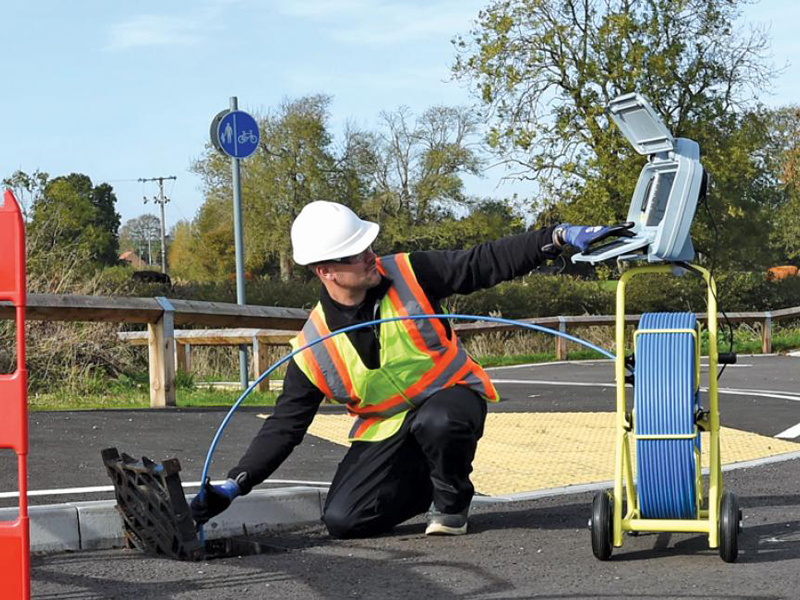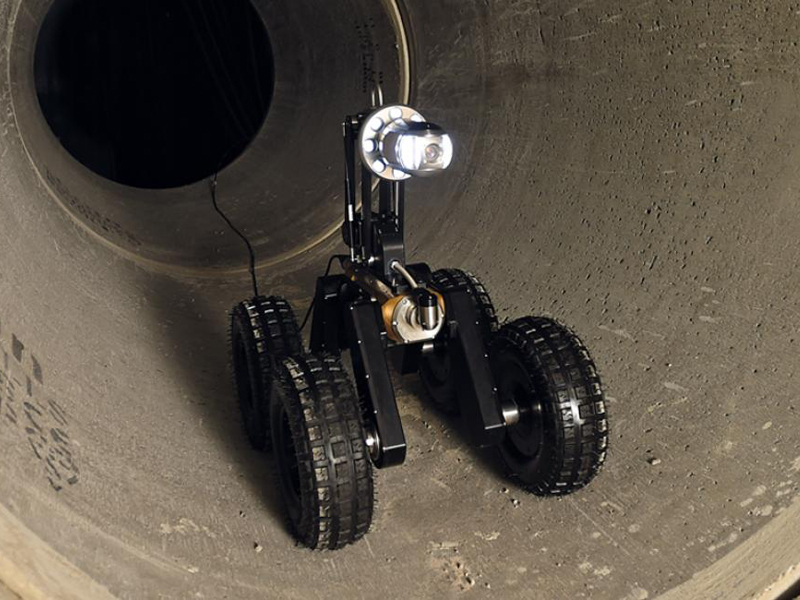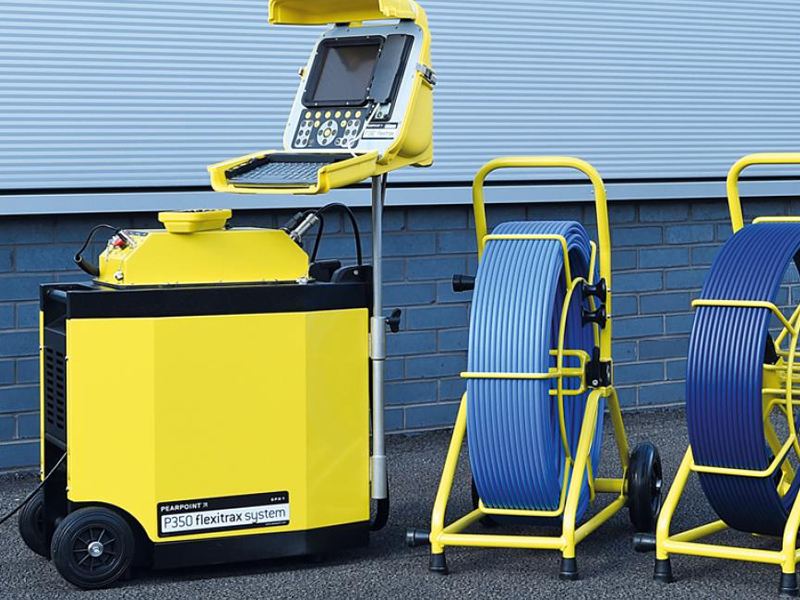 ​Interested in Learning More?
Trust CUES, the industry leader, for all of your pipeline inspection and rehabilitation equipment needs! Please use the form to request any additional information regarding CUES products so we can help you Go the Distance.