Pearpoint Products
A global provider of video inspection solutions

Pearpoint:
A Leading Manufacturer of Inspection Equipment
Pearpoint Products
flexiprobe P540c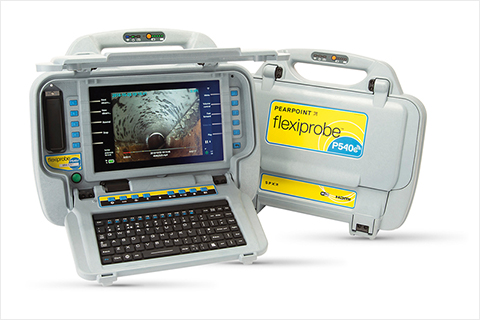 The flexiprobe P540c is the most powerful Pearpoint controller ever designed, providing intuitive menus and dedicated function buttons to guide you quickly through your survey, allowing you to concentrate on your inspection tasks.
The flexiprobe P540c system is managed by the most powerful and intuitive Controller ever designed by Pearpoint. A quick boot-up, an intuitive user interface and a high definition 10.1" TFT display, the P540c lets you concentrate on the job in hand.
flexitrax P550c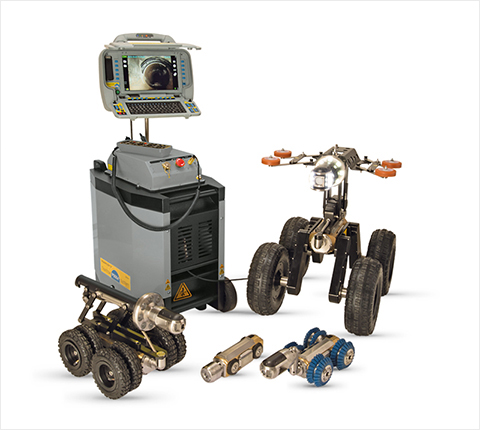 Designed around simplicity of operation. Ready to use in 30 seconds from powering on, it requires minimal training to operate, letting you concentrate on pipe inspection.
The flexitrax P550c controller is designed around the user, helping them to create survey reports more easily and more efficiently. Intuitive menus and dedicated function buttons guide you through your survey, allowing you to move to the next job more quickly. allowing you to concentrate on your inspection tasks.
Specialized-Industrial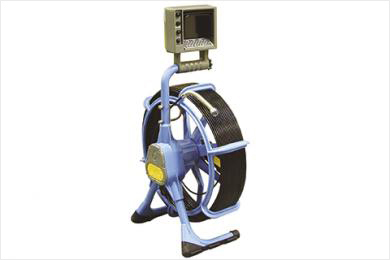 Pearpoint's Specialized-industrial range of inspection products are designed to be used in challenging industrial environments, starting from 1" / 25mm.
This range offers a varied choice of Intrinsically Safe, Explosion Proof and Standard rugged and powerful inspection products for inspecting pipelines and conduits from 1" / 25mm diameter and upward.
*The P374 is not for sale in Europe
Inspection Vans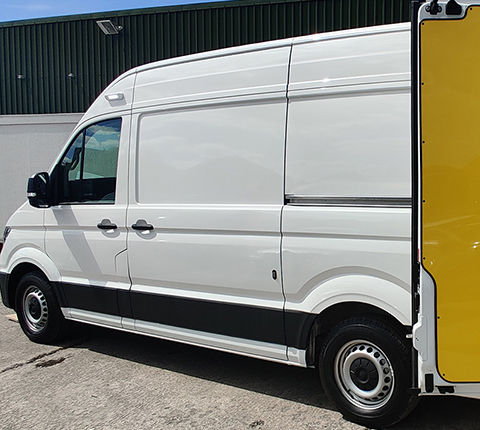 Pearpoint has considerable experience as a systems Integrator for vehicle conversion, complete CCTV inspection systems and software solutions.
We provide our customers with customized, ergonomic and comfortable vehicles equipped with Pearpoint inspection systems. Specialised workstations, tool chests, work benches, bathrooms, sinks and washdown systems are just some of the many options available.
​Interested in Learning More?
Trust CUES, the industry leader, for all of your pipeline inspection and rehabilitation equipment needs! Please use the form to request any additional information regarding CUES products so we can help you Go the Distance.