​MINI Pan & Tilt Camera
​​The CUES Mini Pan & Tilt Camera is designed to work with the LAMP II lateral launcher or the MPlus + XL system for mainline pipe inspections.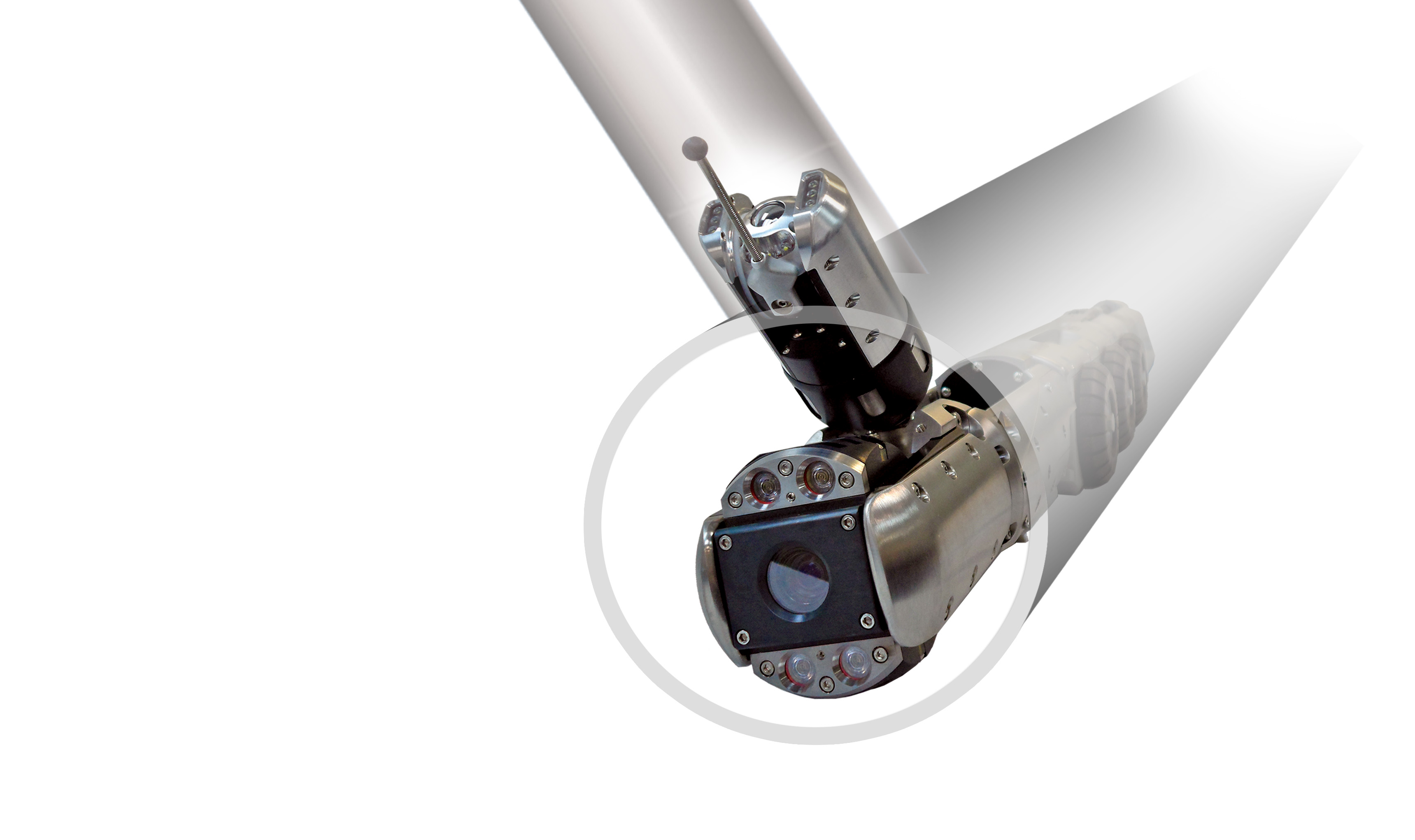 Navigate through multiple wyes when traversing 45 or 90 degree bends or sweeps.
Features & Benefits
Rotation: Continuous 360 degree rotation; Pan: Continuous 360 degree rotation.
Illumination: White LED Lighting.
Scratch-resistant sapphire window.
Ability to direct the camera and lights to observe all defects, including joint separations, cracks, offsets, spotting, and roots.
Built-in multi-frequency sonde transmitter; 512 Hz or 8 kHz.
Detachable steering wand provides the ability to navigate through multiple wyes.
Built in lens wiper.
Self-leveling camera head.
LED lighting with variable intensity.
Rugged carrying case.
Optional skid packages available for mainline use.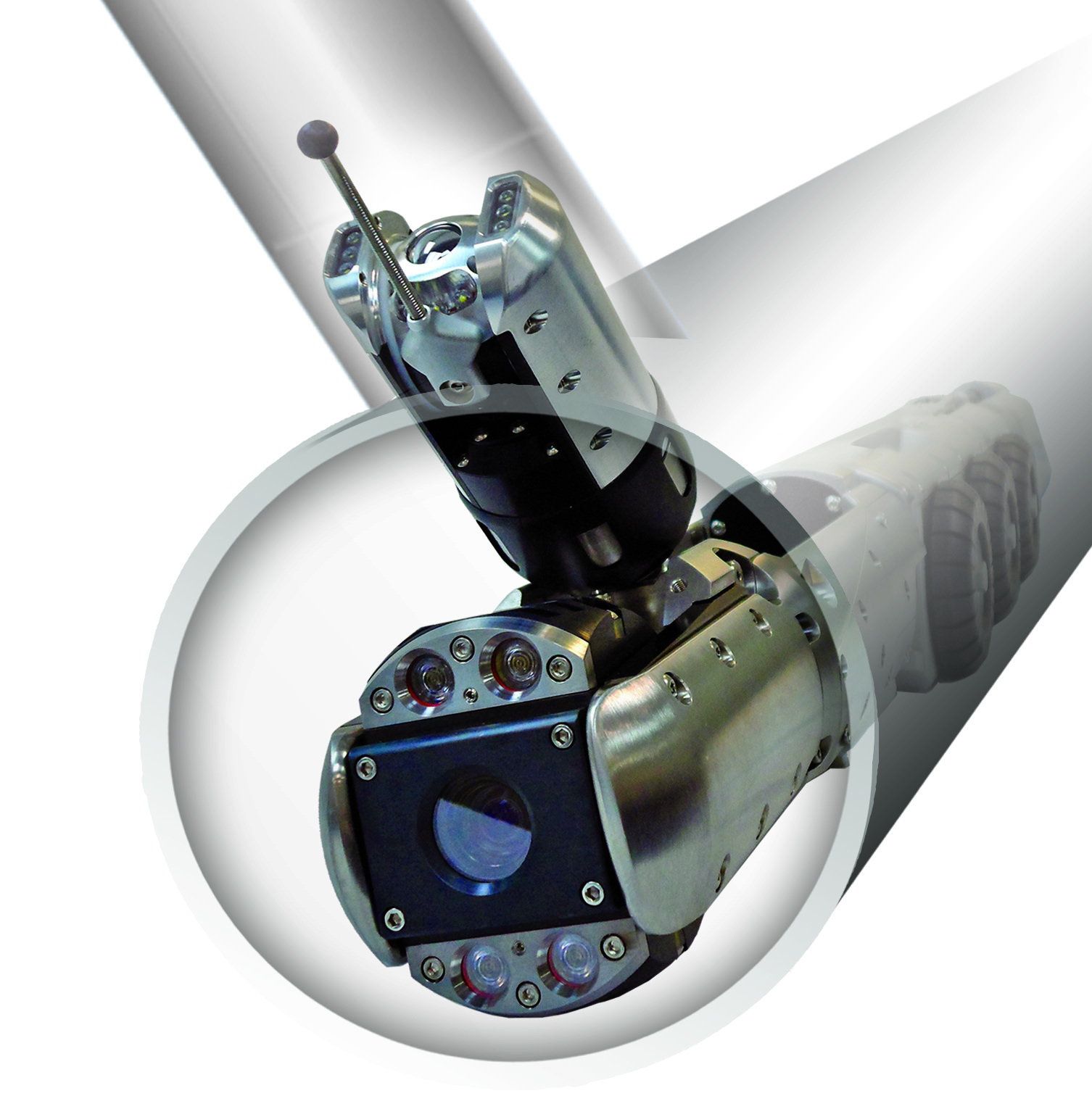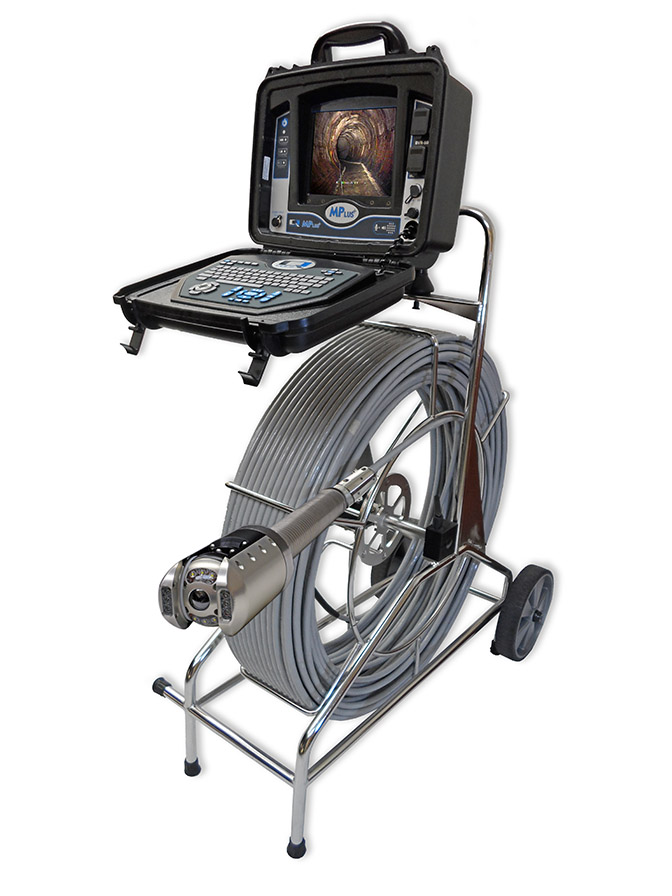 ​Interested in Learning More?
​Trust CUES, the industry leader, for all of your pipeline inspection and rehabilitation equipment needs! Please use the form to request any additional information regarding CUES products so we can help you Go the Distance.