CUES Events
​​CUES sales professionals attend over 50 shows per year domestically and worldwide.
Nov 14
2023 (NJLM) New Jersey League Conference
Time: 12:00am to 11:59pm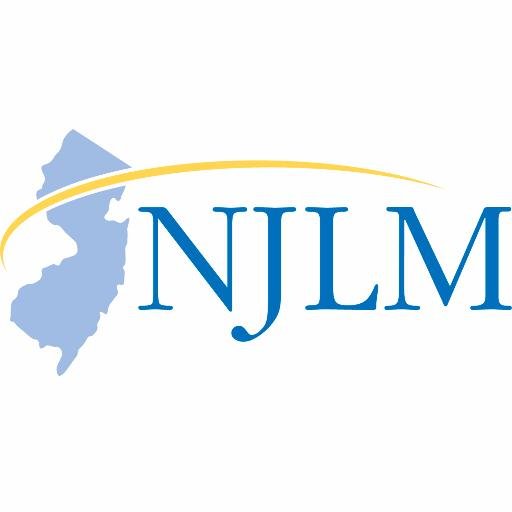 We invite you to join us to connect face-to-face with your NJ local government clients and prospects. The solutions, expertise, products, and services you provide are critical to the success and continued growth of New Jersey's municipalities. Join us today!