CUES Events
​​CUES sales professionals attend over 50 shows per year domestically and worldwide.
Oct 5
2022 IRWA Fall Conference
Time: 12:00am to 11:59pm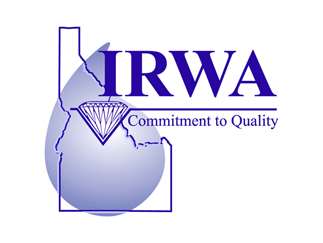 The training schedule offers 34 courses and two offsite tours to choose from and the opportunity to earn up to 1.2 continuing education units (CEUs). The networking gained from associating with peers and exhibitors is invaluable. We have some great training and fun activities planned, so please plan on attending!