CUES Events
​​CUES sales professionals attend over 50 shows per year domestically and worldwide.
https://www.pwea.org/annual_technical_conference.php
Apr 4
2022 CGA Conference
Time: 12:00am to 11:59pm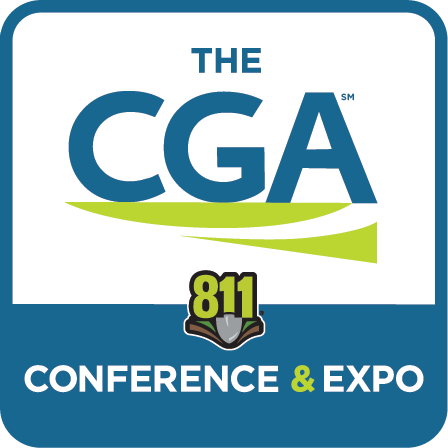 The 2022 CGA Conference & Expo is the premier event for damage prevention stakeholders to assemble to share knowledge, data, and technology.
The conference, to be held at the Marriott Anaheim April 4-8, 2022, will foster the education and networking needs of attendees by integrating CGA committee meetings, industry-leading speakers, thoughtful education tracks and discussion groups.