Visit CUES at WEFTEC 2022

Visit CUES at the 2022 WEFTEC Conference
Are you ready for the big show in "The Big Easy"? Mark your calendars and make plans to visit CUES at the 2022 WEFTEC conference in New Orleans on October 8th-12th, 2022. WEFTEC, the Water Environment Federation's Technical Exhibition and Conference, is the largest annual water quality event in the world. WEFTEC offers water quality professionals from around the world with the best water quality education and training available today.
CUES will have exciting new innovations for the water/wastewater industry, as well as experts on hand to answer any questions you may have. Visit CUES in Booth #519. We hope to see you at the show!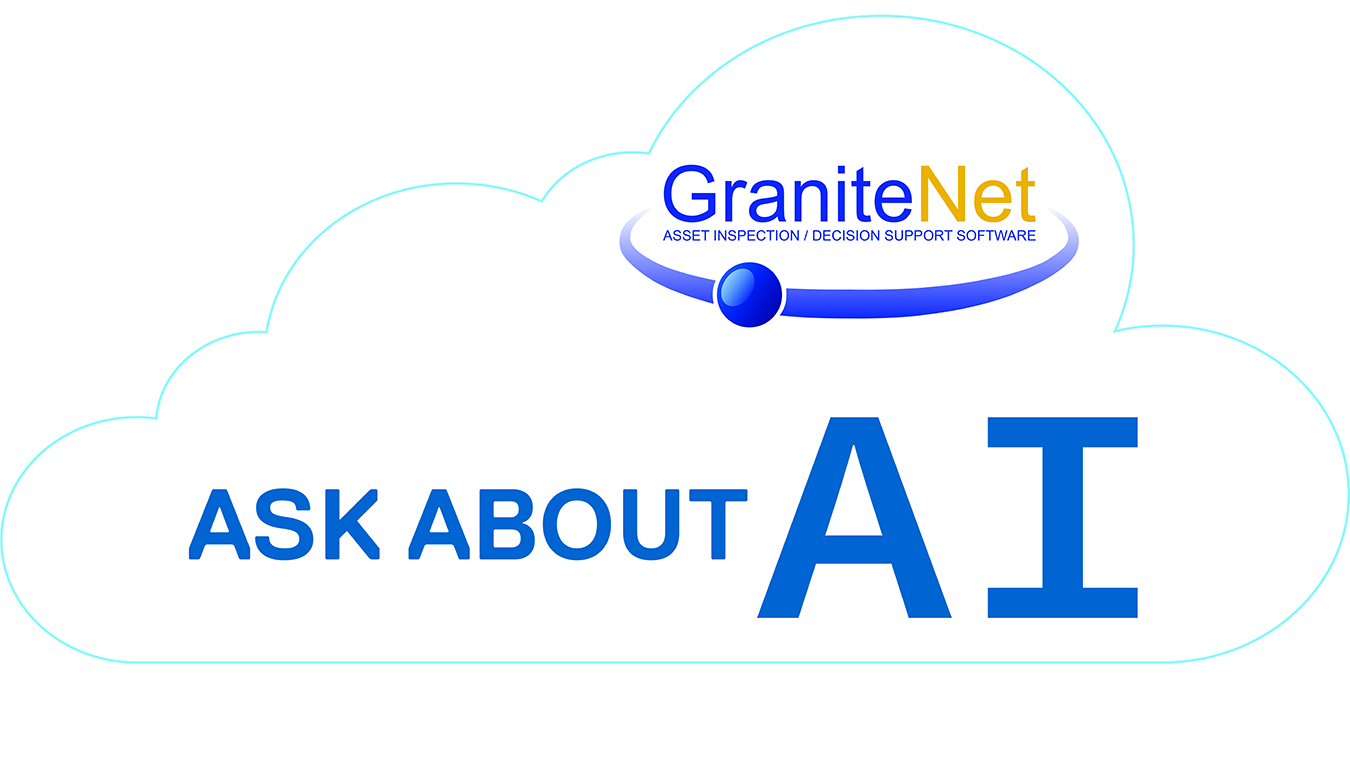 GraniteNet – The Next Generation Asset-Inspection/Decision Support Software
While at the show, be sure to visit the CUES Software Division in the CUES booth! GraniteNet is the next-generation infrastructure inspection and decision support software for water, wastewater, stormwater and municipal public works asset management. Whether used in the field on tablets or via a web browser to review and analyze inspections, GraniteNet embraces the Cloud for media storage while enabling simple, precise data collection with integrated GIS mapping and GPS. Come see how this software is helping contractors and municipal asset managers to lower their operating costs and increase efficiency across departments. Stop by booth #519 to learn more about GraniteNet's latest service, Defect Coding with AI.