Training
CUES is committed to providing our customers with the skills and knowledge needed to get the job done.
Go the Distance with CUES
CUES offers training to help you become an expert with our products, and the skills and knowledge to keep things running out in the field.
Our two main programs are our Grout School and Technical School, which happen several times throughout the year.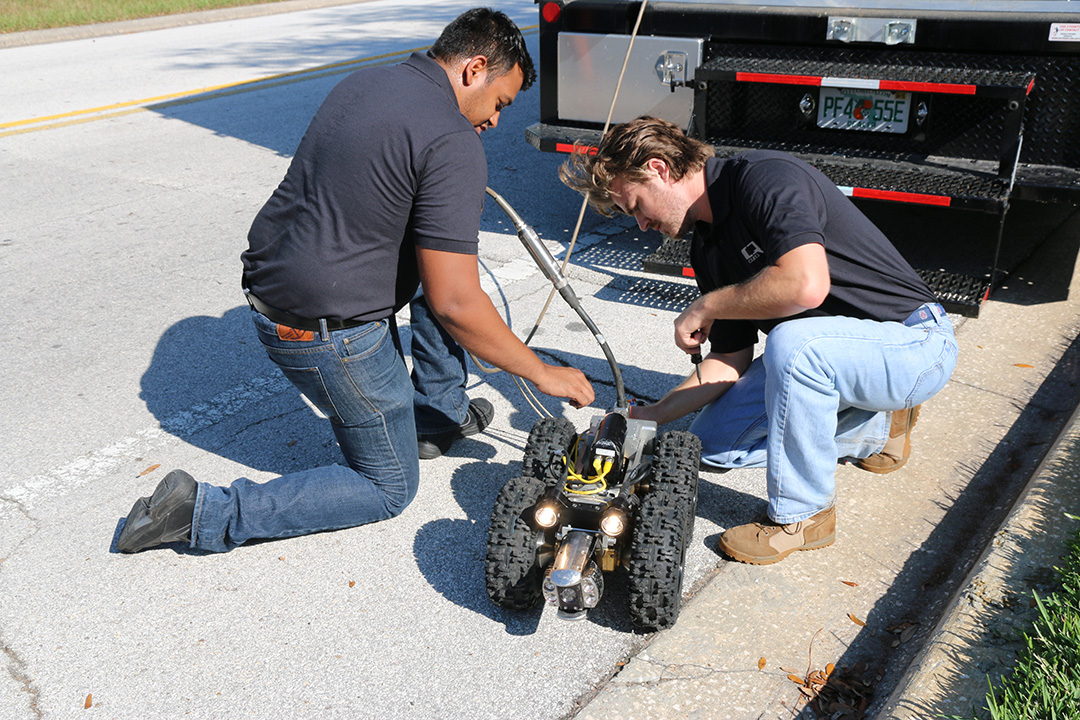 Technical Schools
CUES Technical Schools focus on understanding how the equipment works, maintenance and troubleshooting problems in the field. We give operators the skills to keep equipment running.
Grout School
CUES Grout School provides hands-on training for grouting mains, laterals and manholes in wastewater and storm water structures. Contact customer service or your regional sales representative for more information on a future CUES Grout School.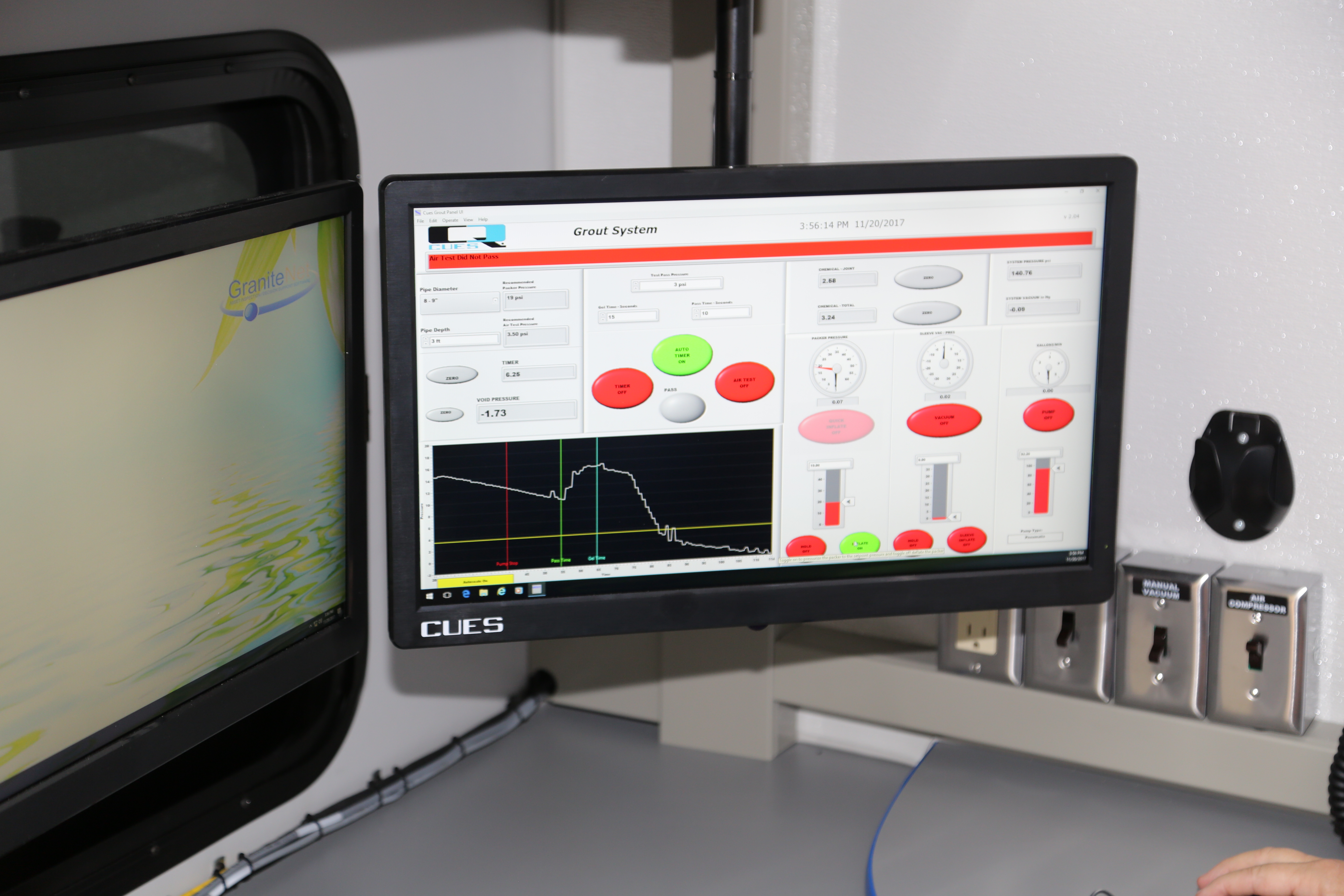 Interested in Learning More?
CUES is all about customer service. We'd love the chance to prove it to you. For innovative pipeline inspection technology for your sewer, wastewater and stormwater needs, contact us today.
Fill out the form to download our current product catalog and a CUES representative will contact you promptly.
Thank you for your interest in CUES.