Pre-Built Mainline Only Inspection Vehicles
For Sale & Available for Quick Delivery
CUES PRE-BUILT MAINLINE INSPECTION VEHICLES
CUES offers pre-built Mainline truck systems for sanitary and storm water pipeline inspection, condition assessment, and rehabilitation. Made to withstand the most severe conditions and ergonomically designed for comfort and efficiency, CUES pre-built Mainline vehicles can include a variety of TV inspection equipment based on your specific needs. Trucks include state of the art Evolution Interior III, featuring an ergonomic design to achieve ease of operation, safety, and convenient storage to produce the most efficient, rugged, and reliable system in today's market.
* Most mainline pre-built vehicles can be delivered within 4 weeks from purchase order.
Available Vehicles for Sale:
CUES has a pre-built Ford F550, Gas, 16', EVO 3.0 interior, K2 Summit, TV DUC Wired, 7kw Generator Power Boom Crane available for sale. For more information, please see photos below, contact your CUES Regional Sales Manager and/or fill out the form at the bottome of this page.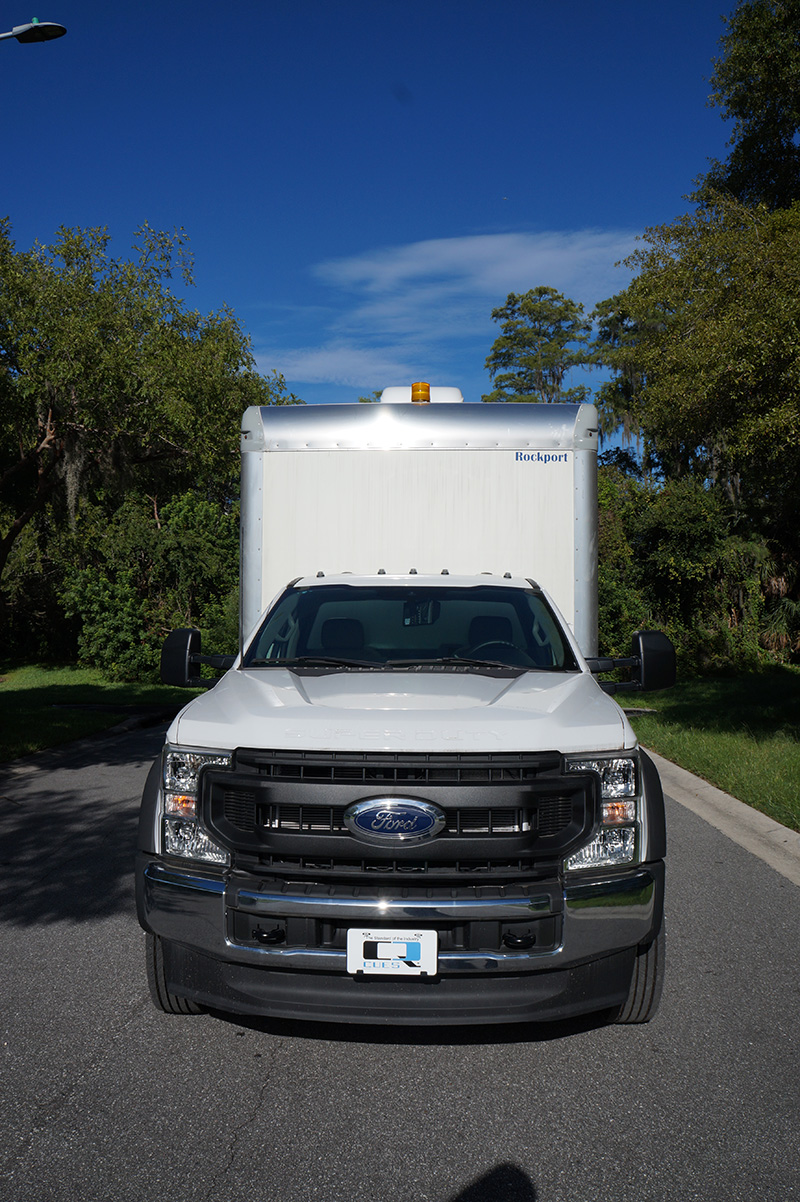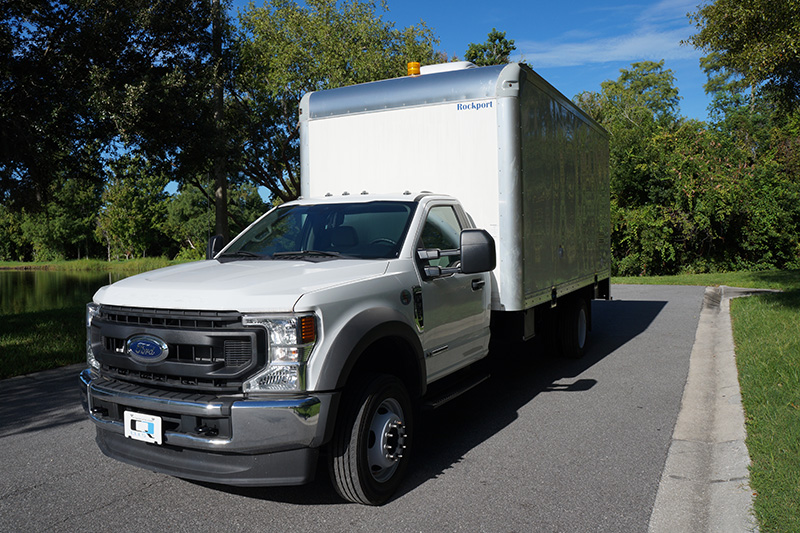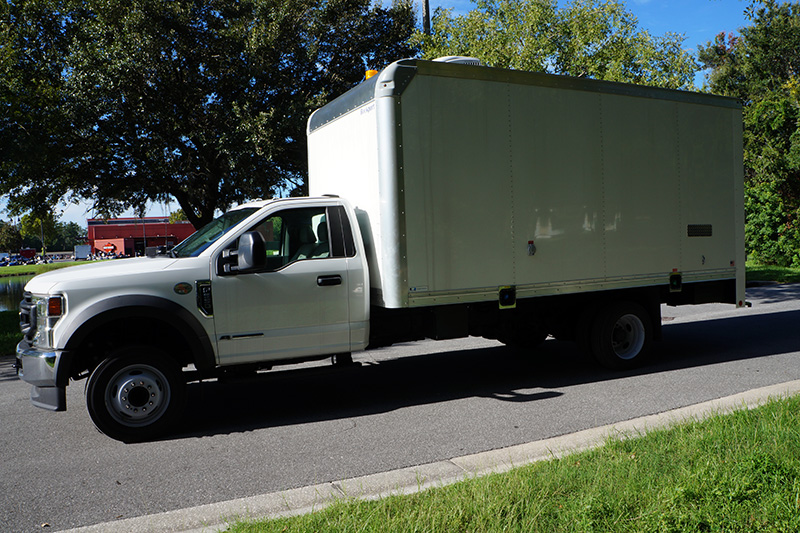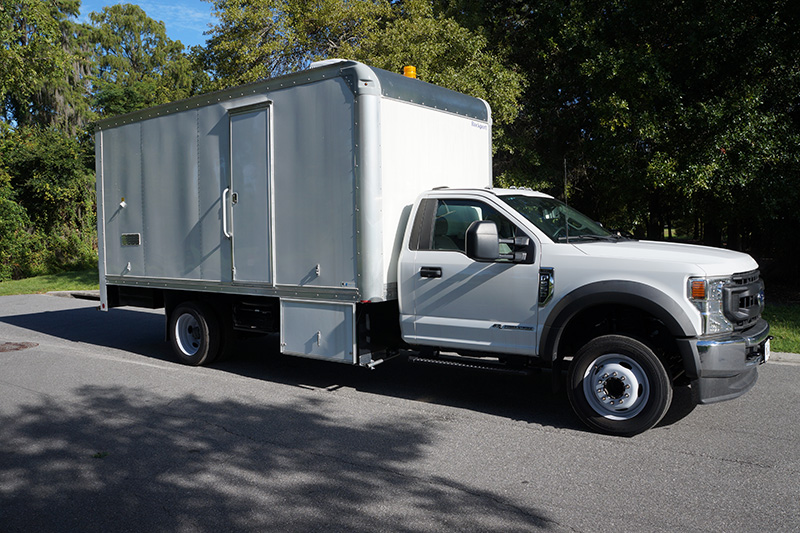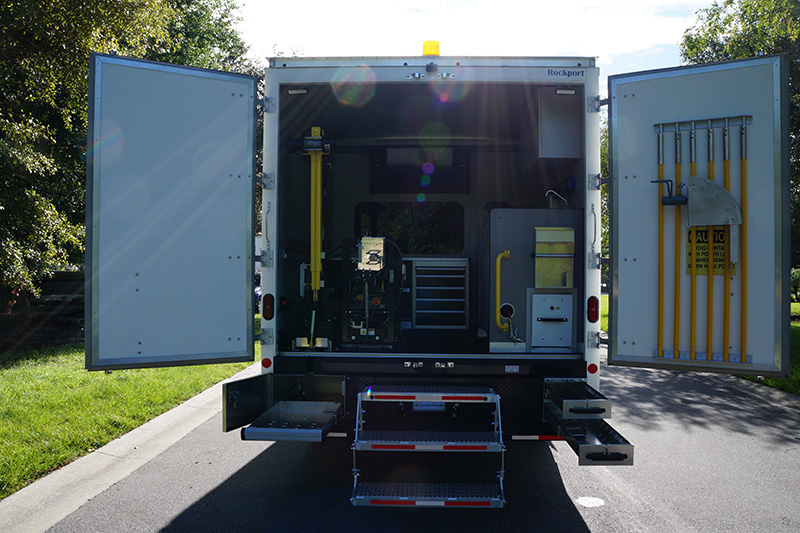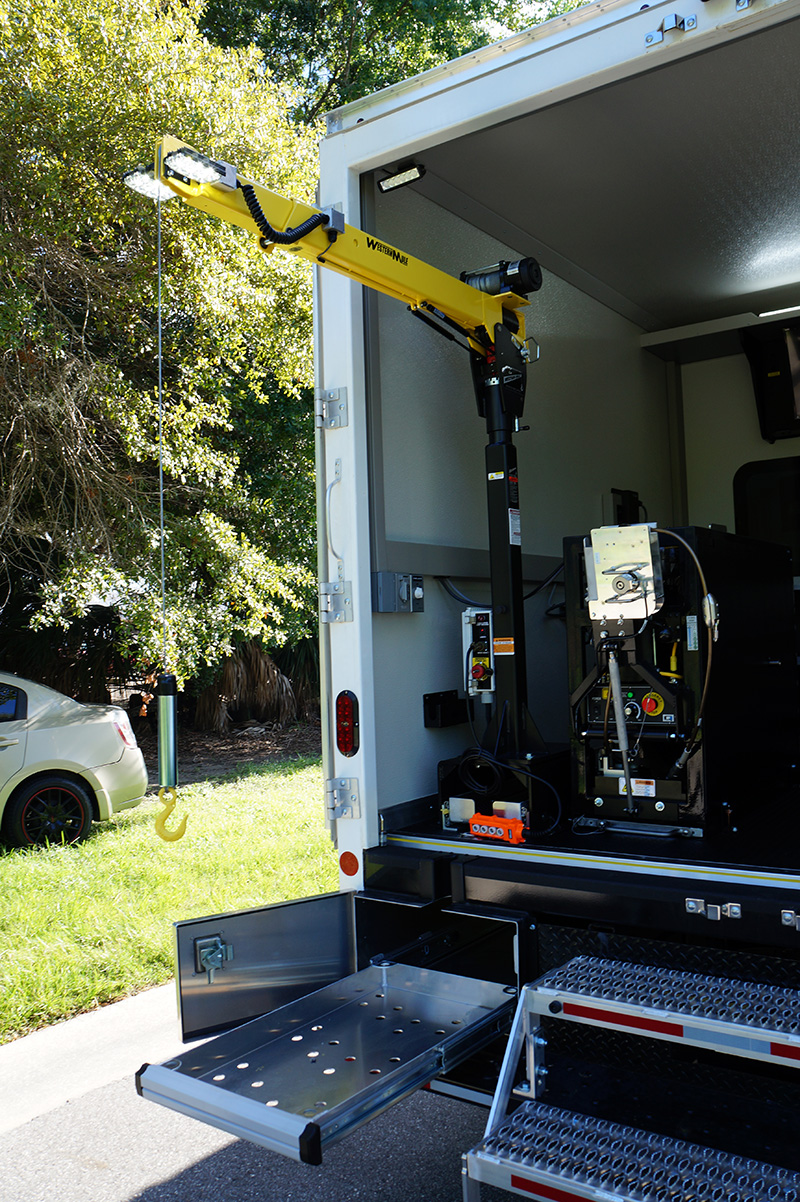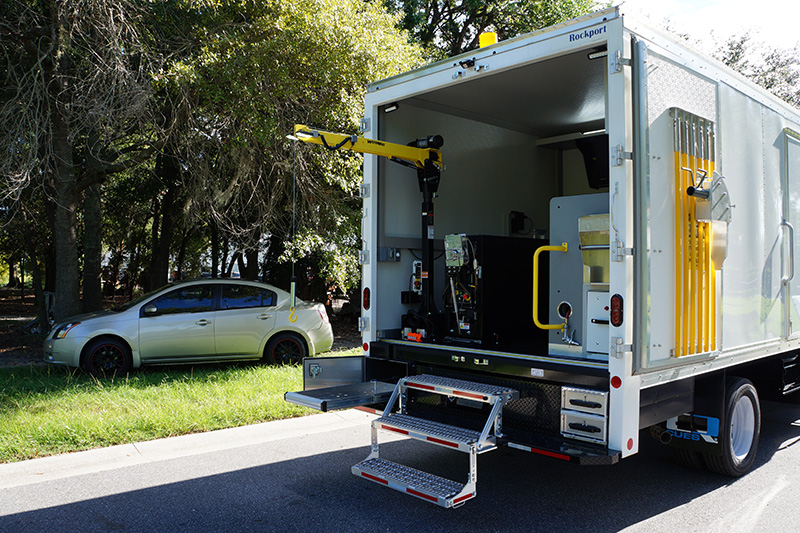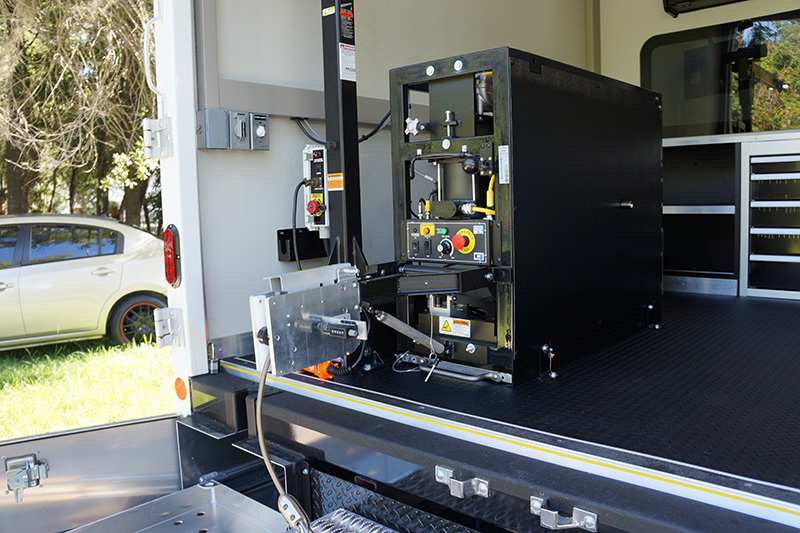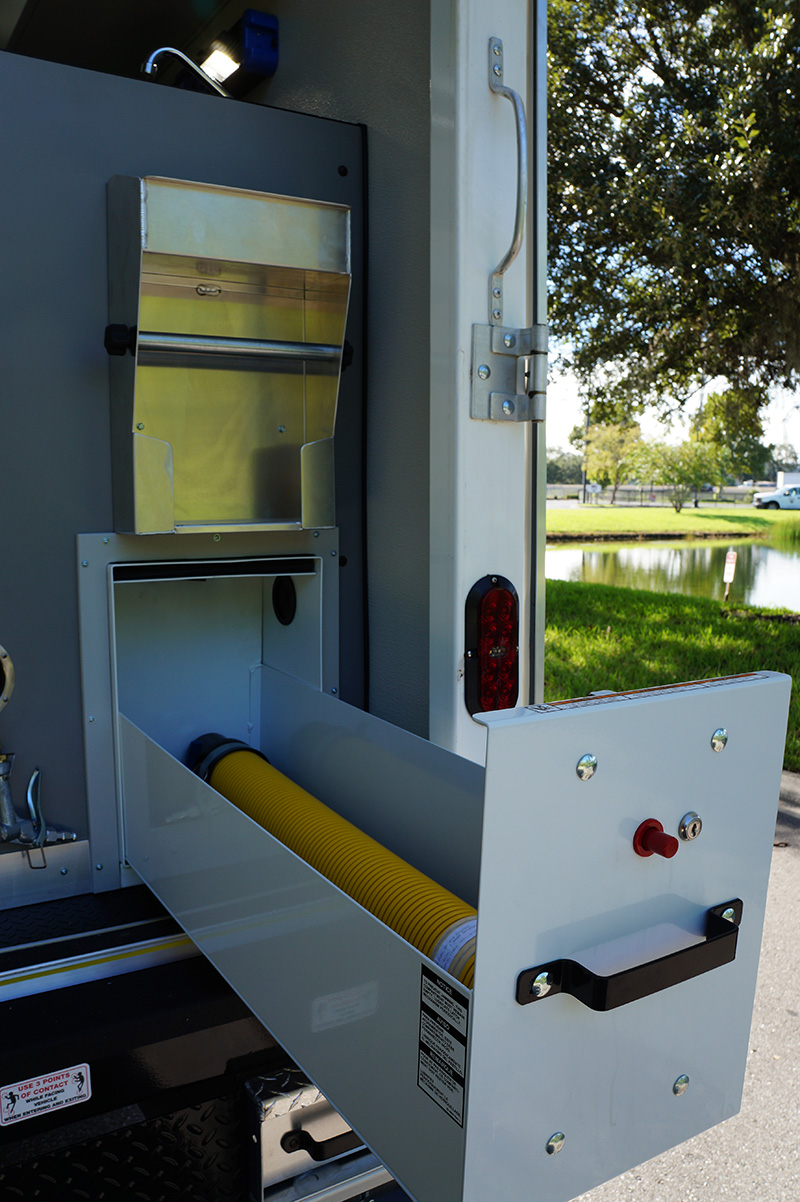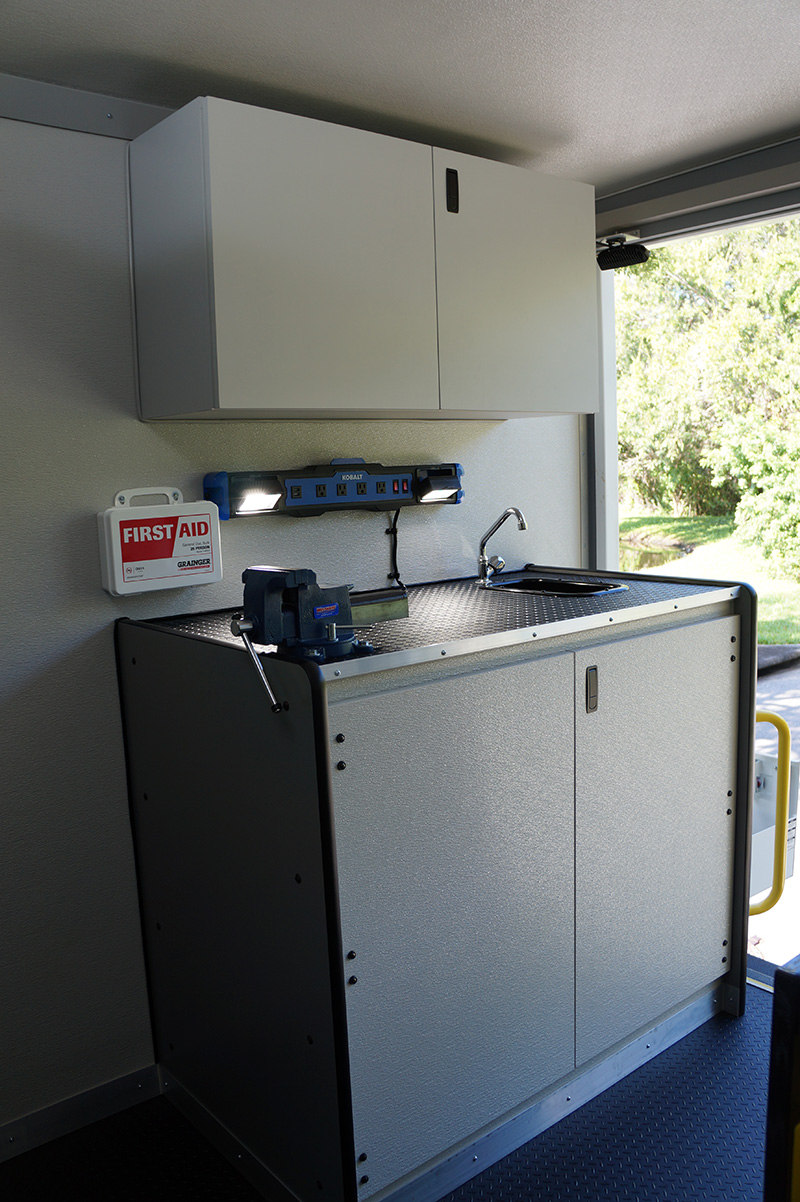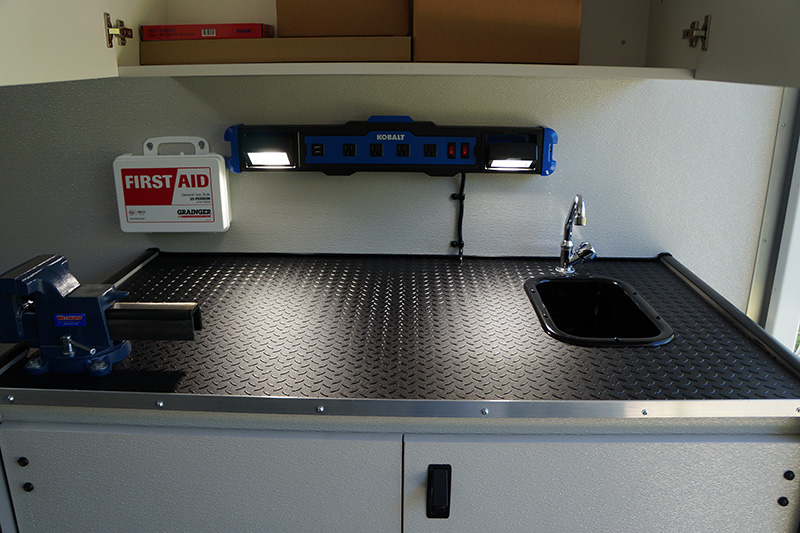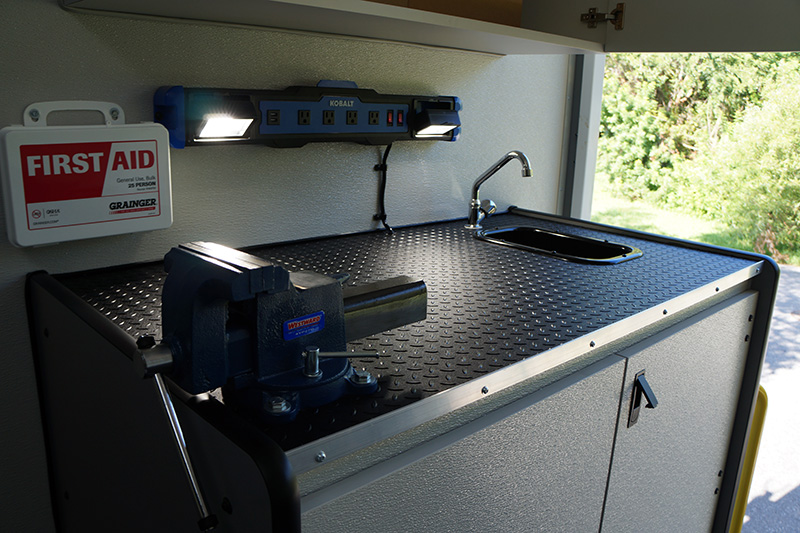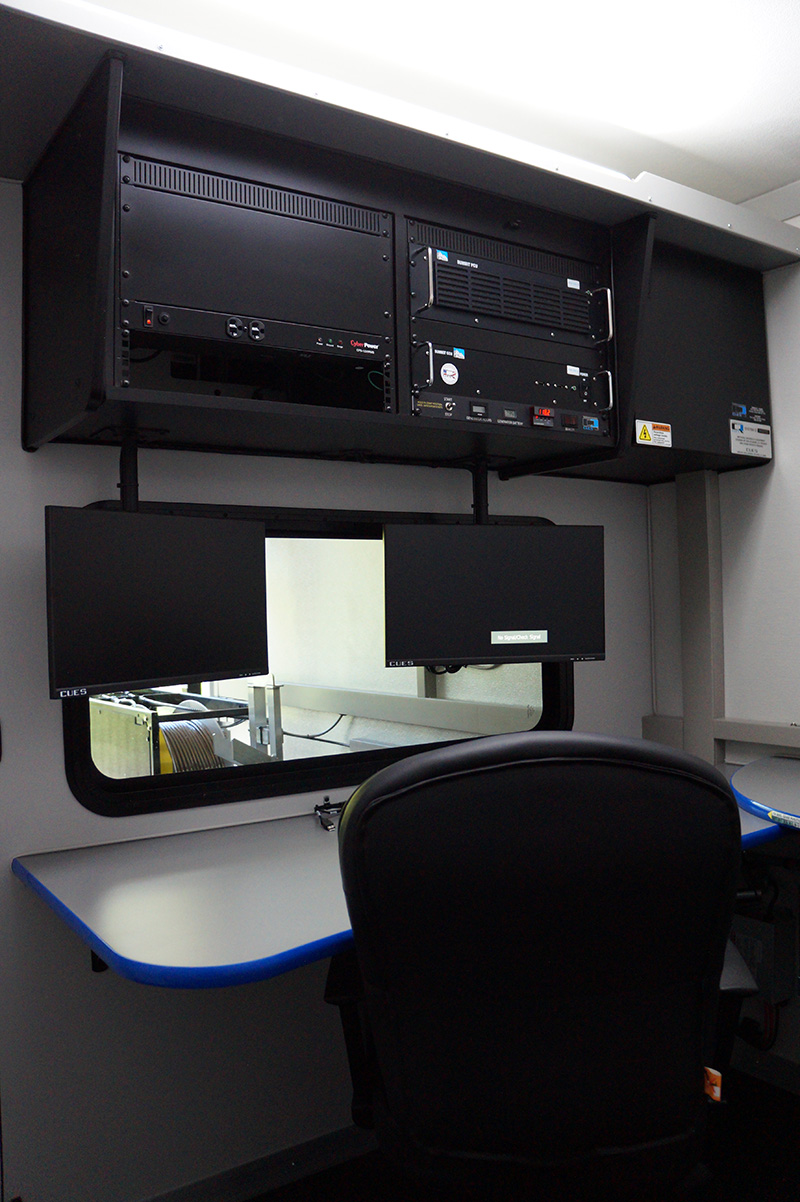 Ford F-550 Pre-Built TV Only Inspection Truck
FORD F-550 DIESEL CAB CHASSIS 205" WB 2X4 CHASSIS
16' CARGO BOX FOR CAB/CHASSIS
STORAGE DRAWER/POWER BOOM CRANE DEPLOYMENT SYSTEM
KIT,1 DRAWER UNDER CRANE,F/LAMPII
KIT,SEE BUMPER,EVO 3
KICKPLATE TRANSPORTER STORAGE
AND MUCH MORE!
CUES Products Are Proudly Made in the USA! Fill out the form below to request more information!
Need more information regarding CUES Pre-Built and/or Demo Vehicles?
Please fill out this form and a representative will contact you promptly.
For innovative pipeline inspection technology for your sewer, wastewater and stormwater needs, contact us today. Thank you for your interest in CUES.
GO THE DISTANCE