CUES Pre-Built Grout Inspection Vehicles
For Sales & Available For Quick Delivery
CUES PRE-BUILT MAINLINE INSPECTION VEHICLES
CUES pre-built truck-mounted grout rehabilitation systems are available for mainline joint sealing/lateral sealing and can be equipped with the latest CCTV equipment for television inspection! Applications include joint testing and sealing of mainline and lateral joints, manholes, junction boxes, large diameter pipes, or any other low pressure waterproofing application. All systems can be configured to run Urethane, Acrylimide and Acrylate grouts. Dry freight box (for export) and trailer-mounted systems are also available. Grout packers are available for mainline and lateral sealing.
Available Vehicles for Sale: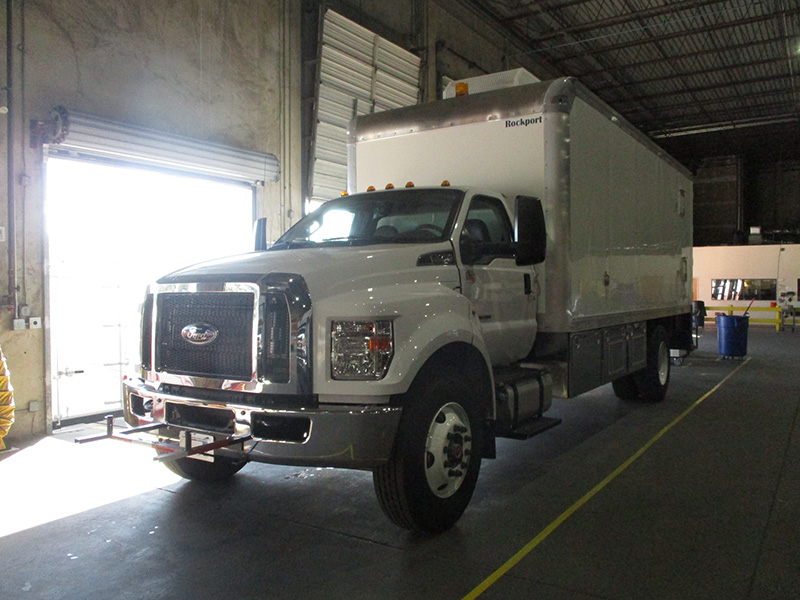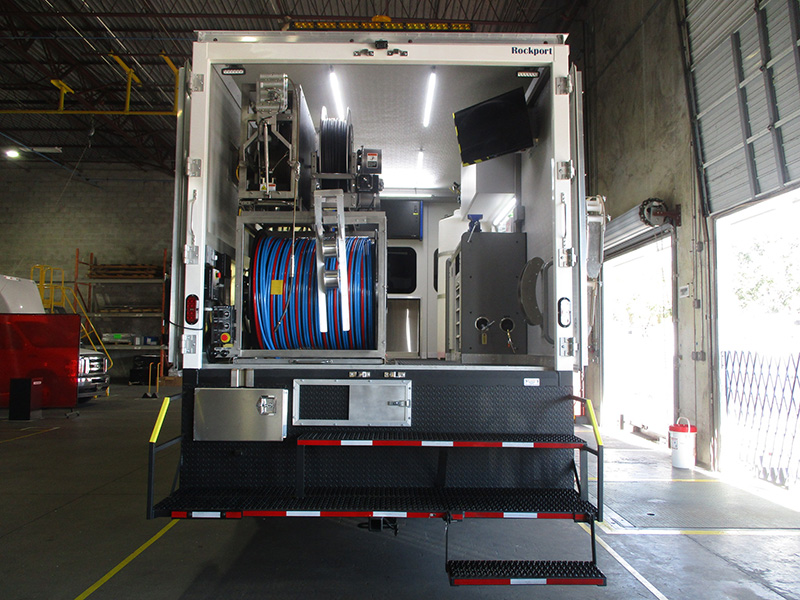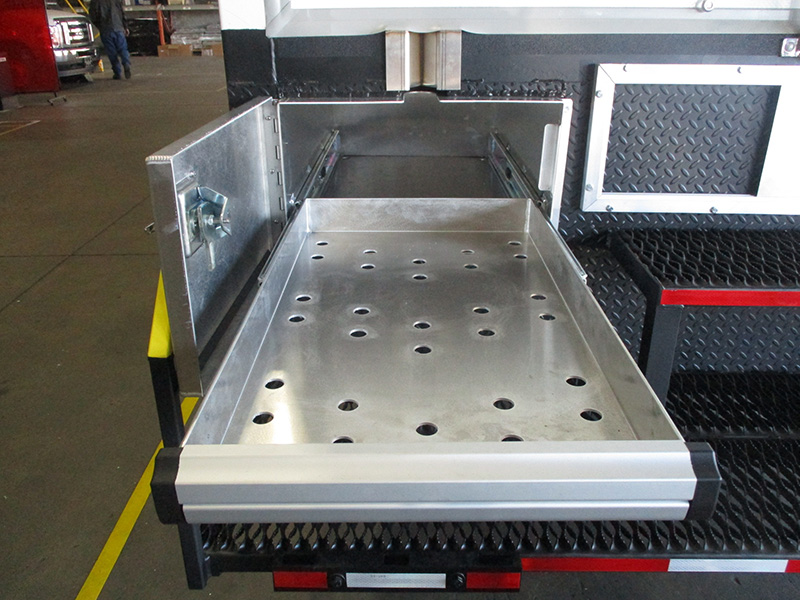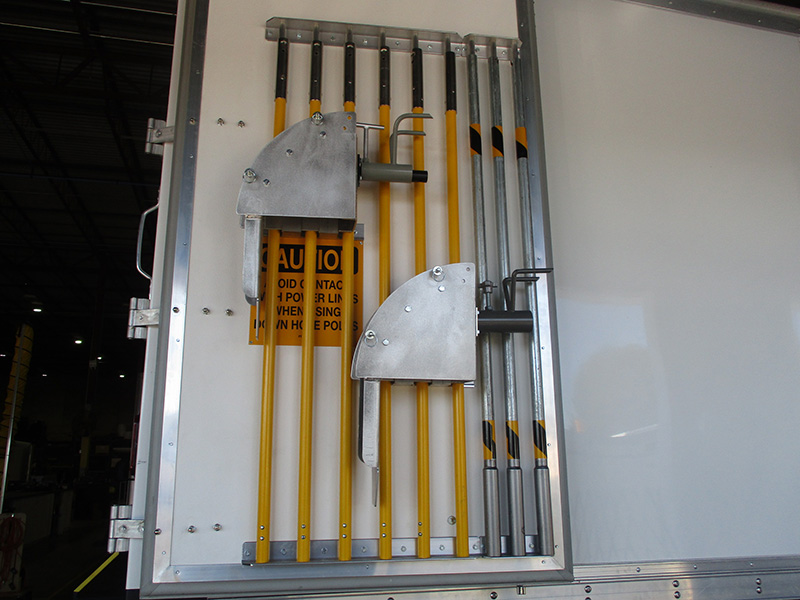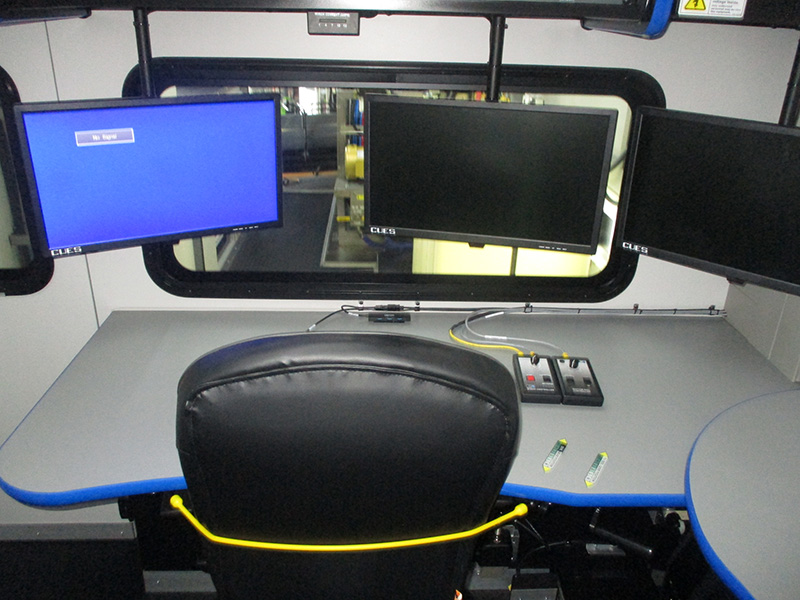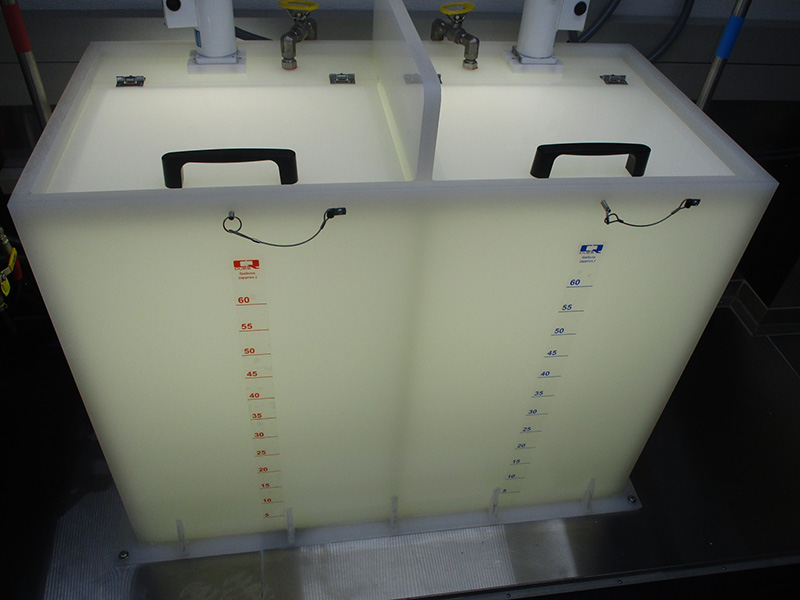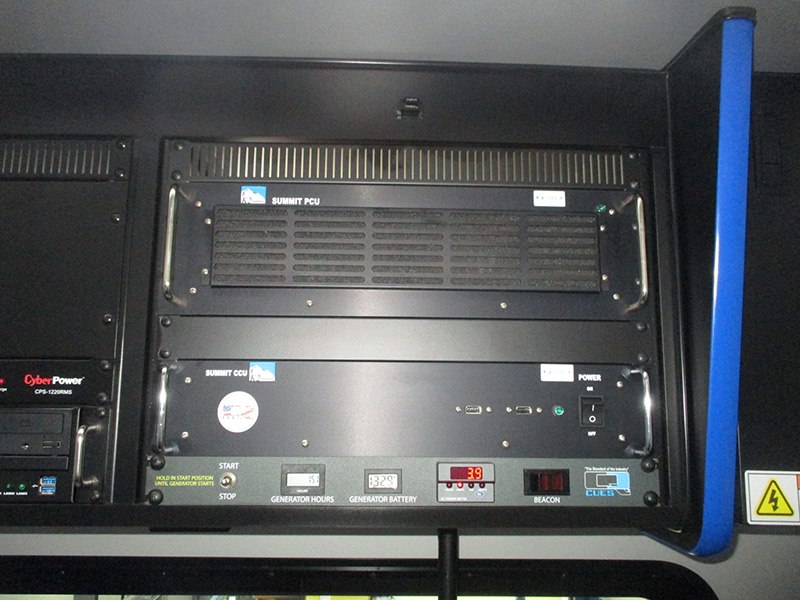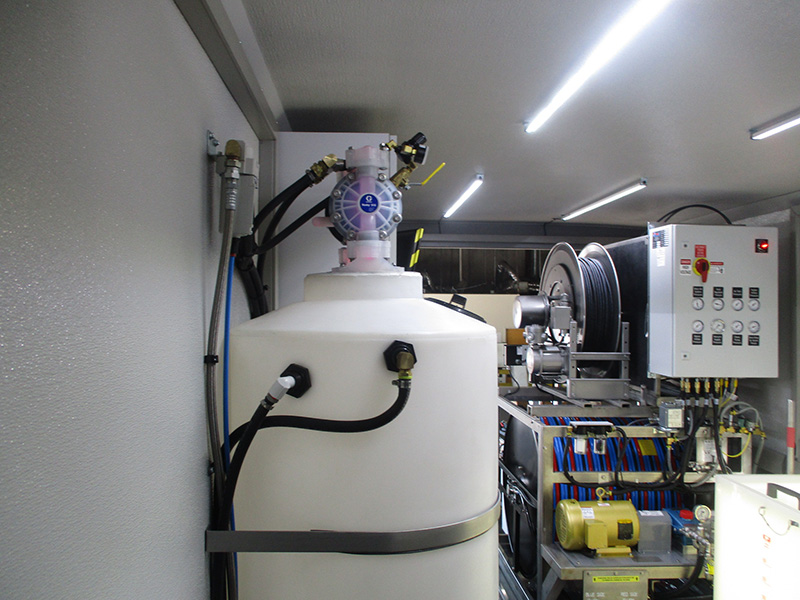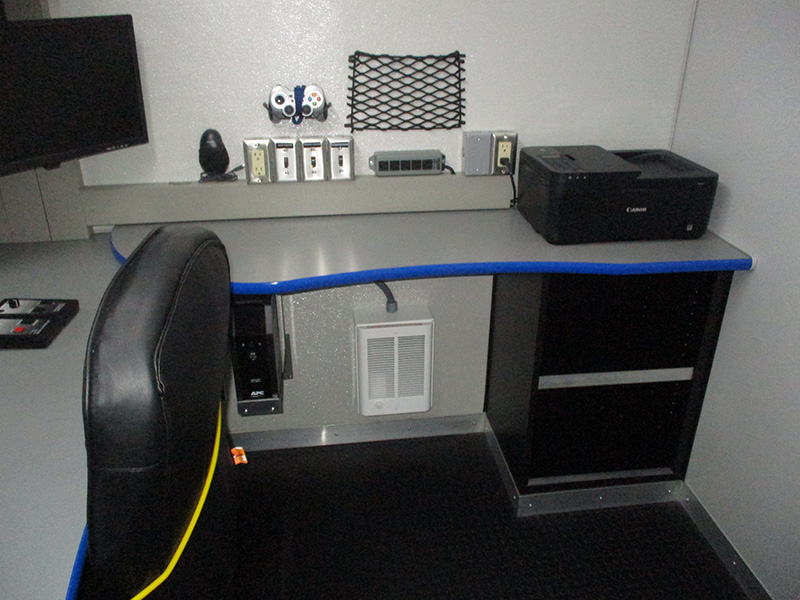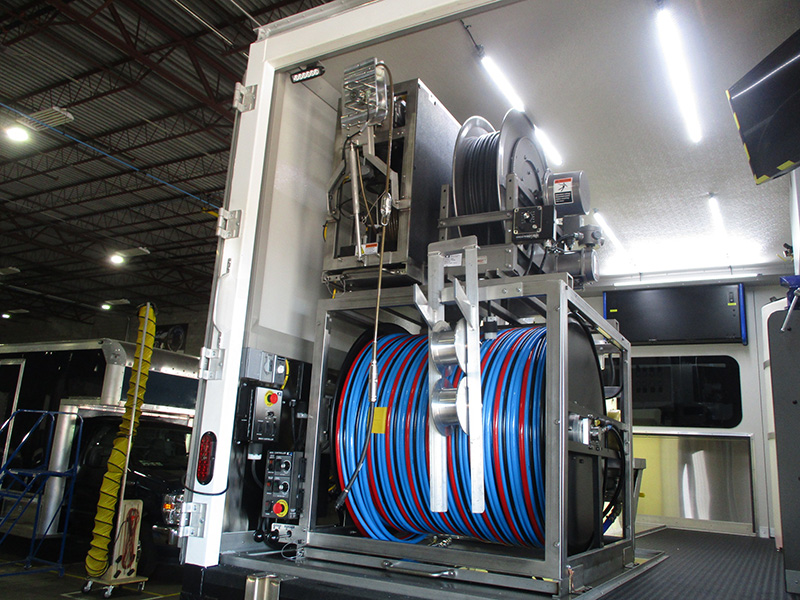 Ford F-750 Pre-Built Grout Inspection Truck
FORD F-750 DIESEL CAB CHASSIS 2X4 CHASSIS FOR TV SEAL 26000 GVWR UNDER CDL REQ
20 FOOT ALUMINUM DRY FREIGHT CARGO BOX FOR CAB/CHASSIS W/ ALUM PLANK FLOORING
RACK,CONE,NPR LAMP
PINTEL HITCH ON CHASSIS
LED TRAFFIC ADVISOR,WHELEN
TWO STEP REAR SEE BUMPER W/HANDLES & SWING STEP
TV HIGH CUBE VAN EXTERIOR LIGHTING & CONTROL ROOM - EVOLUTION 3
KICKPLATE TRANSPORTER STORAGE
AND MUCH MORE!