Pre-Built Cutter Inspection Vehicles
For Sale & Available For Quick Delivery
CUES PRE-BUILT CUTTER INSPECTION VEHICLES
CUES offers pre-built Cutter truck systems for sanitary and storm water pipeline inspection, condition assessment, and rehabilitation. Made to withstand the most severe conditions and ergonomically designed for comfort and efficiency, CUES pre-built Cutter vehicles can include full capabilities for reinstating lateral services, removal of protruding taps, brush finishing existing cuts, and pre and post TV inspection. Trucks include state of the art Evolution Interior III, featuring an ergonomic design to achieve ease of operation, safety, and convenient storage to produce the most efficient, rugged, and reliable system in today's market.
* Most pre-built cutter vehicles can be delivered within 4 weeks from purchase order.
Available Pre-Built Cutter Vehicles for Sale:
None at this time.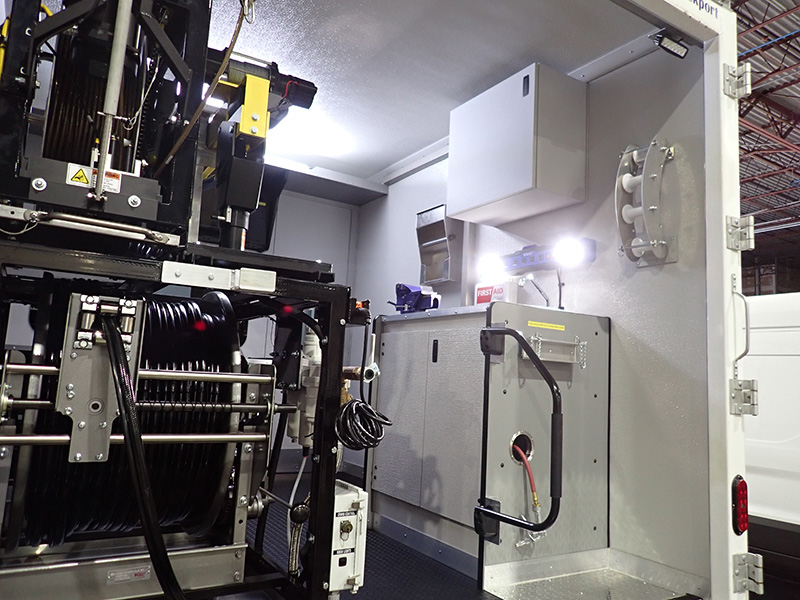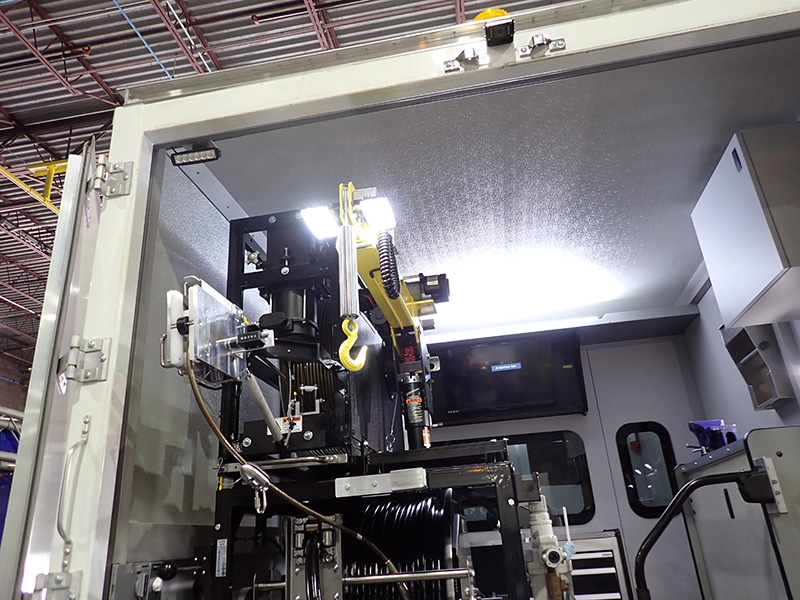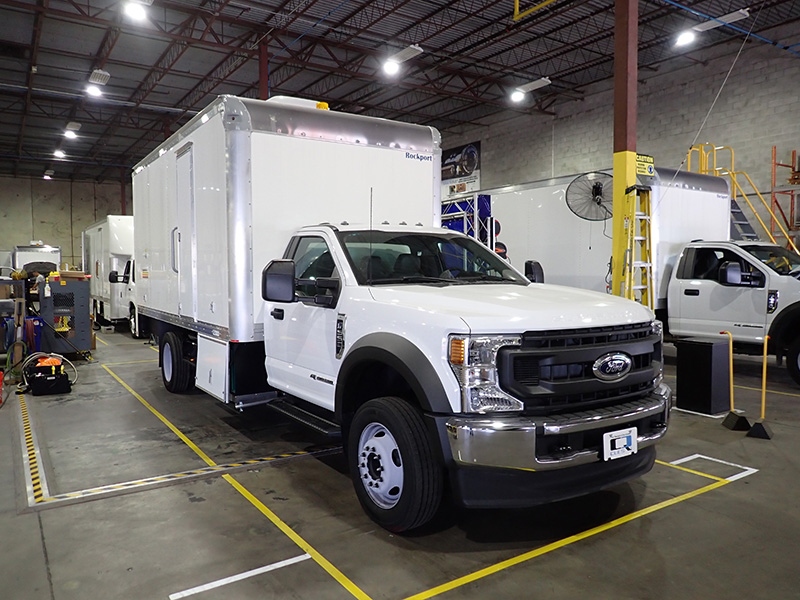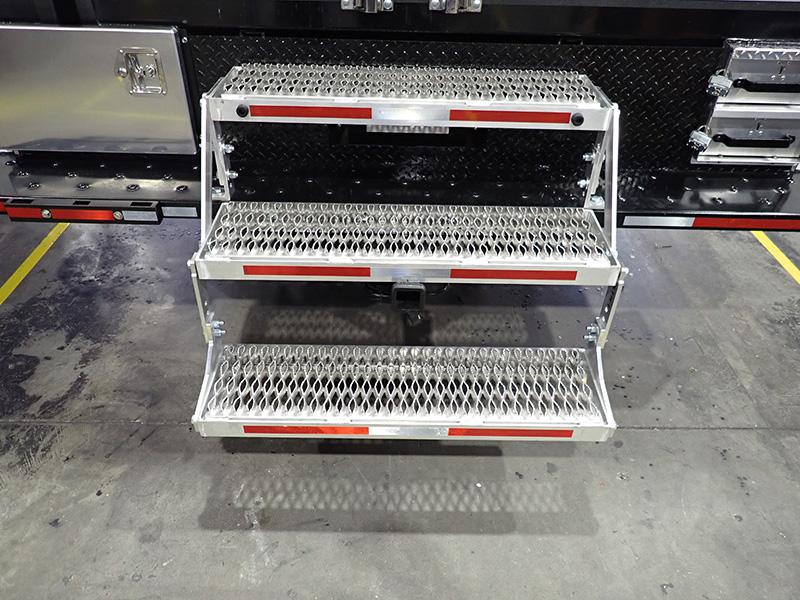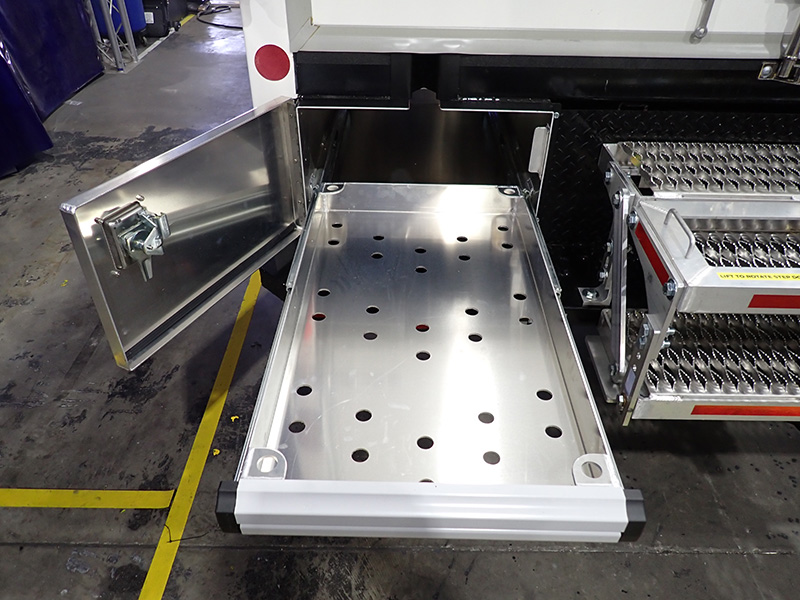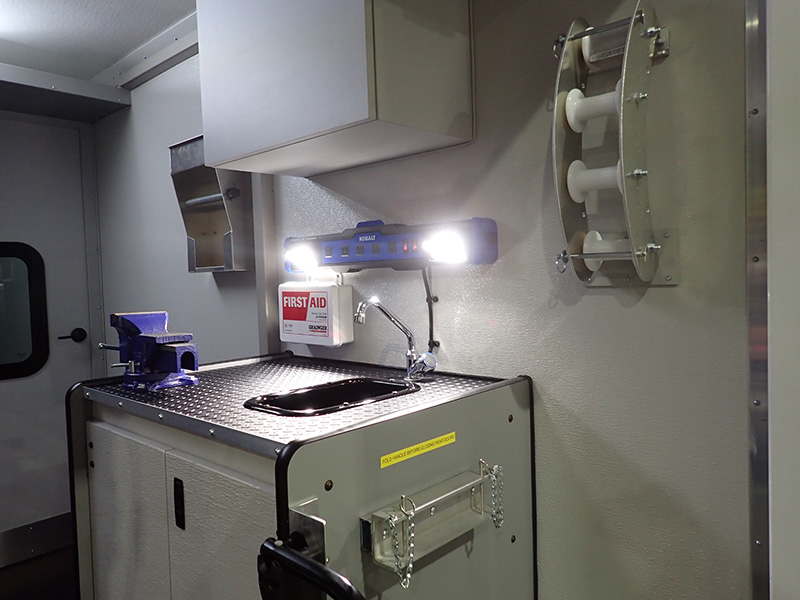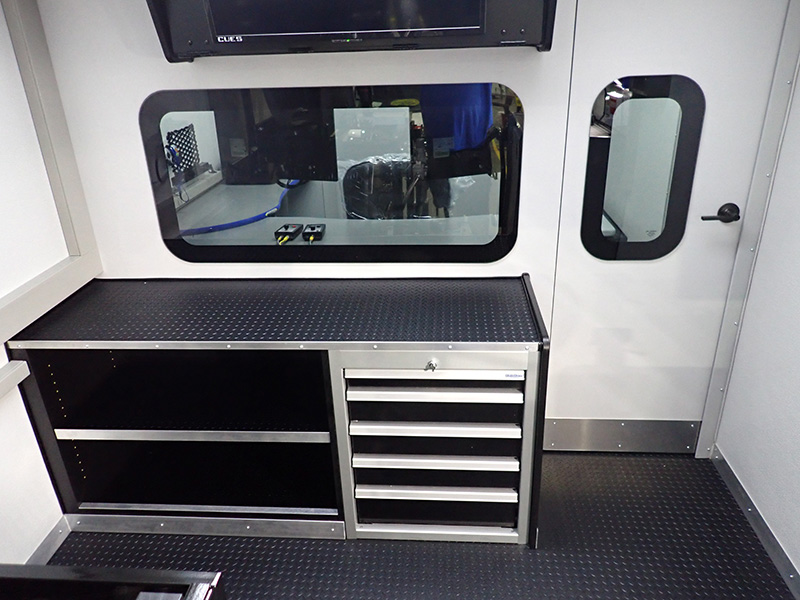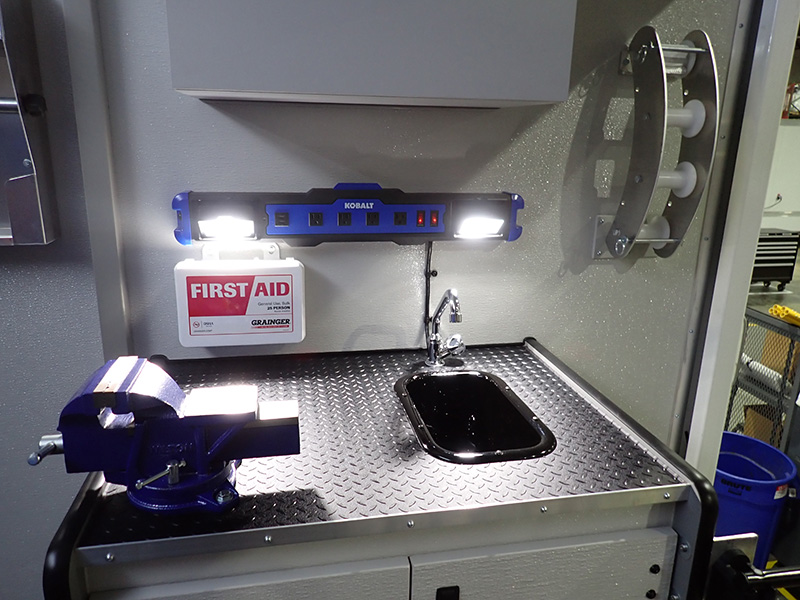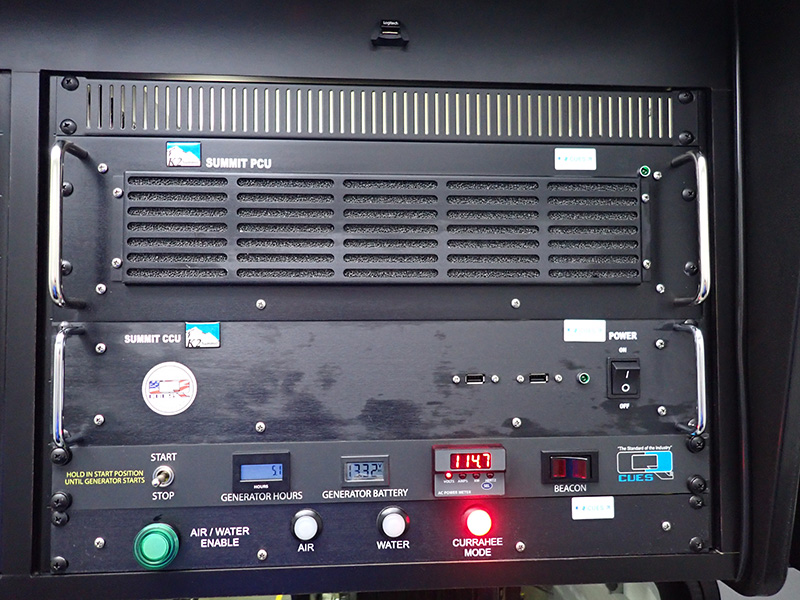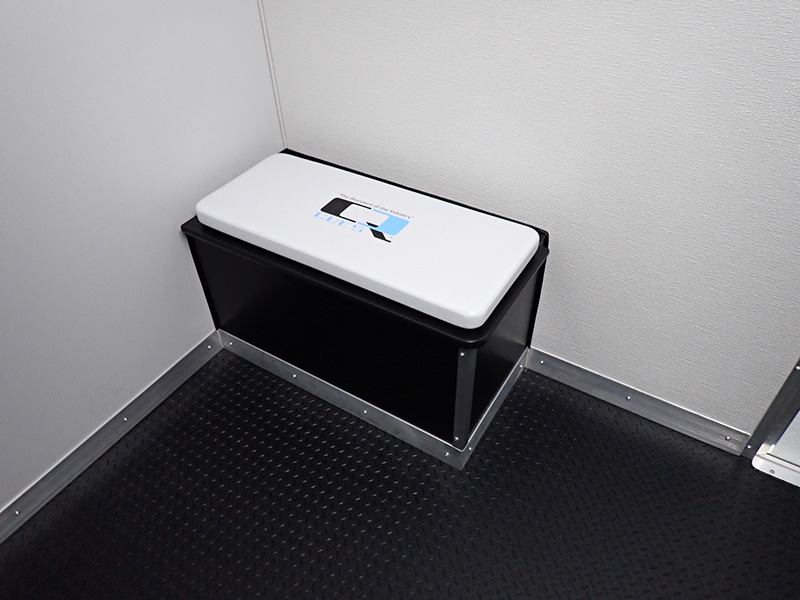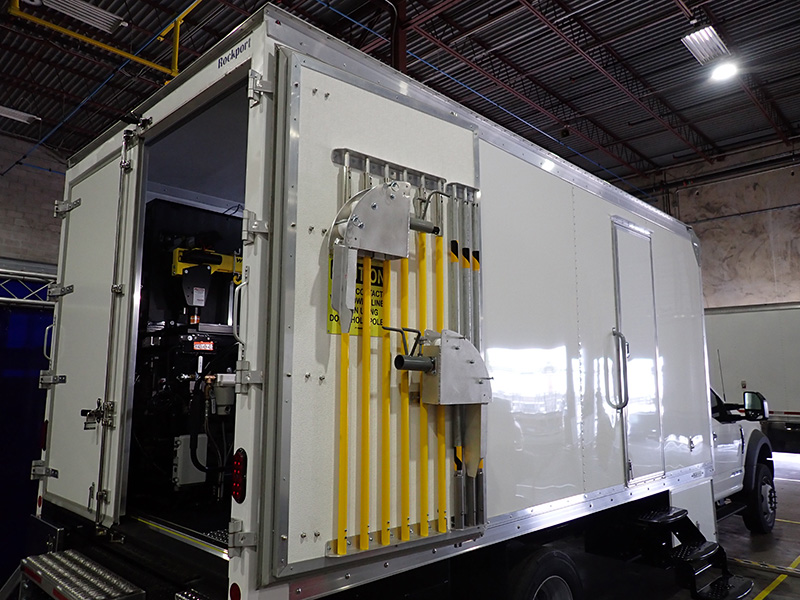 Ford F550 Pre-Built Cutter Inspection Truck
FORD F-550 DIESEL CAB CHASSIS 205" WB 2X4 CHASSIS
16' CARGO BOX FOR CAB/CHASSIS
UNDERHOOD AIR COMPRESSOR
KIT, SEE BUMPER, EVO 3
POWER BOOM CRANE WITH LED LIGHTING (SHORT), REEL MOUNT
POWER BOOM CRANE CONTROLLER HOLDER
KIT, TRANSPORTER STORAGE,TV ONLY
AND MUCH MORE!