Demos & Trade-Ins
For Sale & Available for Quick Delivery
CUES DEMOS & TRADE-INS
CUES DEMO UNITS FOR SALE
Periodically, CUES will have DEMO units available for sale at discounted prices. Pipeline inspection equipment on these vehicles will vary. These demo units are fully functioning and carry the CUES 1-year warranty (on equipment manufactured by CUES). Please call your Regional Sales Manager for your state or one of our partnered dealerships for options, availability and pricing. You can also fill out the form below to request more information.
Available DEMO Vehicle(s) for Sale:
Very clean 2015 Ford Transit Connect TVO CCTV Pipeline Inspection Van - CUES Demo Unit with 47272 miles, purchased new, CUES being the one owner. This great buy is perfect for a contactor or municipality looking to get into the CCTV inspection business. The vehicle includes all CUES manufactured equipment and carries a full one-year warranty. Please see the photo gallery below.
Please call Tim Wilson, 800.327.7791, x-339, for a quote or more information.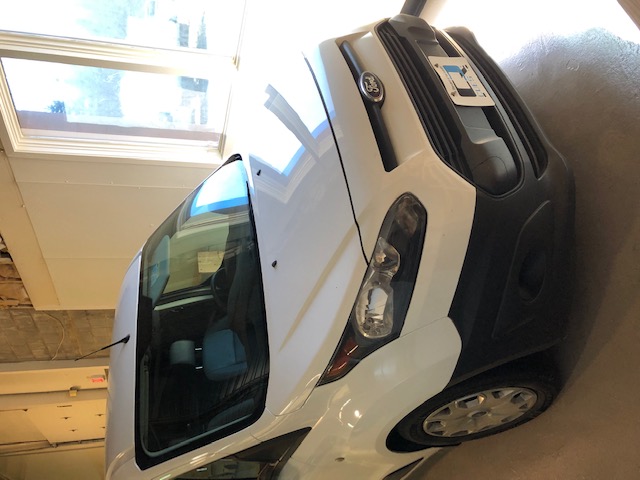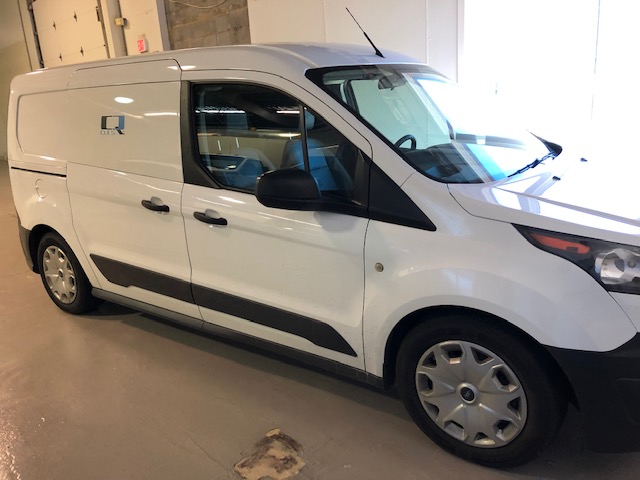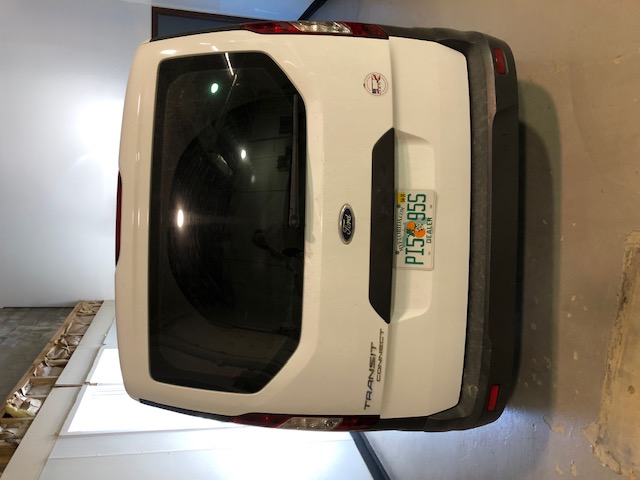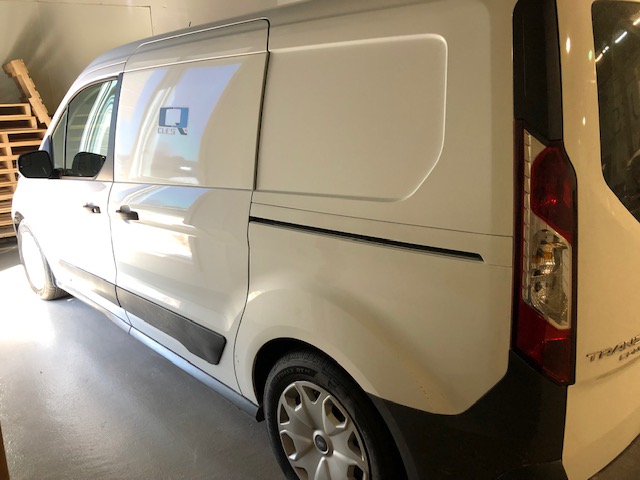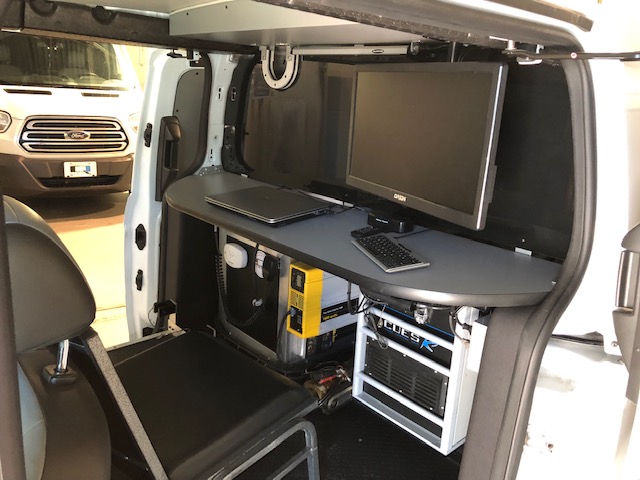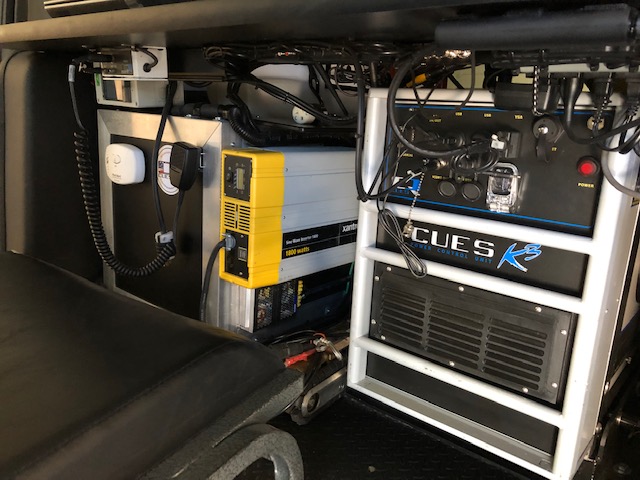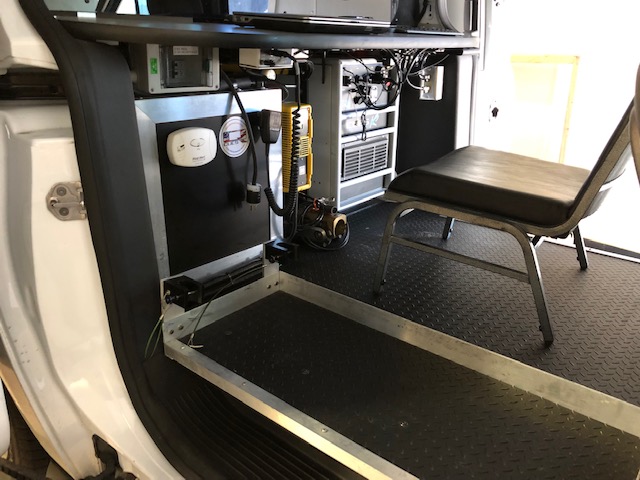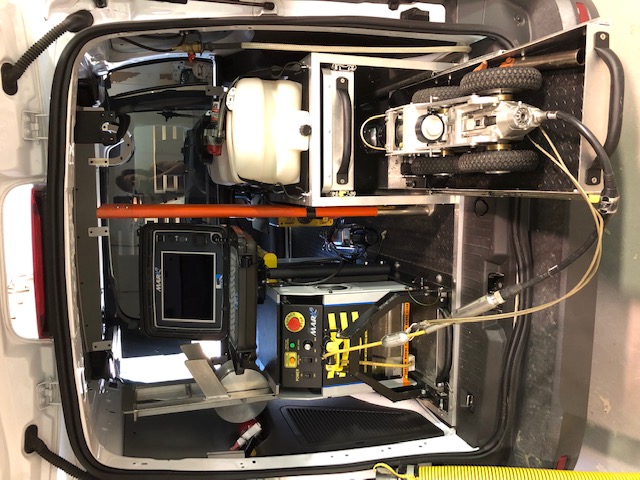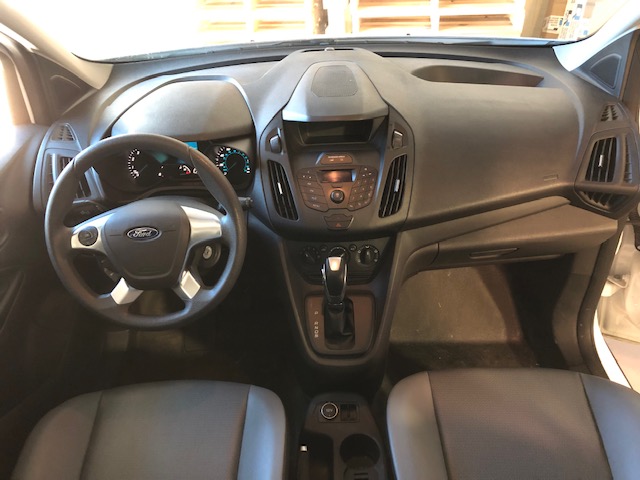 TRADE-IN VEHICLES FOR SALE
CUES occasionally has trade-in vehicles available for purchase at discounted prices, which are sold "AS-IS" (no warranty). These vehicles are perfect for a new company getting into the business or a back-up inspection unit for your fleet! Pipeline inspection equipment on the trade-in vehicles will vary. TRADE-IN TRUCKS will be listed and updated on this web page, so check back often. These vehicles are in an active inventory and can be sold at any time.
Currently, there are no trade-in vehicles available.
Please call Tim Wilson 800.327.7791, x339, for a quote and/or more information..
CUES Products Are Proudly Made in the USA! Fill out the form below to request more information!
Need more information regarding CUES Pre-Built and/or Demo Vehicles?
Please fill out this form and a representative will contact you promptly.
For innovative pipeline inspection technology for your sewer, wastewater and stormwater needs, contact us today. Thank you for your interest in CUES.
GO THE DISTANCE