Ford E450 Mainline and Lateral
Pre-Built CCTV Trucks - Available NOW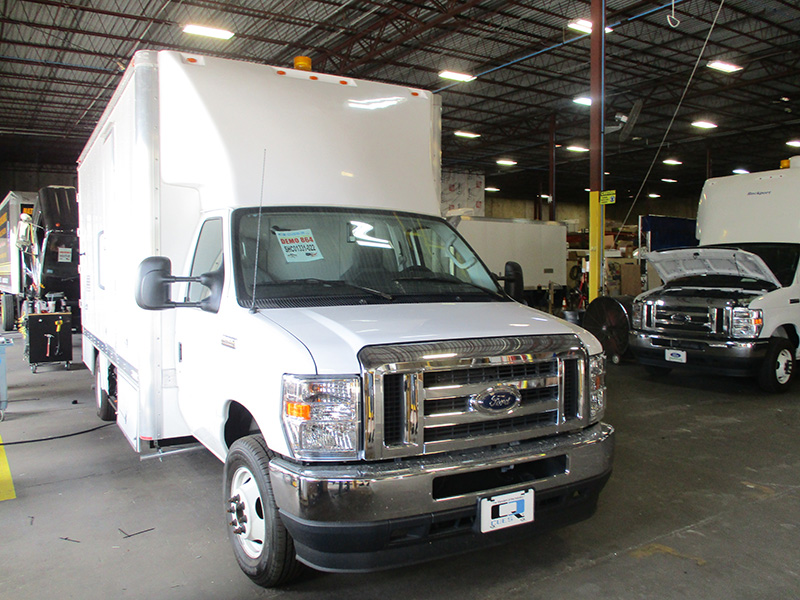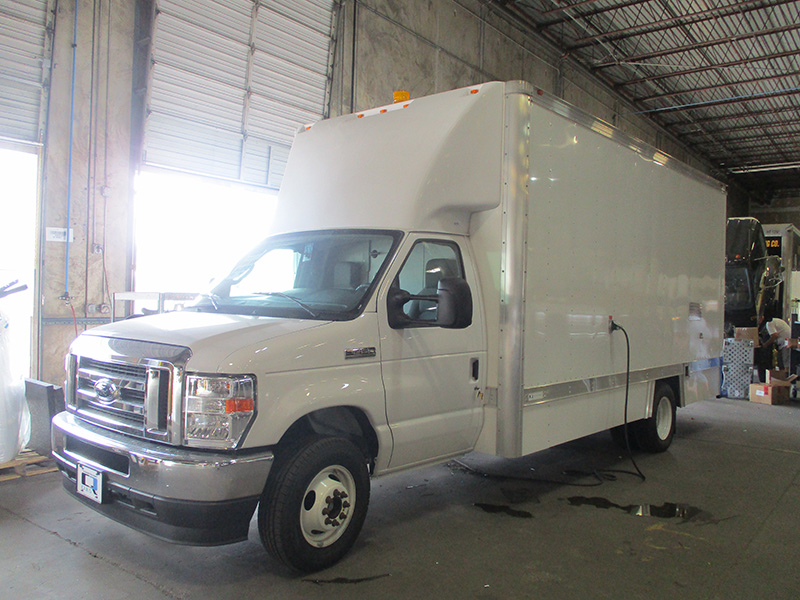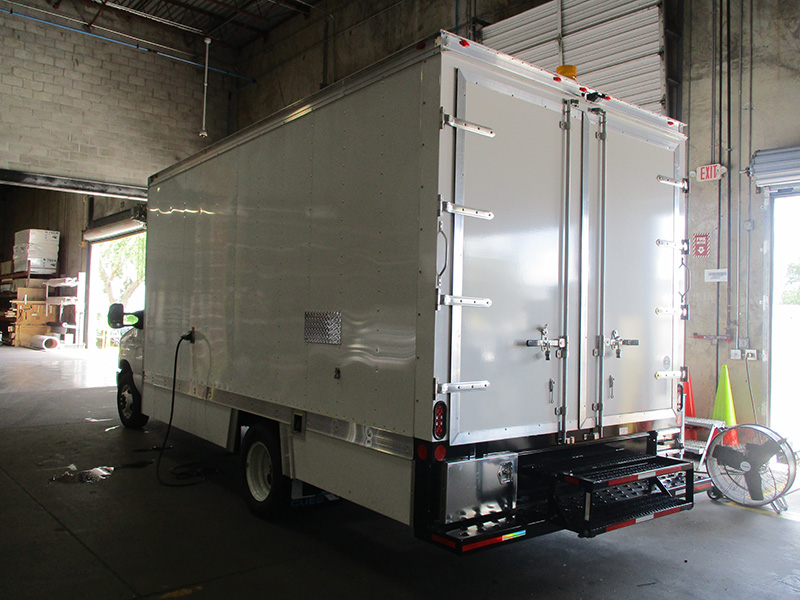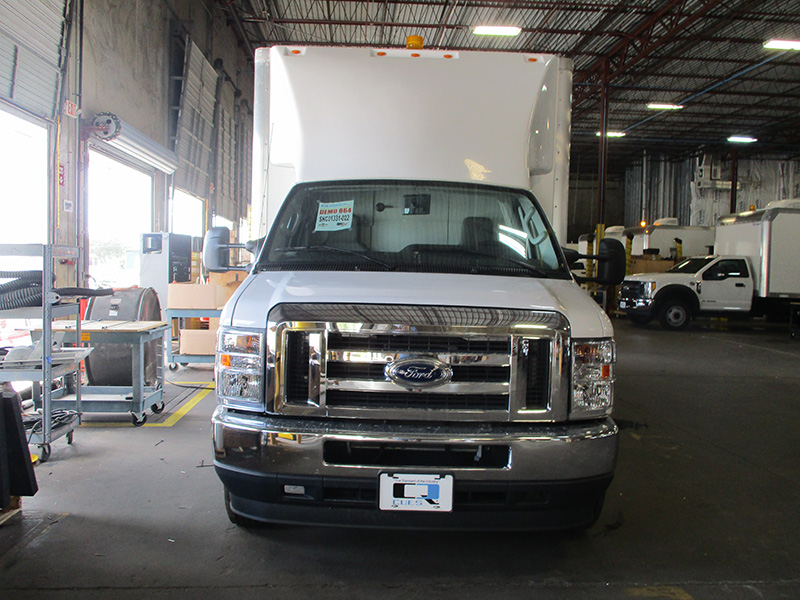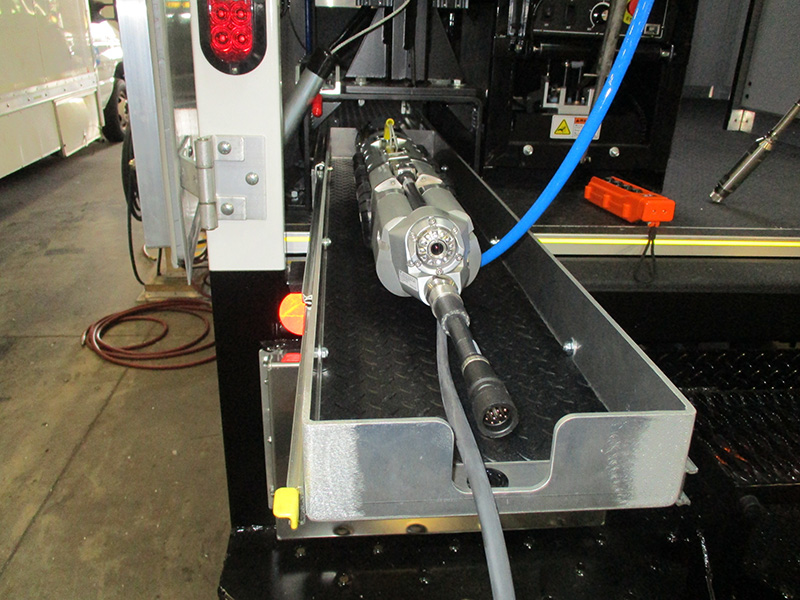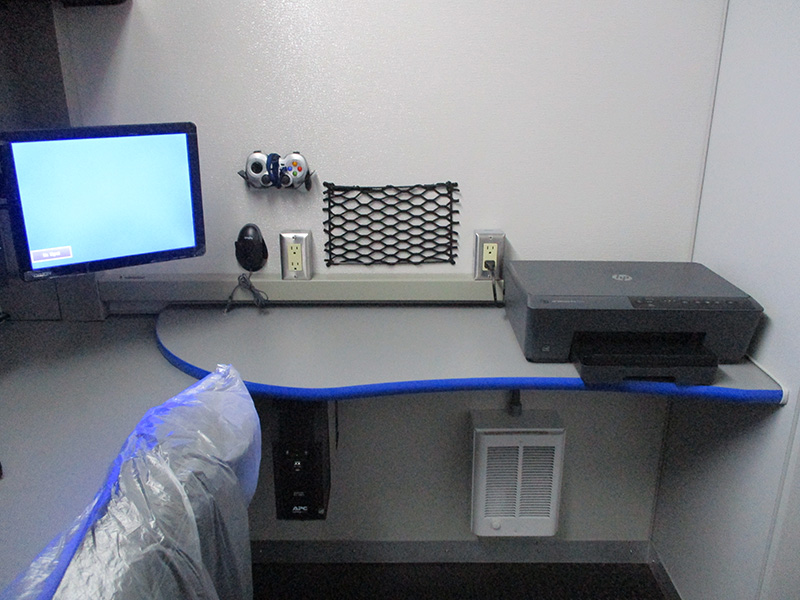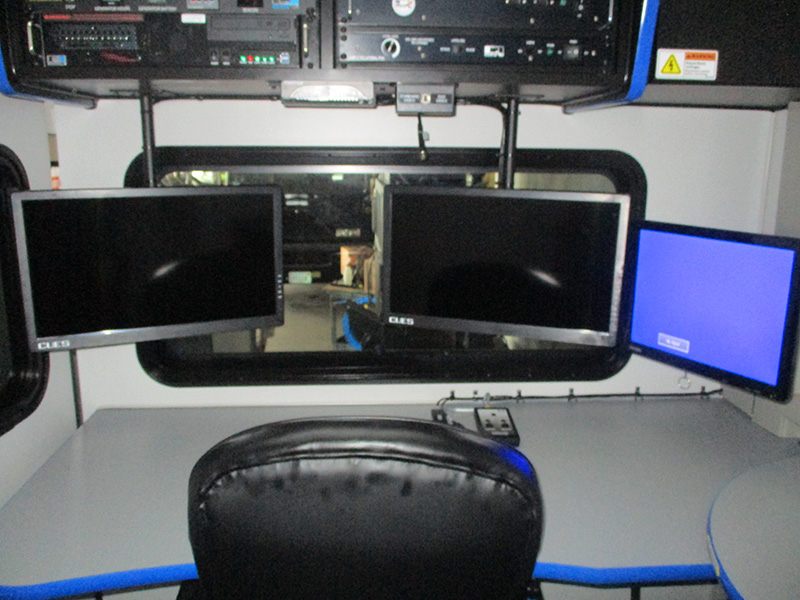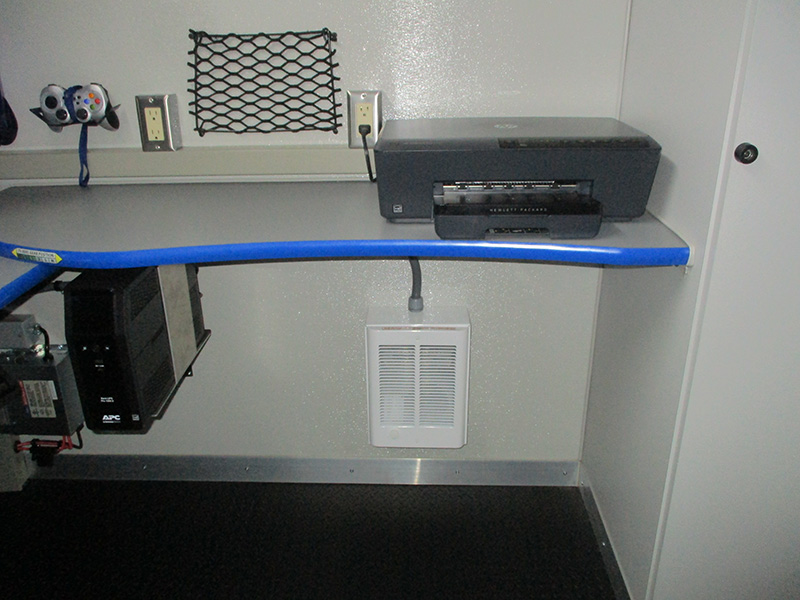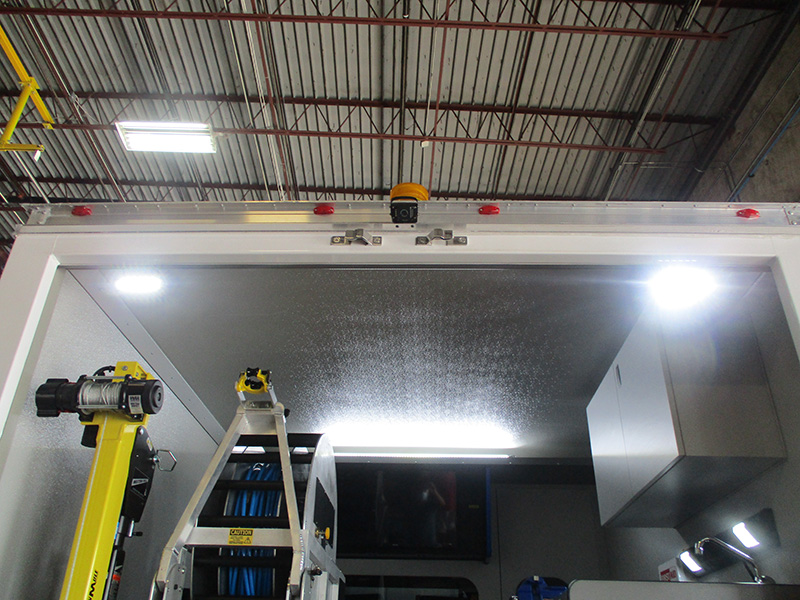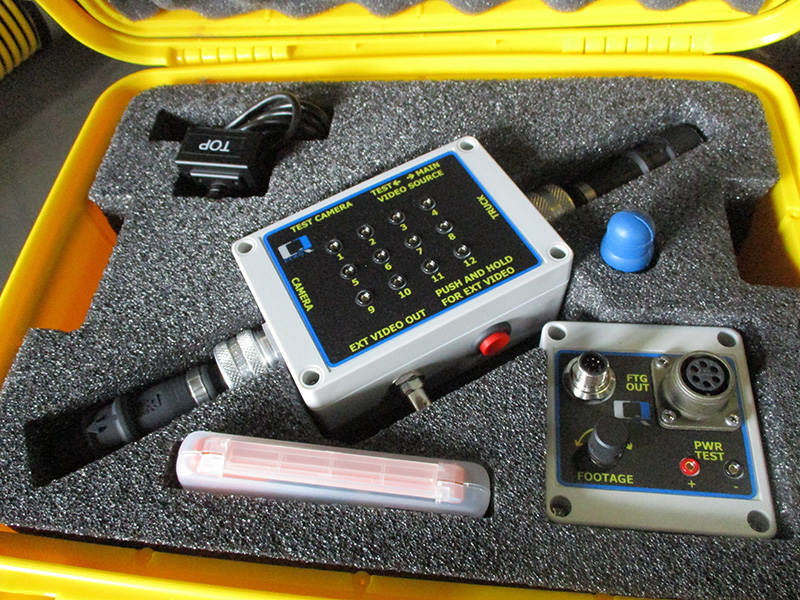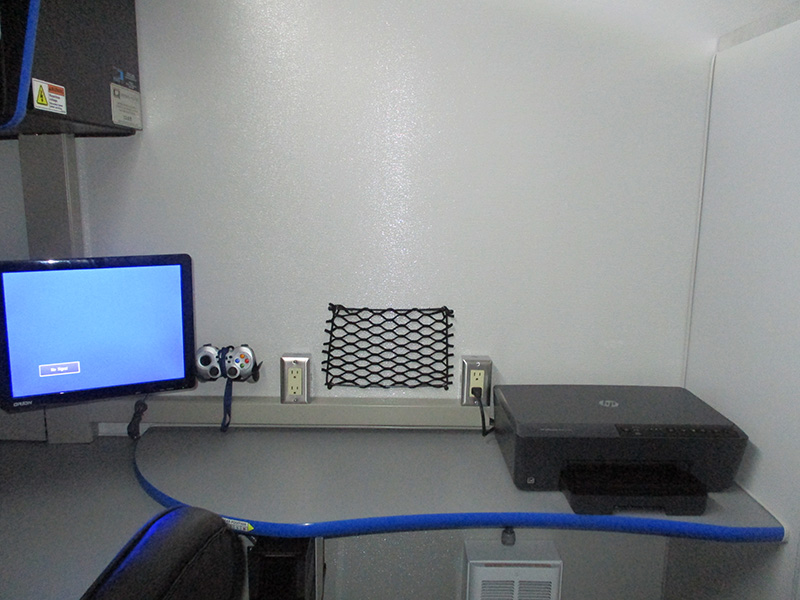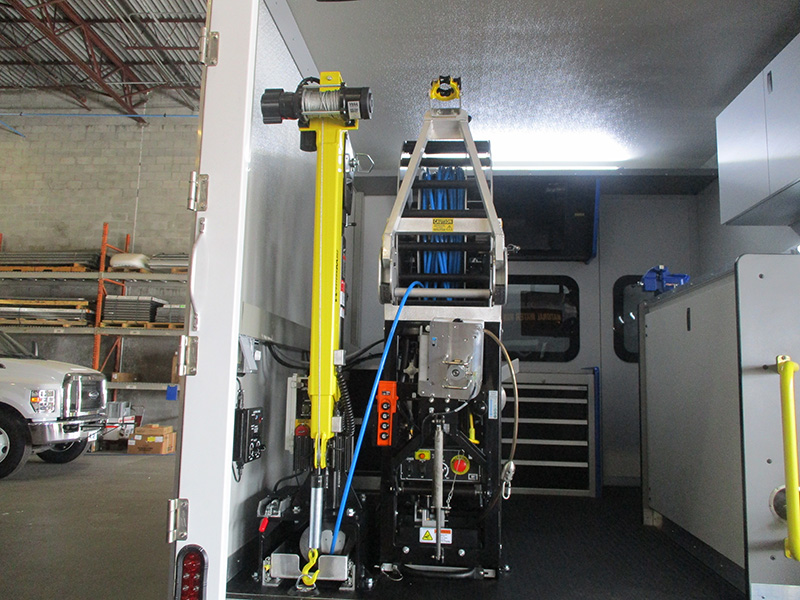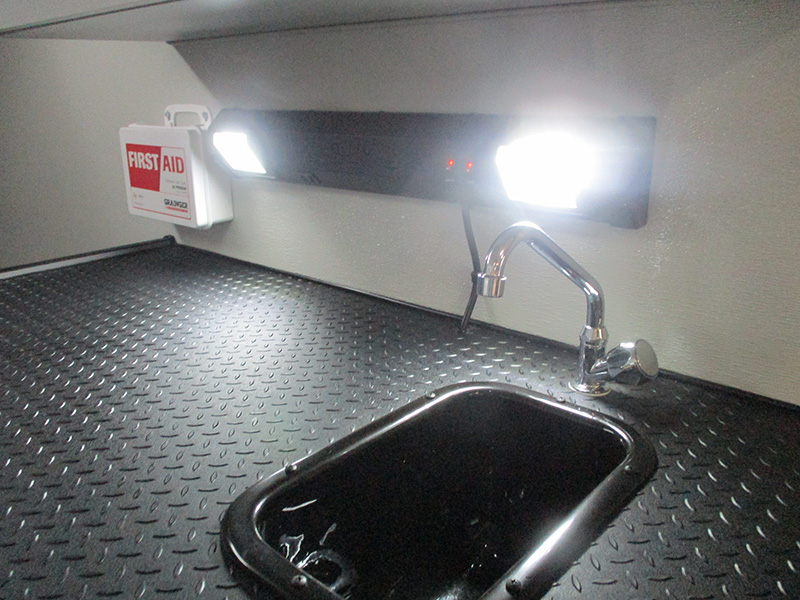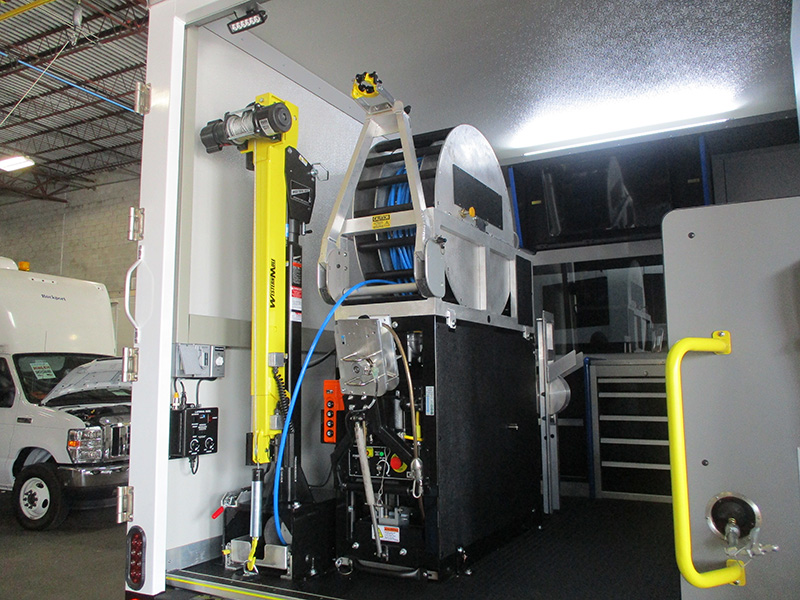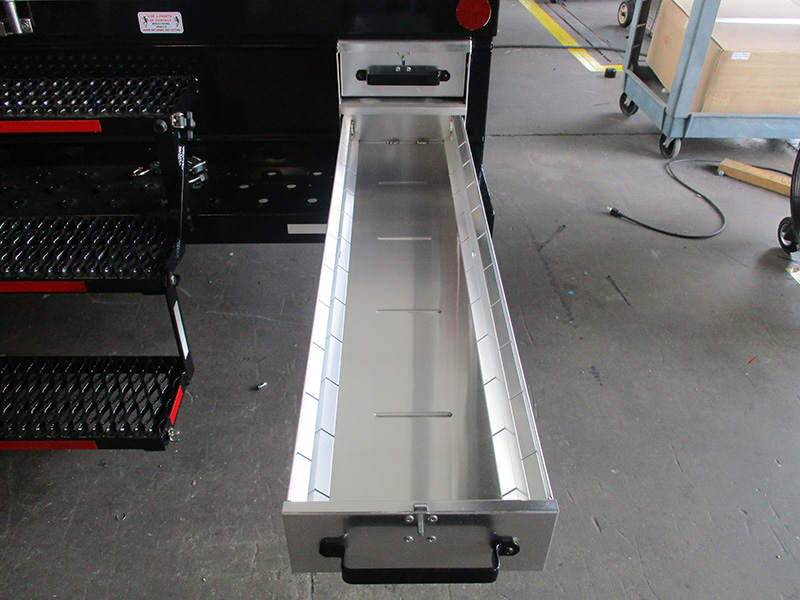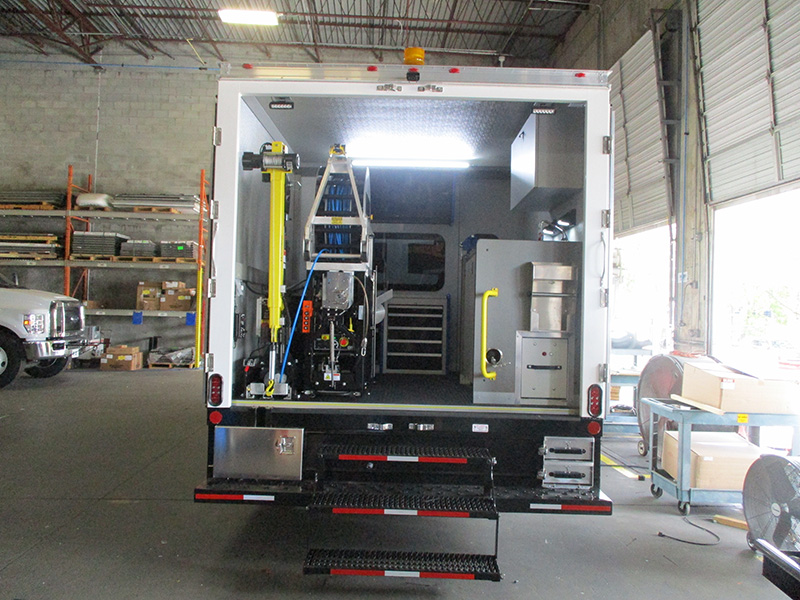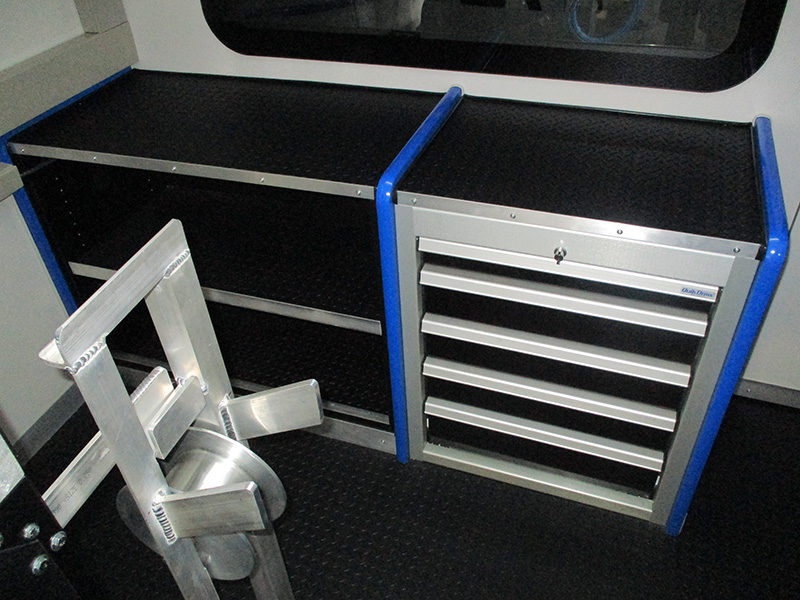 Ford E450 Pre-Built Mainline and Lateral Inspection CCTV Truck
Some features Include:
FORD E-450 GAS MAINLINE/LATERAL INSPECTION CCTV INSPECTION VEHICLE, CUT-A-WAY 176" WHEEL BASE, 2X4 CHASSIS
16' CARGO BOX WITH FULL HEIGHT WALKTHRU
BACK-UP COLOR CAMERA SYSTEM [CHASSIS]
KICKPLATE STORAGE FOR TRANSPORTER AND TOOLS
POWER BOOM CRANE WITH WIRELESS REMOTE CONTROLLER AND STAND
DRAWER UNDER CRANE FOR LAMPII STORAGE
TV HI-CUBE VAN INTERIOR - EVOLUTION 3.0 WITH AC/HEAT, SEATING AND STORAGE
AND MUCH MORE!
CUES Pre-Built CCTV Trucks Are Proudly Made in the USA! Fill out the form below to request more information!
Need more information regarding CUES Pre-Built and/or Demo Vehicles?
Please fill out this form and a representative will contact you promptly.
For innovative pipeline inspection technology for your sewer, wastewater and stormwater needs, contact us today. Thank you for your interest in CUES.
GO THE DISTANCE