CUES Events
​​CUES sales professionals attend over 50 shows per year domestically and worldwide.
Mar 22
2023 West Virginia Construction & Design Expo
Time: 12:00am to 11:59pm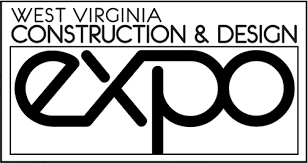 Over $7 Billion in new funding from the recent Infrastructure Investment and Jobs Act for West Virginia. Come—network, partner-up and hear about all the new opportunities ahead for the construction and design industry in West Virginia. "Building West Virginia" isn't just a slogan, it's what's happening now!