CUES Events
​​CUES sales professionals attend over 50 shows per year domestically and worldwide.
Feb 7
2023 (UCT) Underground Construction Technology Conference
Time: 12:00am to 11:59pm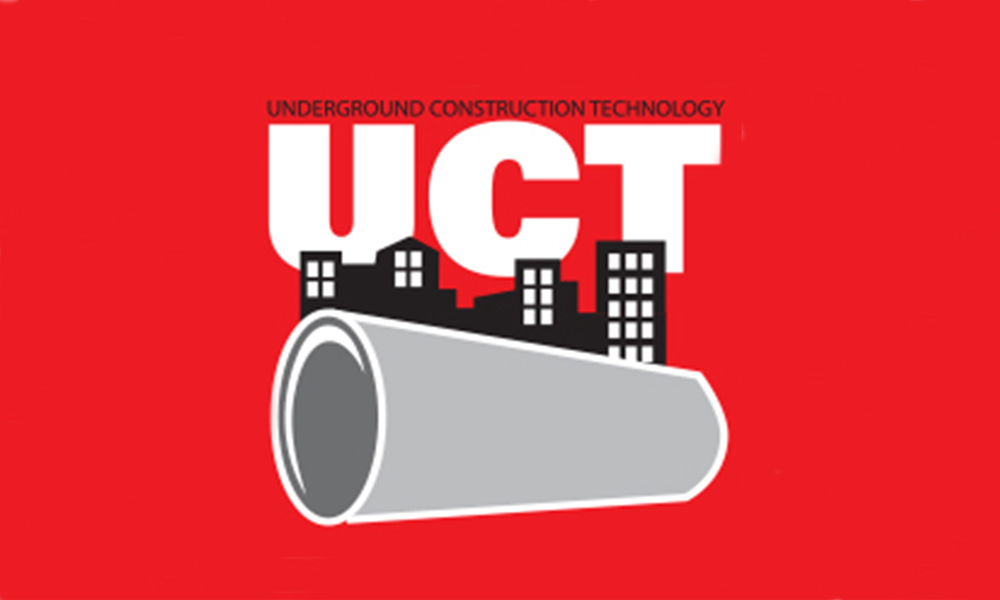 UCT is the only conference where you will receive a well-rounded look at the equipment, products, technologies and services needed for maintaining underground utility conduits, not simply one technology. There's a program track or session for just about everyone. CUES will be conducting a live Grout Demo in the REHAB ZONE. Please attend!