CUES Events
​​CUES sales professionals attend over 50 shows per year domestically and worldwide.
May 8
2023 NJWEA Conference
Time: 08:00am to 05:00pm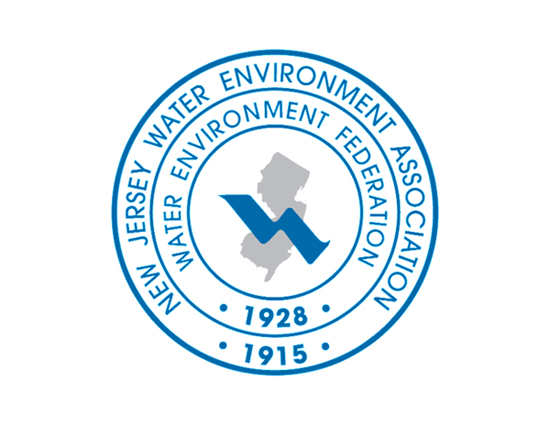 The NJWEA is pleased to announce the 108th John J. (Jack) Lagrosa Annual Conference and Exposition, will be held on May 8th - 12th, 2023 at Harrah's Atlantic City, New Jersey.