CUES Events
​​CUES sales professionals attend over 50 shows per year domestically and worldwide.
May 31
2023 FWRC Florida Water Resources Conference
Time: 12:00am to 11:59pm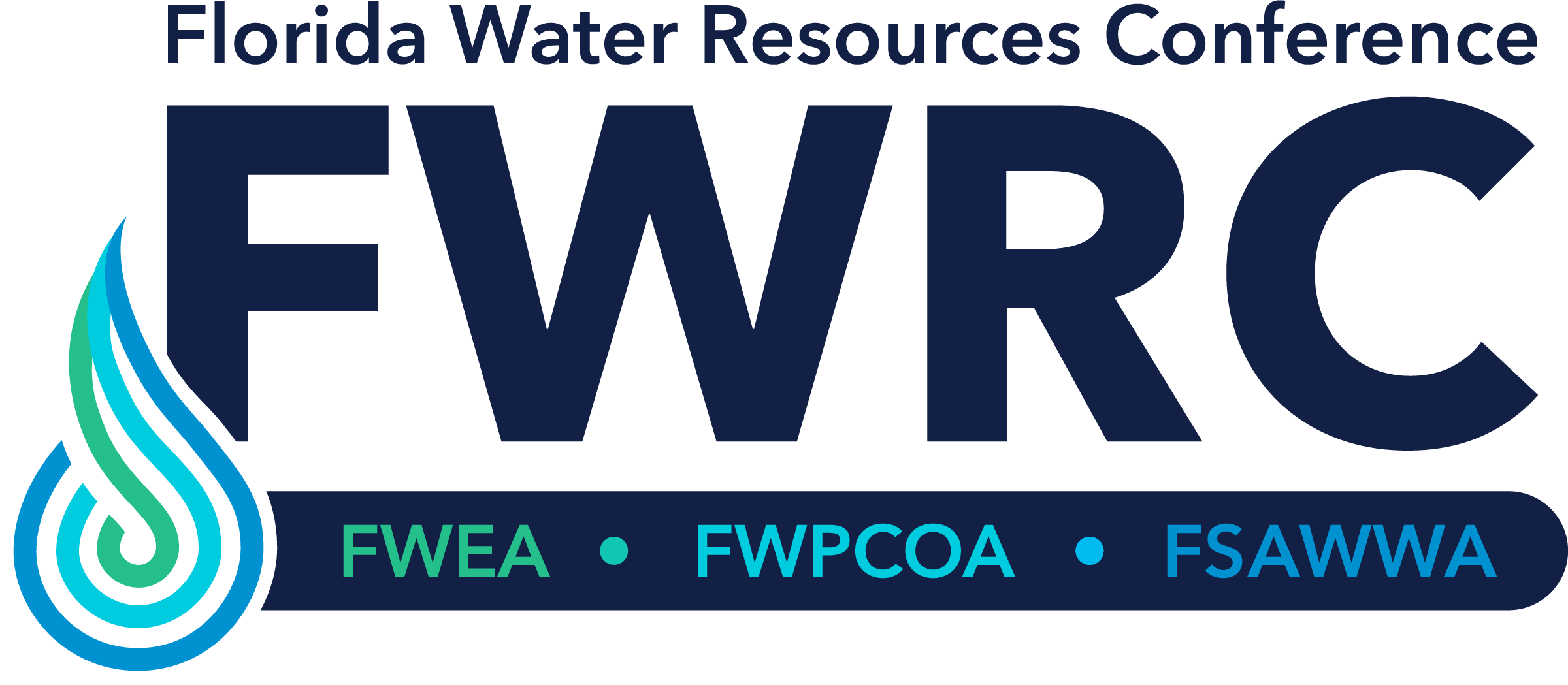 The FWEA Annual Meeting is held each year in association with the Florida Water Resources Conference (FWRC). A nonprofit, educational, and scientific organization, FWRC is a joint conference of the Florida Section of the American Water Works Association, the Florida Water Environment Association, and the Florida Water and Pollution Control Operators Association.