CUES Events
​​CUES sales professionals attend over 50 shows per year domestically and worldwide.
Jun 8
2023 Classic Collection System Seminar
Time: 12:00am to 11:59pm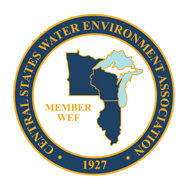 Attendees will receive 4 wastewater continuing education credits for attending the morning session and 2 credit for attending the afternoon demonstrations and presentations. Accommodation to meet the needs of people with disabilities.