CUES Events
​​CUES sales professionals attend over 50 shows per year domestically and worldwide.
https://www.pwea.org/annual_technical_conference.php
Feb 22
2022 WWETT Conference
Time: 12:00am to 11:59pm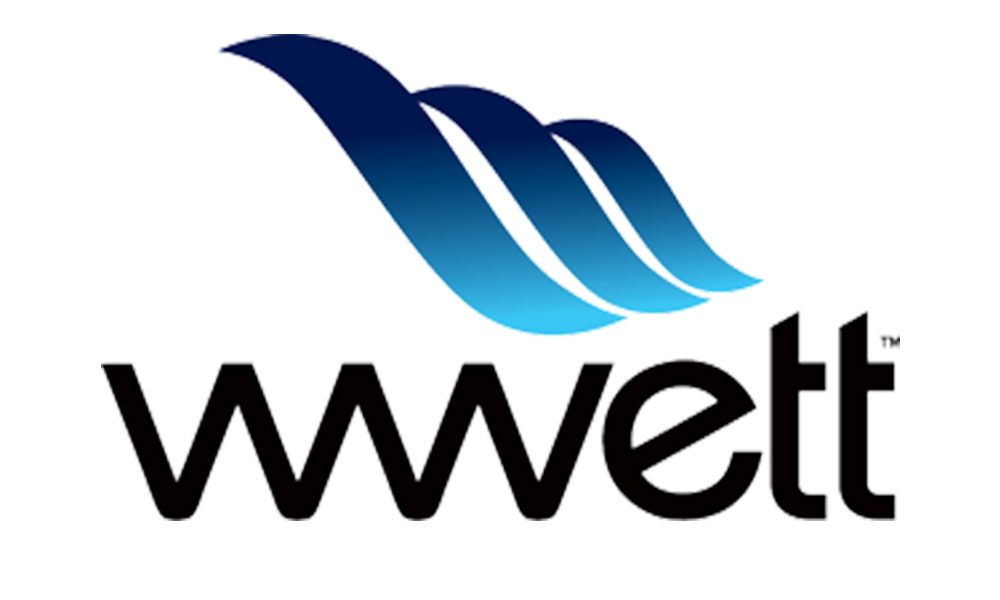 The premier event for municipalities, plumbers, portable sanitation professionals, septic contractors, sewer contractors and wastewater professionals. The WWETT Show - Water & Wastewater Equipment, Treatment & Transport - is the only place where wastewater and environmental services industry professionals can gather both online and live in Indianapolis.