CUES Events
​​CUES sales professionals attend over 50 shows per year domestically and worldwide.
https://www.pwea.org/annual_technical_conference.php
Mar 23
2022 WV Exposition
Time: 12:00am to 11:59pm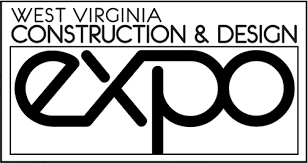 Education and Opportunity are found in our annual lineup of seminars and meetings. Over 400 exhibit booths represent an unparalleled learning opportunity for attendees.
The EXPO will return for an in-person event March 23-24, 2022.