CUES Events
​​CUES sales professionals attend over 50 shows per year domestically and worldwide.
https://www.pwea.org/annual_technical_conference.php
Apr 24
2022 PSATS Conference
Time: 12:00am to 11:59pm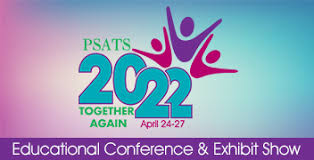 The PSATS Annual Conference offers an unparalleled training and networking opportunity for township officials and employees, as well as the biggest municipal exhibit show of its kind in Pennsylvania. We look forward to seeing you in Hershey!