CUES Events
​​CUES sales professionals attend over 50 shows per year domestically and worldwide.
Sep 12
2022 PNCWA Conference
Time: 12:00am to 11:59pm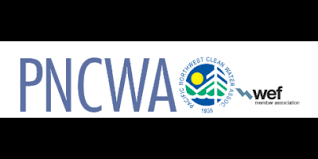 PNCWA 2022 will host our in-person attendees in Spokane, Washington, along with an expanded virtual program and a more seamless experience for our remote attendees. In addition to an excellent technical program, we are planning networking and volunteering events for our in-person and remote attendees to allow us all to connect with purpose and intent in new and existing environments.