CUES Events
​​CUES sales professionals attend over 50 shows per year domestically and worldwide.
Mar 1
2022 MRWA Technical Conference
Time: 12:00am to 11:59pm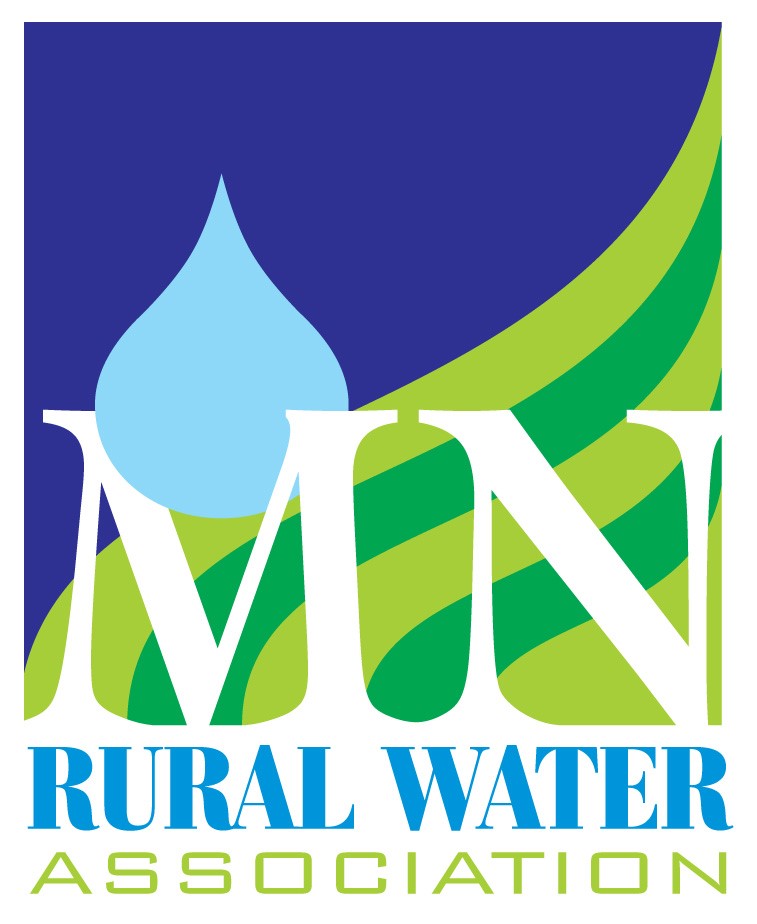 MRWA sponsored, accredited training sessions are held geographically across the state of Minnesota. Training sessions provide training in water operations, wastewater operations, nonmunicipal system operations, noncommunity nontransient system operations, management, wellhead protection, financial stability, board member development, security, and much more.