CUES Events
​​CUES sales professionals attend over 50 shows per year domestically and worldwide.
Aug 24
2021 Wyoming Rural Water Conference (WARWS)
Time: 12:00am to 11:59pm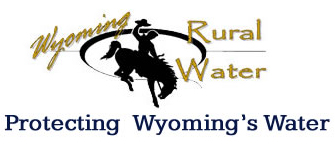 We are going for it! Spring in person conference may not have happened, but Spall (it's not spring, it's not fall) will be the training happening of 2021. Held at the Ramkota in Casper, as many classes as possible are being planned on being out-side and hands-on. We have all been cooped up and sitting way too much this last year. Let's get out and play with some tools of the trade and maybe even get to operate some heavy equipment. Sound fun? Not only will it be a great time, but we will get a chance to actually see and mingle with other operators from around the state. Let the story telling begin.