CUES Events
​​CUES sales professionals attend over 50 shows per year domestically and worldwide.
Sep 22
2021 PRISM Autumnfest Expo - CANCELLED
Time: 12:00am to 11:59pm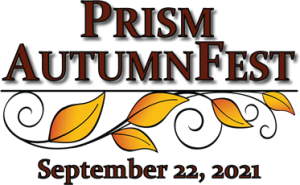 Hundreds of engineers, contractors and municipal employees throughout the region are expected to attend this full day event highlighting the latest in cutting edge trenchless technology!
Breakfast and Lunch will be served.