CUES Events
​​CUES sales professionals attend over 50 shows per year domestically and worldwide.
Apr 14
2020 Wyoming Rural Water Conference
Time: 12:00am to 11:59pm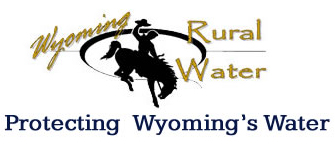 Wyoming Association of Rural Water Systems (WARWS) is a member driven, non-profit Association, affiliated with National Rural Water Association (NRWA). WARWS, NRWA and its state affiliates comprise the largest utility membership organization in the nation representing nearly 31,000 small and rural water and wastewater systems that serve over 1/3 of all Americans.