CUES Events
​​CUES sales professionals attend over 50 shows per year domestically and worldwide.
May 11
2020 New Jersey Water Environmental Conference (NJWEA)
Time: 12:00am to 11:59pm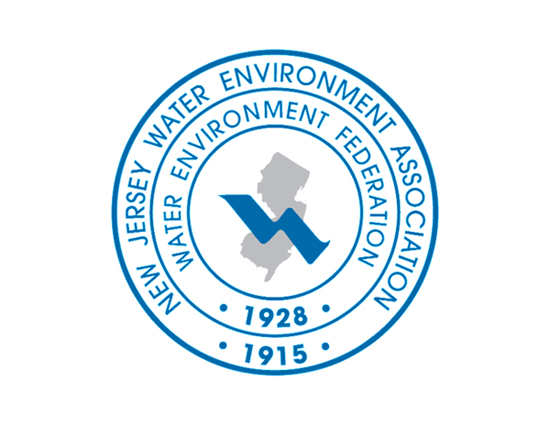 The NJWEA Conference and Exposition is the largest waster environment exposition in the Northeast. The event draws participants from throughout the country for four days of training education and offers the opportunity to meet with manufactures and their representatives in a relaxed, informal setting to learn about their latest products.