CUES Events
​​CUES sales professionals attend over 50 shows per year domestically and worldwide.
Nov 17
2020 New Jersey State League of Municipalities Conference (NJLM)
Time: 12:00am to 11:59pm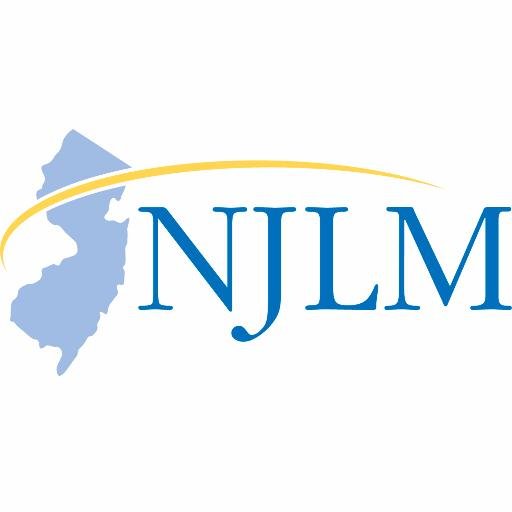 More than 16,000 new and veteran officials with urban, suburban, and rural interests will come to learn, discuss, and plan. They attend more workshops, panel discussions, and sessions sponsored by the League and its Affiliate Organizations. A tightly woven schedule of sessions is arranged, offering local officials timely answers to today's problems from innovative thought leaders.