CUES Events
​​CUES sales professionals attend over 50 shows per year domestically and worldwide.
Aug 28
2019 theWaterexpo
Time: 12:00am to 11:59pm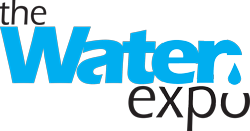 The EFFECTIVE COMMERCIAL HUB between North American & Worldwide Manufacturers & Distributors with Buyers, Professionals, Dealers, Operators, Contractors and Potential Reps. from Latin America, the Caribbean and UNITED STATES. 40+ countries under one roof!

A Bilingual Tradeshow & Conference: In MIAMI, The Americas Business Capital!