CUES Events
​​CUES sales professionals attend over 50 shows per year domestically and worldwide.
Sep 18
2019 PRISM Autumnfest
Time: 07:00am to 03:00pm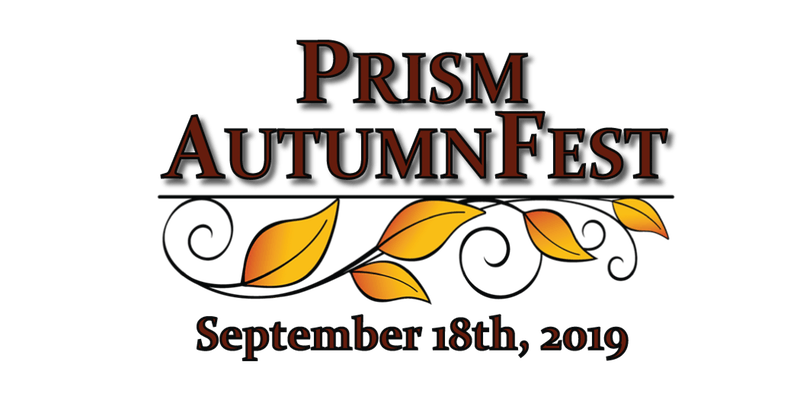 For the first time at AutumnFest, we are excited to announce we will feature a keynote speaker. We are thrilled to announce that Executive Director of NASSCO, Sheila Joy, has accepted this honor.
Our hope this year is to offer two separate tracks for the technical sessions and live demonstrations.
Track A will offer Stormwater demonstrations
Track B will offer Sewer demonstrations.
Having two separate tracks will offer more opportunities to our sponsors as we can accommodate more demonstrations. These tracks will offer attendees more options based on the type of CEU's needed. There will be networking opportunities, exhibitor booths, "Closest to the Pin" and a "Putting Contest"! Hundreds of engineers, contractors and municipal employees throughout the region are expected to attend this full day event highlighting the latest in cutting edge technology!
Breakfast and Lunch will be served.