CUES Events
​​CUES sales professionals attend over 50 shows per year domestically and worldwide.
May 6
2019 NJWEA New Jersey Water Environment Annual Conference
Time: 08:00am to 02:00pm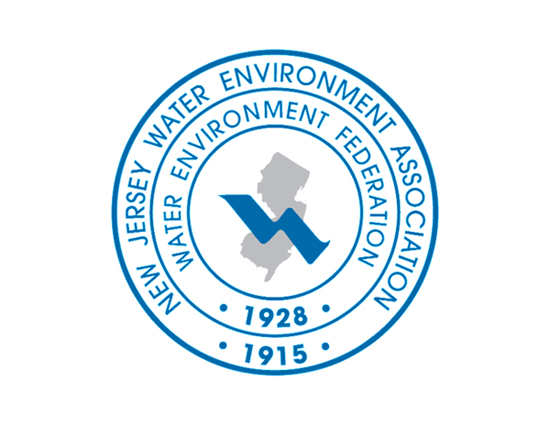 The New Jersey Water Environment Association is a non profit educational organization dedicated to preserving and enhancing the water environment. Founded in 1915 the Association is the oldest organization of it's kind in the United States. With a membership of 2800 engineers, operators, scientists , students and other professionals the NJWEA is an environmental leader in New Jersey.