CUES Events
​​CUES sales professionals attend over 50 shows per year domestically and worldwide.
Aug 18
2019 KY/TN Water Professionals Conference
Time: 08:00am to 05:00pm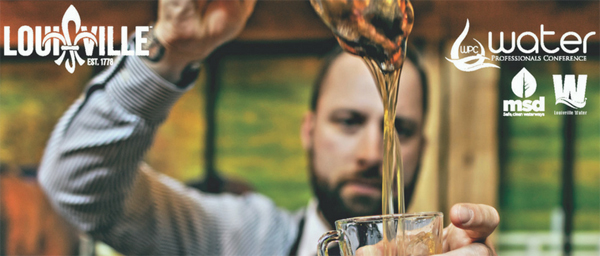 The KY-TN WEA and the KY/TN Section AWWA will hold our 16th Annual Water Professionals Conference August 18-21, 2019 at the Kentucky International Convention Center in Louisville, KY. This conference provides networking opportunities, engaging technical programming, and innovative equipment exhibitions for attendees and exhibitors in the water sector.
This event is also a celebration of the work we all do that benefits so many, and this year will be no exception. WPC18 attracted approximately 1,700 of your peers from hundreds of different companies, utilities, and organizations, including 254 exhibit booths. Having a common venue in which to learn, share, and understand enables more collaborative solutions to our industry challenges. We look forward to seeing you in Nashville!