CUES Events
​​CUES sales professionals attend over 50 shows per year domestically and worldwide.
Sep 24
2019 Idaho Rural Water Conference
Time: 12:00am to 11:59pm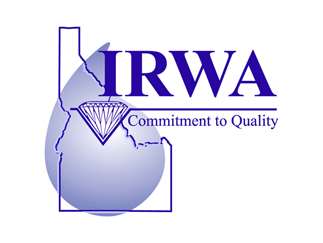 Our Fall Conference this year will be at the Red Lion Templin's Inn in Post Falls, Idaho on September 25 and 26, 2019. There will be some changes at Conference this year that we think you will enjoy! Our new location will give us more space and allow attendees more opportunities to network with vendors that can help your utility.
Along with the new location, breakfast and lunch will be included both days of Conference. We will also have a new location for our annual Golf Tournament, as well as a brand new fundraising event – our first annual Skeet and Trap Shoot Fundraiser!