CUES Events
​​CUES sales professionals attend over 50 shows per year domestically and worldwide.
Jun 19
2019 Florida Stormwater Association Conference
Time: 12:00am to 11:59pm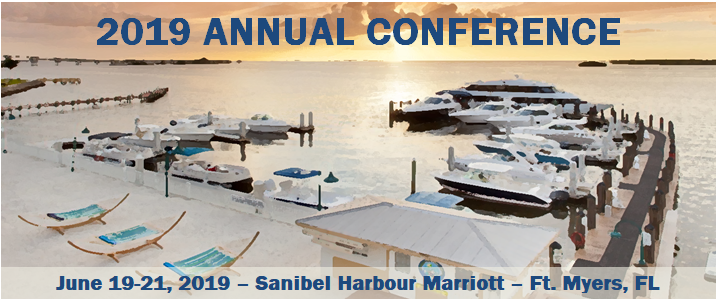 As we look ahead, FSA is positioned to be an even more valuable resource to all stormwater professionals by providing much needed resources through communications, research, training, education and advocacy. This year's event promises to provide sessions from industry-leading experts and thought leaders on regulatory and management topics that matter to you. If you only attend one event in 2019, this is the one you can't miss!