CUES Events
​​CUES sales professionals attend over 50 shows per year domestically and worldwide.
Mar 26
2019 CGA Excavation Safety 811 Conference & Expo
Time: 08:00am to 05:00pm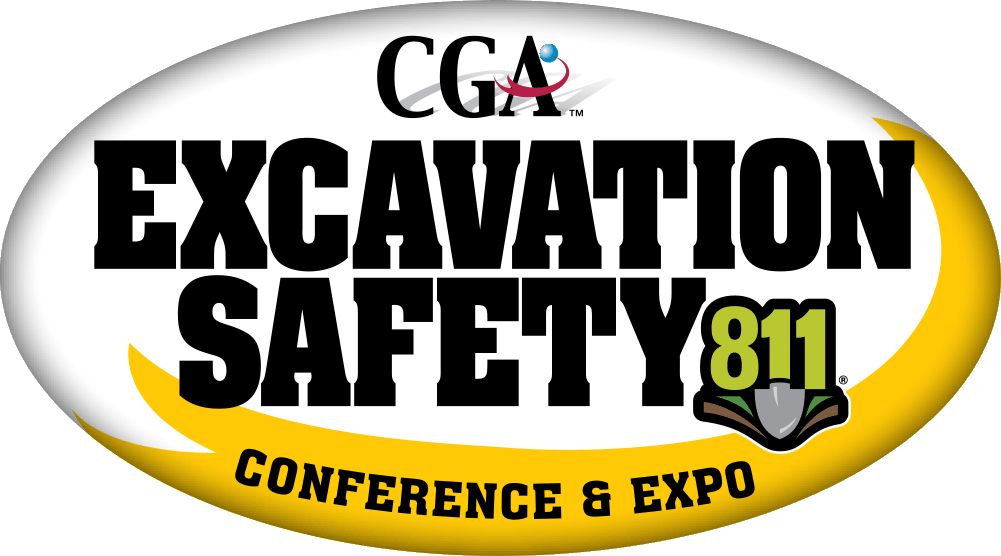 The CGA 811 Excavation Safety Conference & Expo is the premiere international event dedicated to providing educational content and resources to help protect buried assets. The Conference, owned and produced by Infrastructure Resources, LLC, is the largest event in the underground damage prevention industry, drawing nearly 1,700 participants and offering 80+ hours of educational content. Common Ground Alliance (CGA) holds their annual meeting at this event, and with 50+ conference sessions, comprehensive workshops, numerous networking events, and 100+ exhibitors, it is the place to be if you are committed to the mission of reducing damages.