CUES Events
​​CUES sales professionals attend over 50 shows per year domestically and worldwide.
Nov 18
2019 Annual New Jersey State League of Municipalities Conference
Time: 12:00am to 11:59pm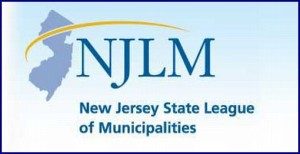 The conference is an invaluable learning experience which yields benefits throughout the year. Join us in Atlantic City, NJ for three days to share ideas, products, and solutions!